CADESIGNIT
CHERYL TOMPKINS
CEO . CADESIGNIT
Australia + International
+61 (0) 430 115 225
STUDIO@CADESIGNIT.COM.AU
Facebook
G+
UNIQUE CUSTOMISED DIGITAL DESIGN
A website and graphic design studio focused on innovative design solutions.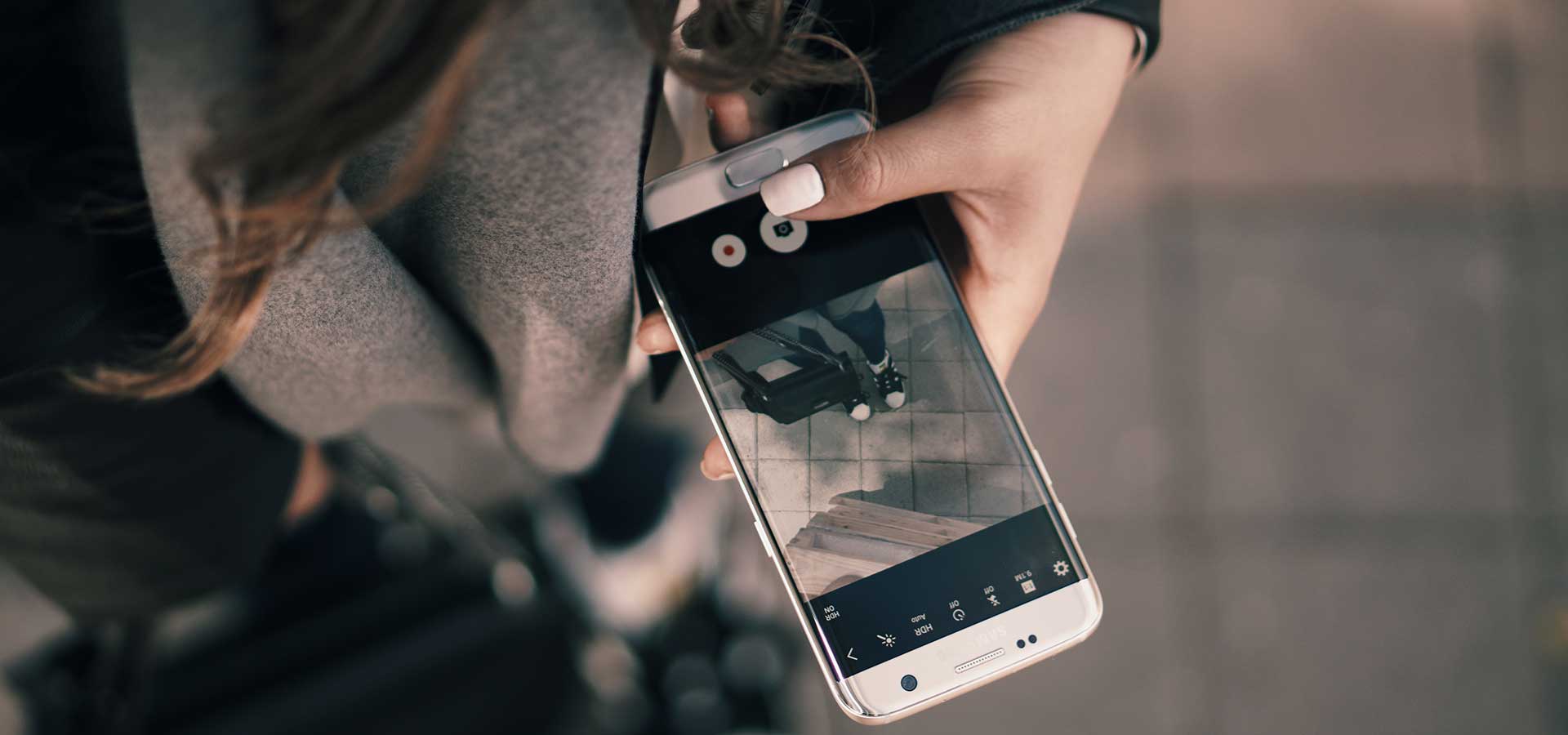 Experience
Creative Freedom
INNOVATIVE & SUSTAINABLE
TELL YOUR STORY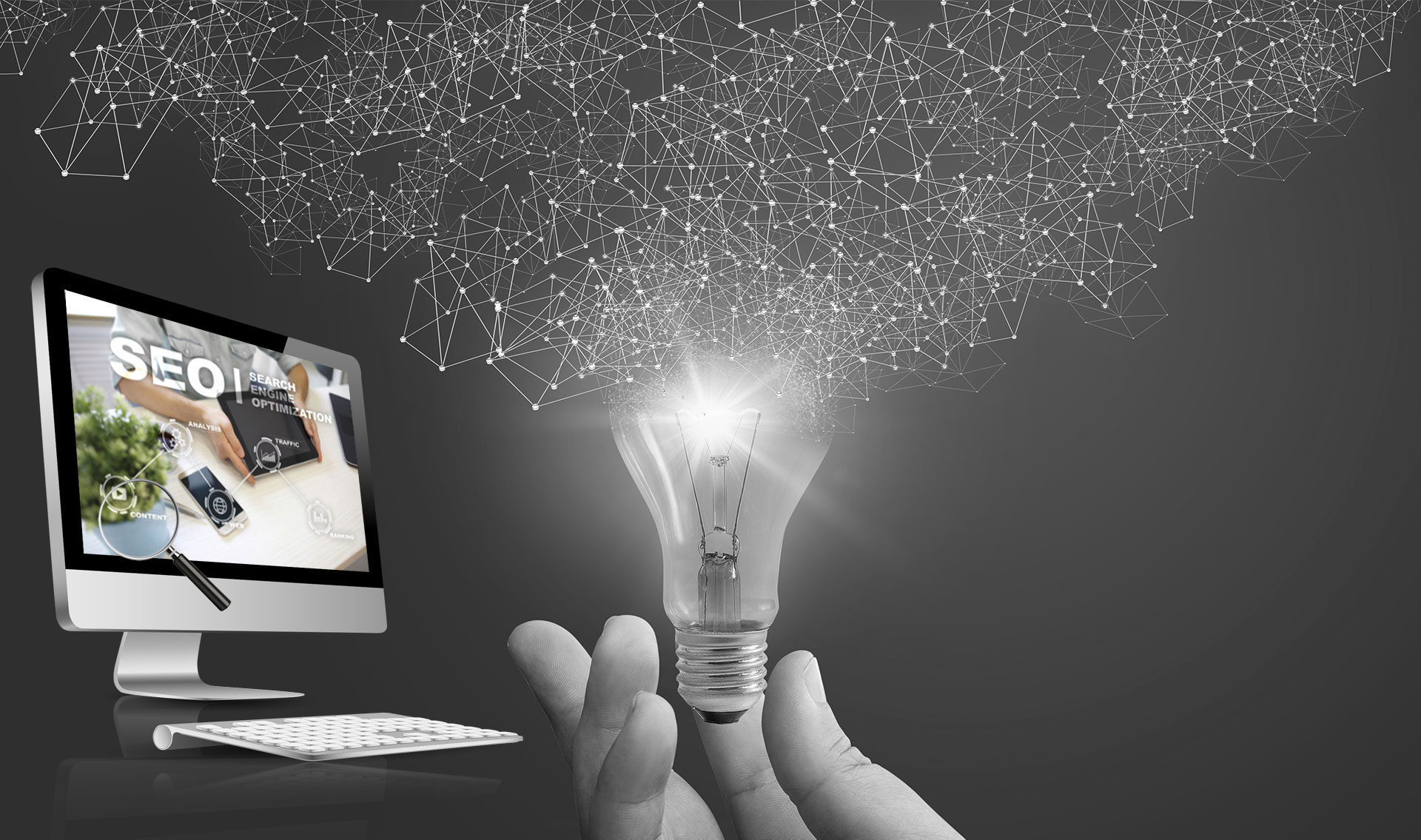 Quality Digital
Content
OPTIMISED FOR MOBILE
A CAPTIVATING JOURNEY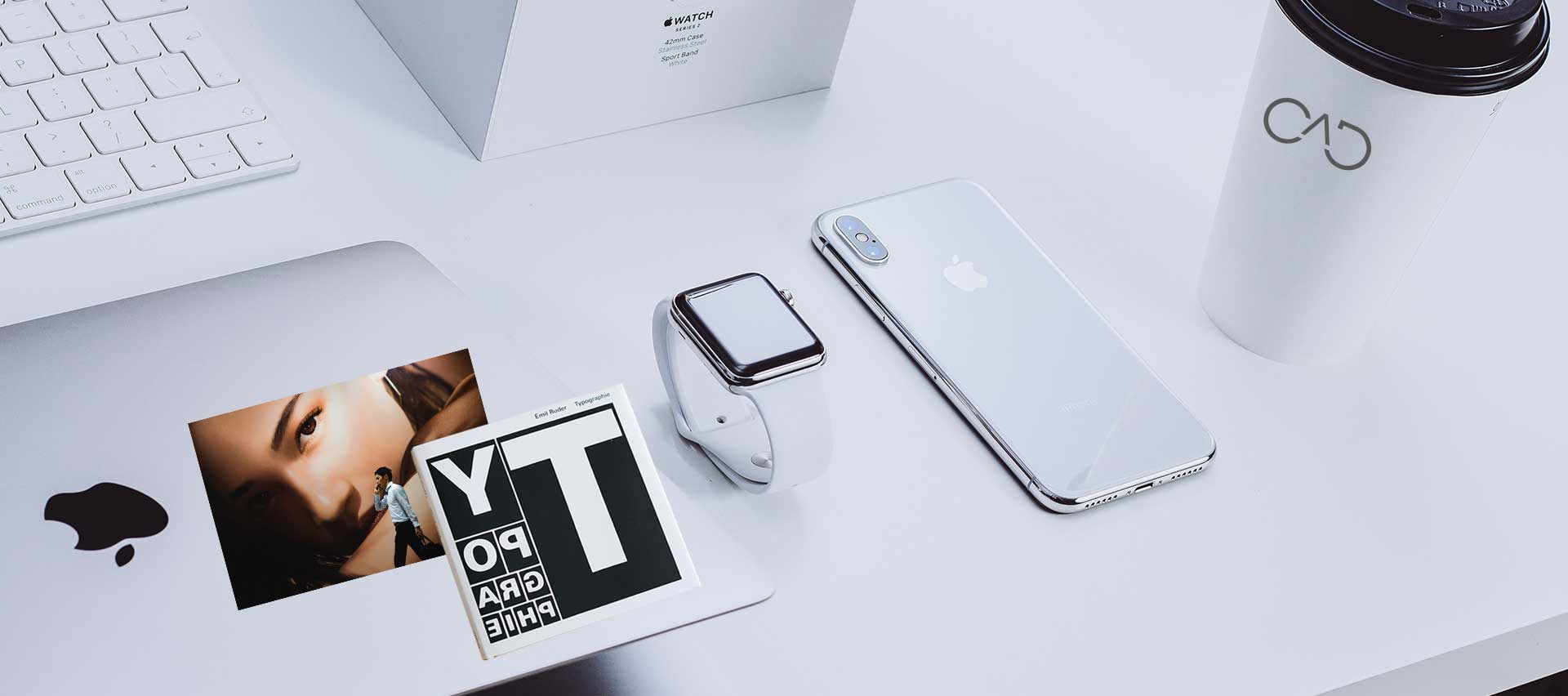 With individual
design
EXPLORE NEW CONCEPTS
LEAVE A LASTING IMPRESSION
[ CADESIGNIT ]
Creative
Design Studio
I needed to find a way to express all the elements of design that I truly love, and it turns out website design is the perfect medium.

It all started with Interior Design for which I still have a huge passion, however, I felt compelled to explore further. So, I dug a little deeper. As a child, I was always racing ahead ... bike riding, running, tennis, anything that moves really! Most of all I loved Art and Storytelling. For me, graphic design was the new doodle pad and websites brought it to life. What could be better than doing something you love each day and then launching it live.

Every website tells a story - yours, mine, your company, your vision. Honestly, I can't wait to meet my next client and tell their story.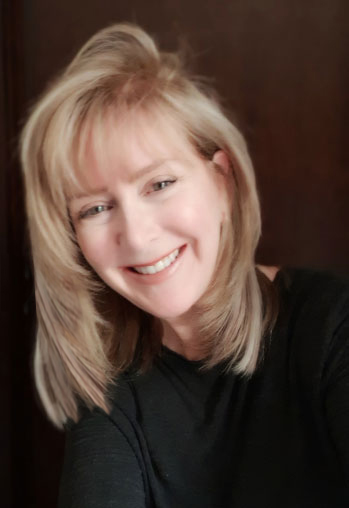 CHERYL TOMPKINS - DESIGNER . CEO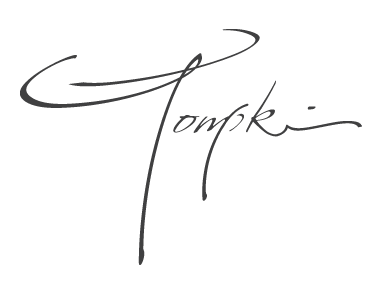 MY STORY
CADESIGNIT
Meet the Designer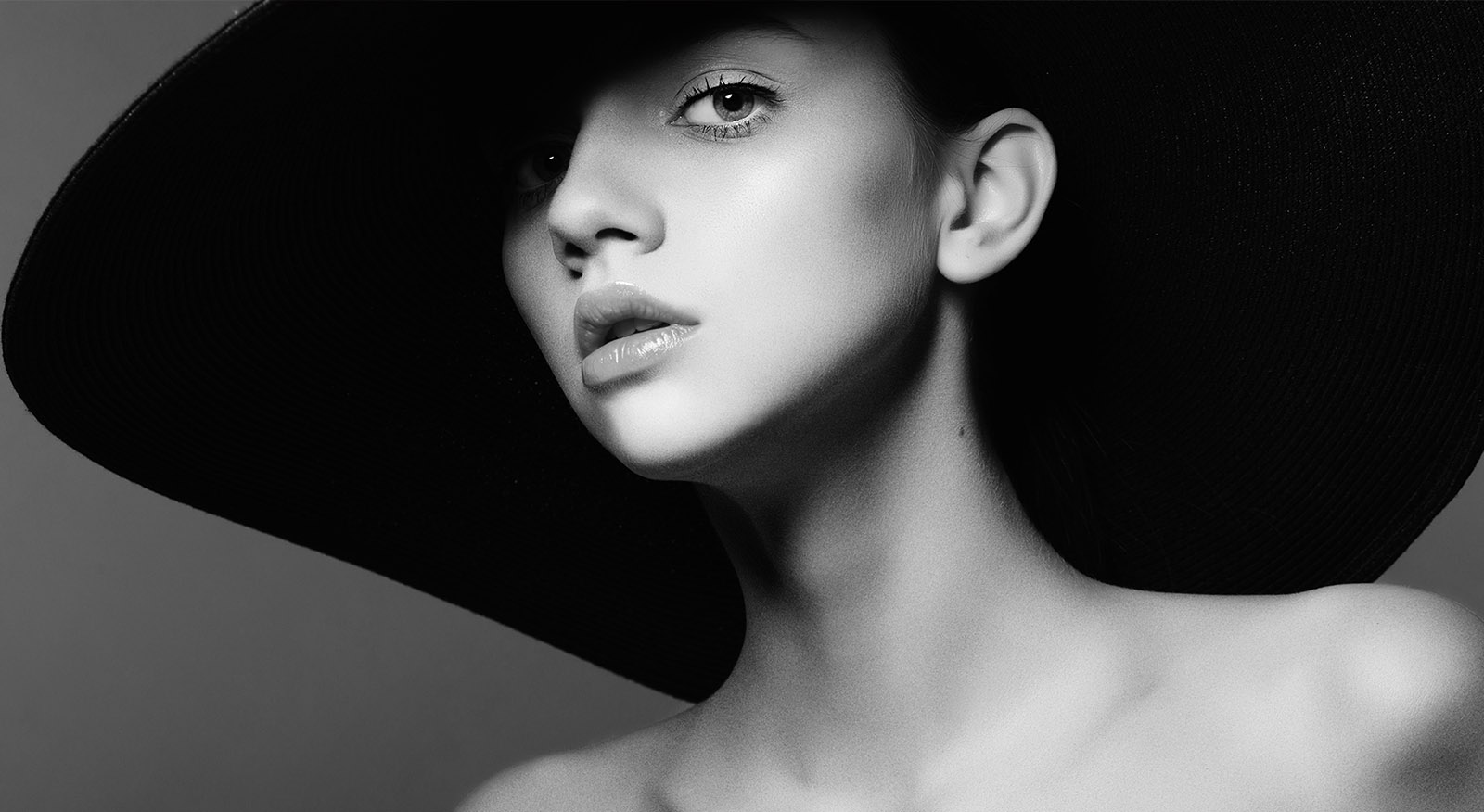 Creative Vision
is Key
INNOVATIVE DESIGN
START YOUR JOURNEY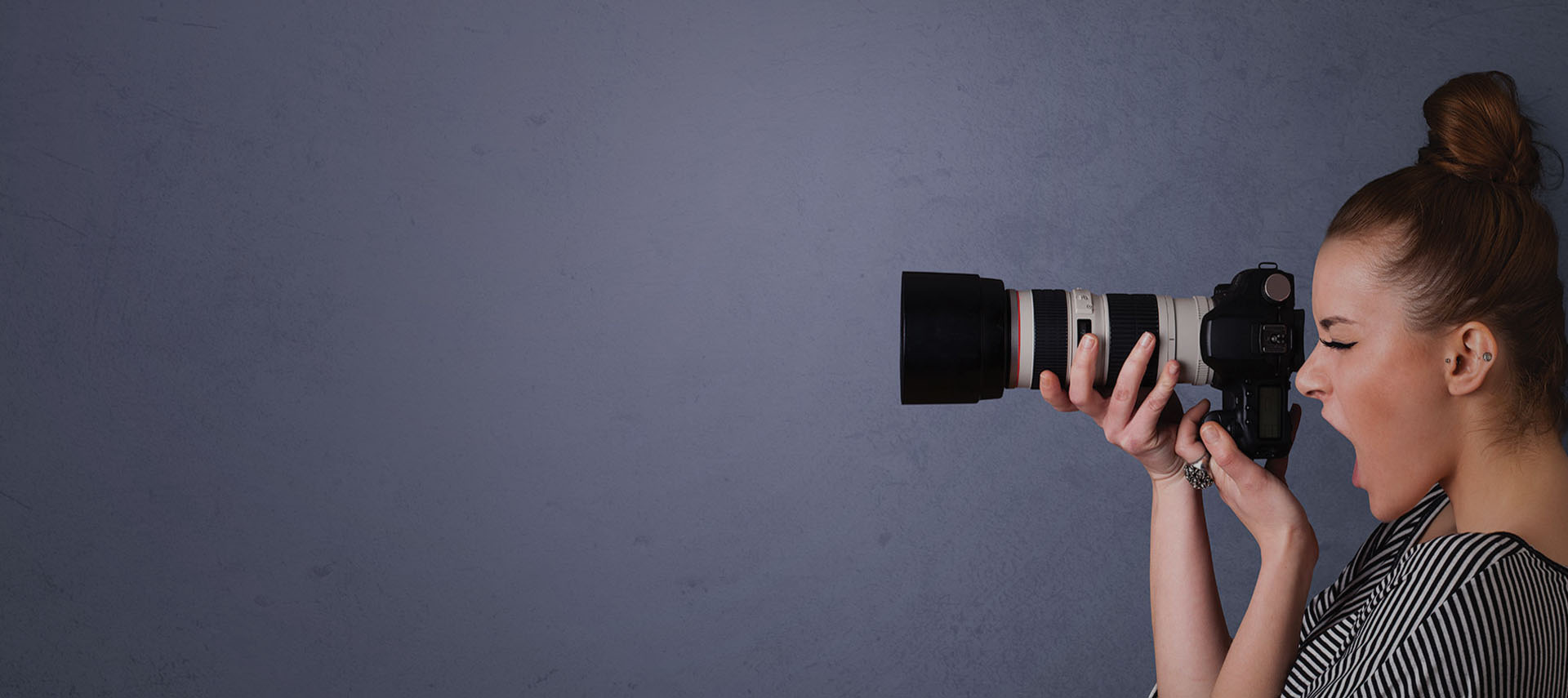 A picture speaks
a thousand words
CAPTURE THE MOMENT
ENGAGE YOUR AUDIENCE
Don't watch them walk away!
INSPIRE PEOPLE
ENGAGE . CONNECT . INNOVATE