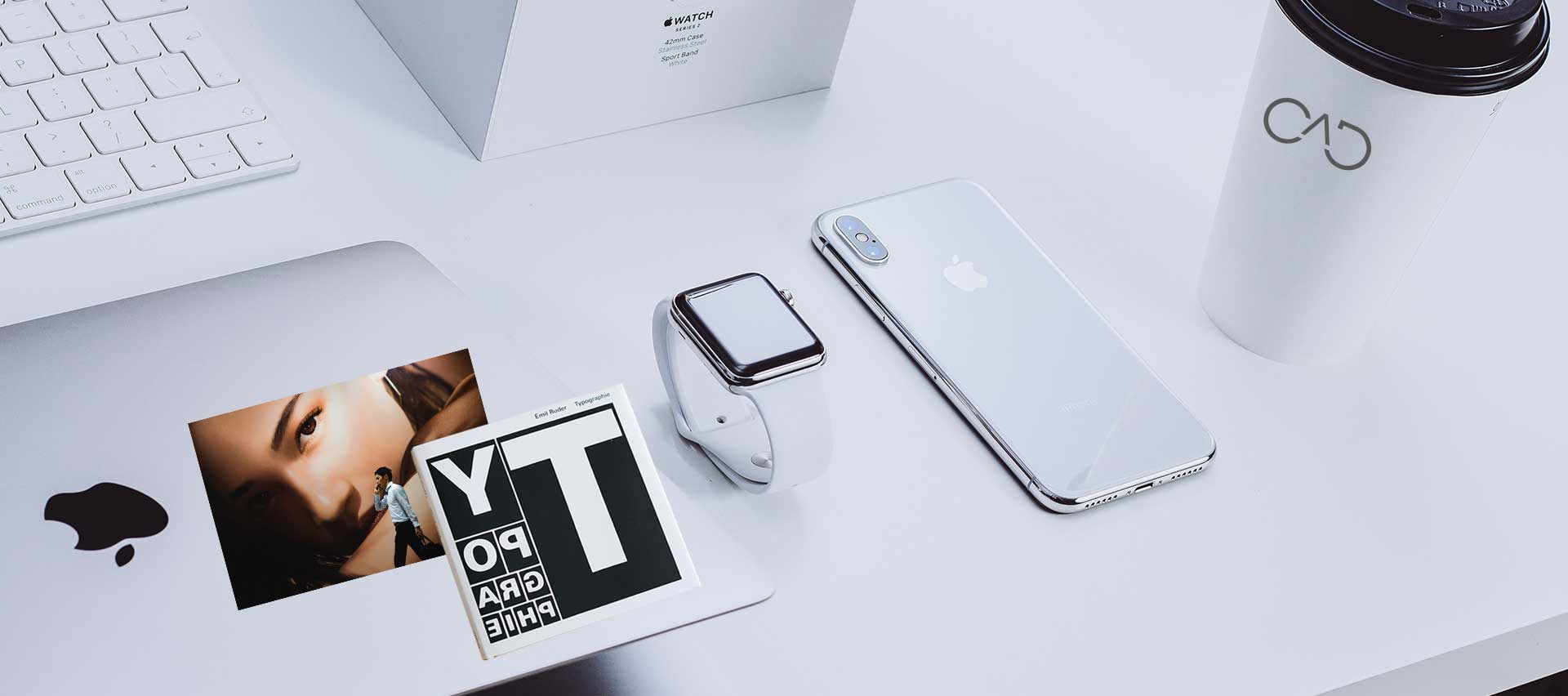 PERSONALISED SERVICE
1-ON-1 SERVICE
IMPRESSIONS THAT ARE MEMORABLE ...
PRINT & MEDIA
Your company brand should be easily recognisable to your target market. Professional graphic design is used to achieve a well designed logo for high resolution output. Your logo can then be integrated into your website, and entire suite of products.
STATIONERY . Professional Design Suite
PRINT & MEDIA . Advertising . Signage
CATALOGUE . Brochure . Flyer . Portfolio


LOGO DESIGN . Identity . Branding . Web
DEVELOP YOUR BRAND
From the moment you engage CAD Studio you work with just one person. I have built my business on a reputation for providing 'excellent service' and exceeding client expectations. A personalised service adds value to ensure your experience is a positive one.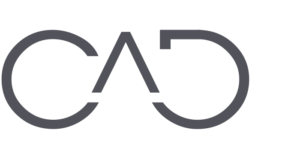 SUCCESSFUL BRANDING

YOUR BRAND STARTS WITH CAREFULLY THOUGHT OUT GRAPHIC DESIGN AND BEAUTIFUL TYPOGRAPHY.
LOGO IDENTITY

BRANDING IS HOW YOUR CUSTOMERS RECOGNISE AND IDENTIFY WITH YOUR BUSINESS OR PRODUCT.
COMPANY

COMPANY BRANDING REFLECTS WHO YOU ARE, AND HOW PEOPLE SEE YOU!  PROFESSIONAL DESIGN REALLY DOES MAKE A DIFFERENCE.

CREATIVE AND DIMENSIONAL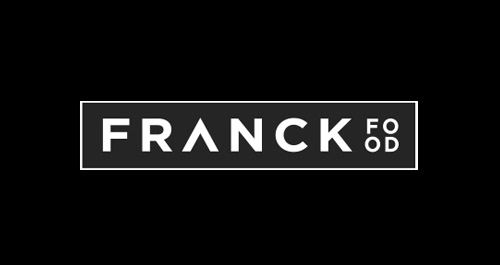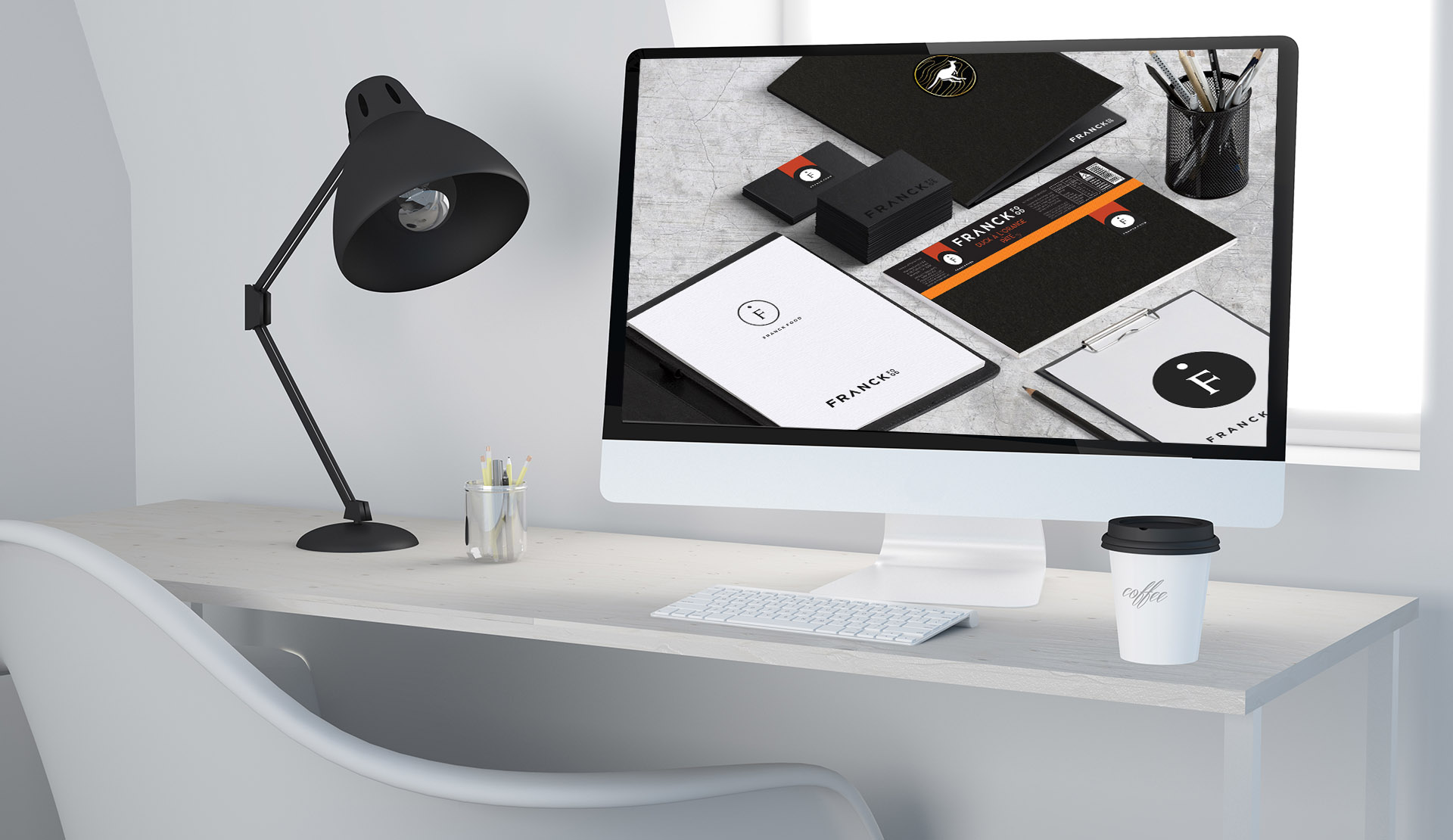 FRANCK FOOD
B R A N D I N G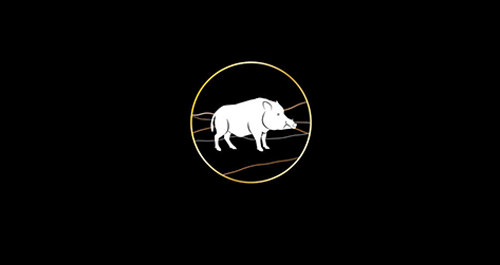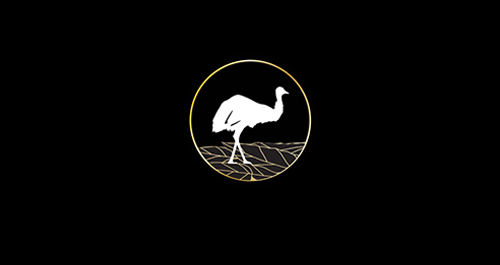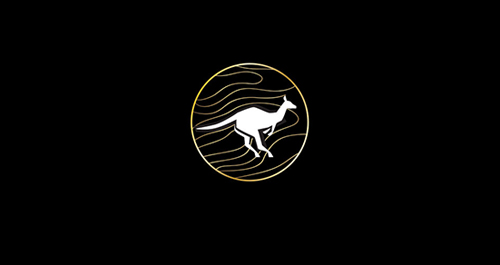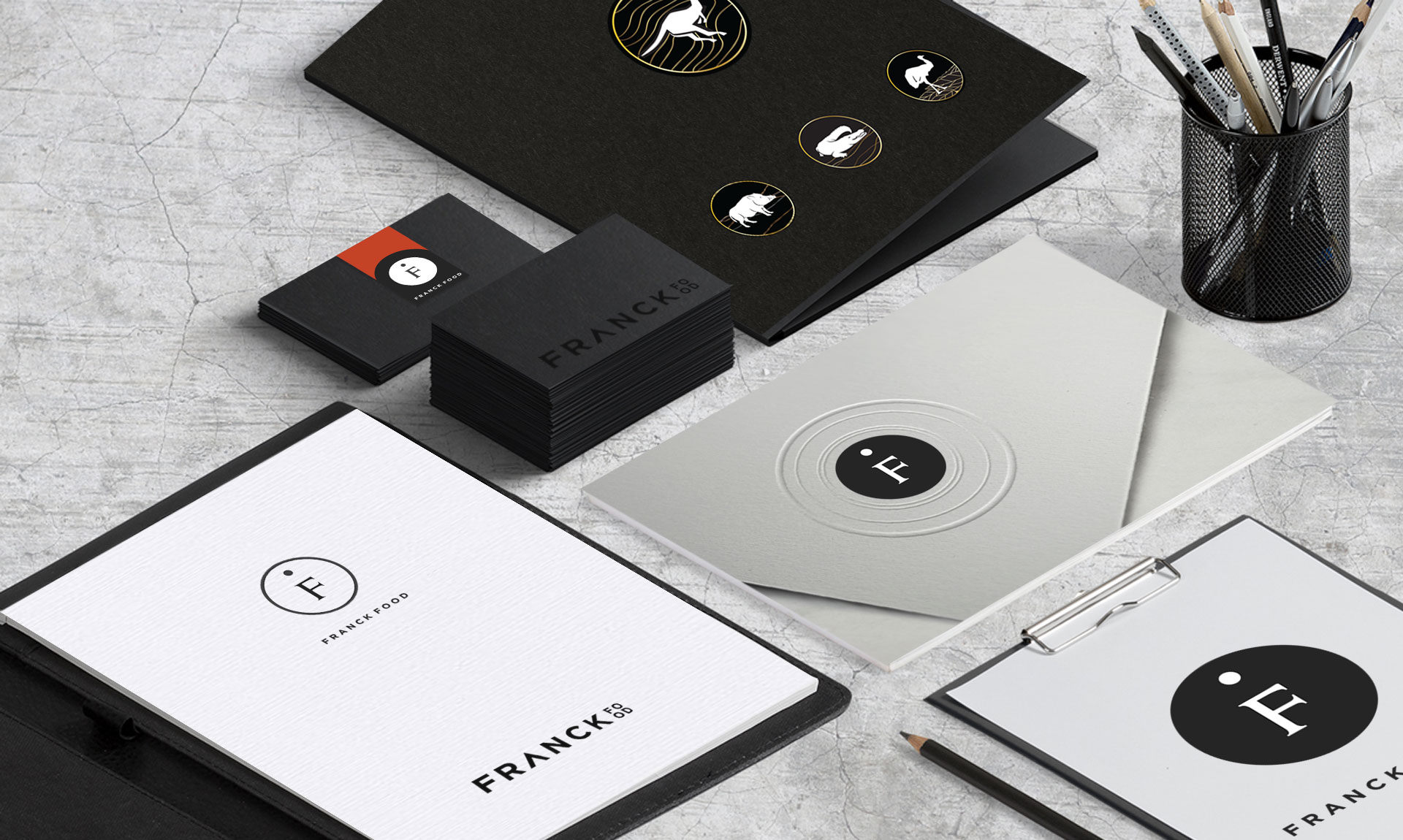 [Food Labels]
Franck
Food
Pâté
View Project
[

01

/ 02 ]
[FRANCK FOOD]
The
Design
Brief
Initially, Franck - Director of Franck Food, approached me to design an iconic logo which could be branded across their Artisan Range of traditional home-made Pâté.
In the beginning, I put pen to paper to produce various concepts to clearly convey brand presence. After internalising the dynamics of the project, I designed an iconic disc style logo (stone plate) which could be positioned akin to each food label in Series I - Artisan 'Signature' Range. Once the disc logo was established, I set about designing the Typography with careful juxtoposition and complimentary styling.

Careful consideration for styling of the remaining design elements was established.
Previous
Next | Artisan Series I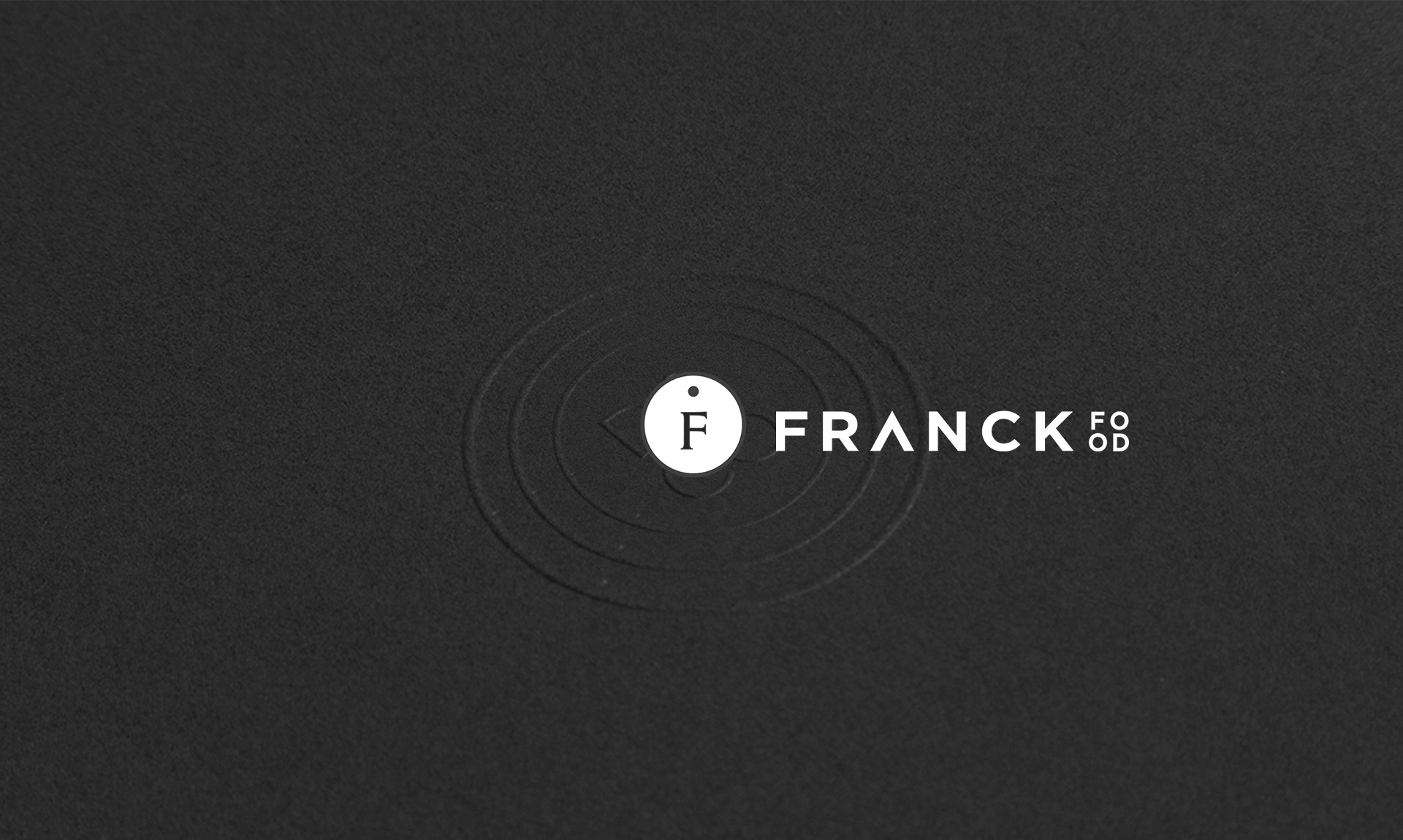 Disc inspired logo - The 'F' is the focus and required careful tweaking in styling the ligature.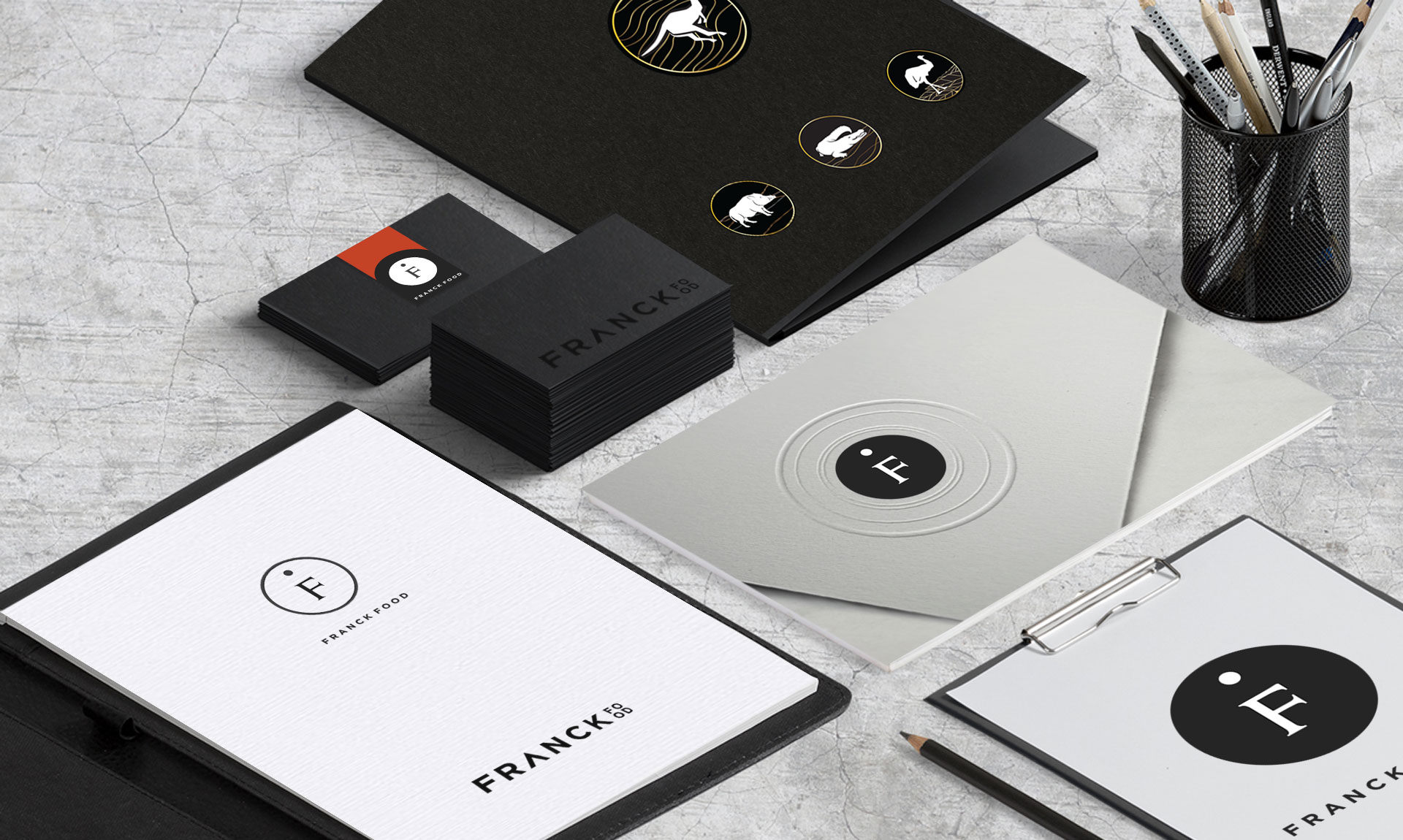 The creation of the Franck Food Label and Branding.


Client Brief
Client Brief
Client Brief

[Series I]
Artisan
Collection
The Franck family trained in the Conserverie of Foie Gras - the inspiration for their 'Signature' Artisan Range. This traditionally French range is born of generations and handed down to Franck.
Essentially, the design brief required a fresh modern appeal to attract today's consumer, whilst maintaining family tradition and the inherent delicacy of French inspired Pâté. Vibrancy of colour, instant brand recognition, consistent styling and a stand-out product line were key elements in the design.
Next . Gold Collection . Series II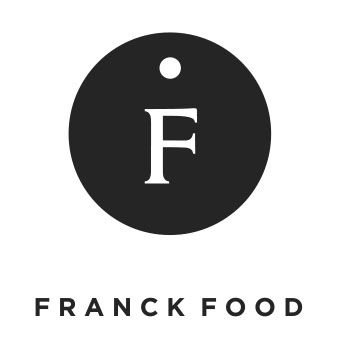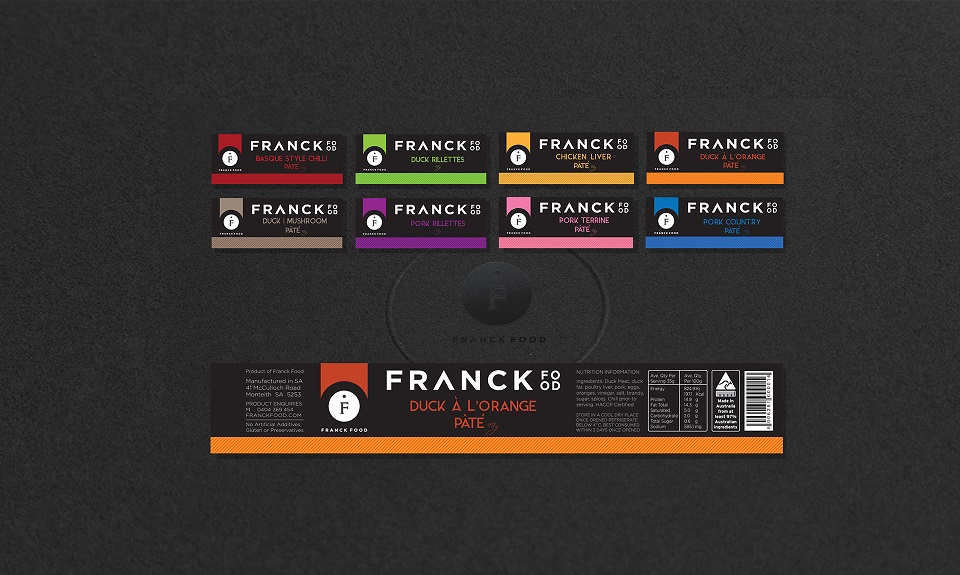 Artisan 'Signature' Range of Pâté - Series I


Artisan
Artisan
Series I - Artisan

[Branding]
Iconic
Branding
The Gold Series - Wild Game was a commissioned artwork design. My aim was to create a truly unique series inspired by Native Australia and all that we love about our vast expanse of connecting coastlines, rainforests, native flora and fauna.

We are spoiled with choices and lifestyle destinations all within a stones throw.

Franck Food is an Artisan collection of fine food, a delicacy that can be enjoyed for generations to come.
Next . Gold Series . Branding
Gold Series II - Wild Game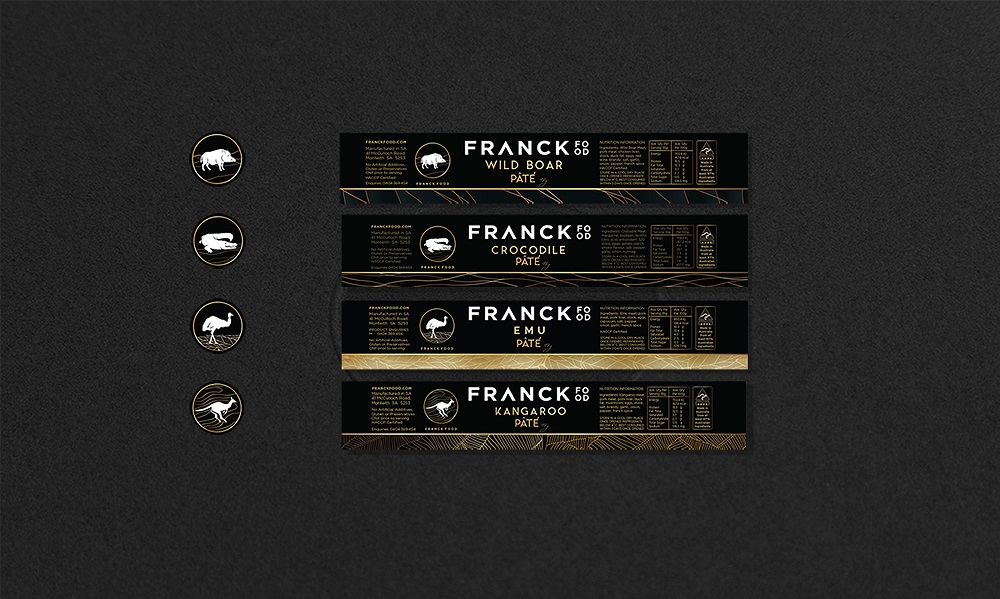 Artisan Series I - Signature Pâté Range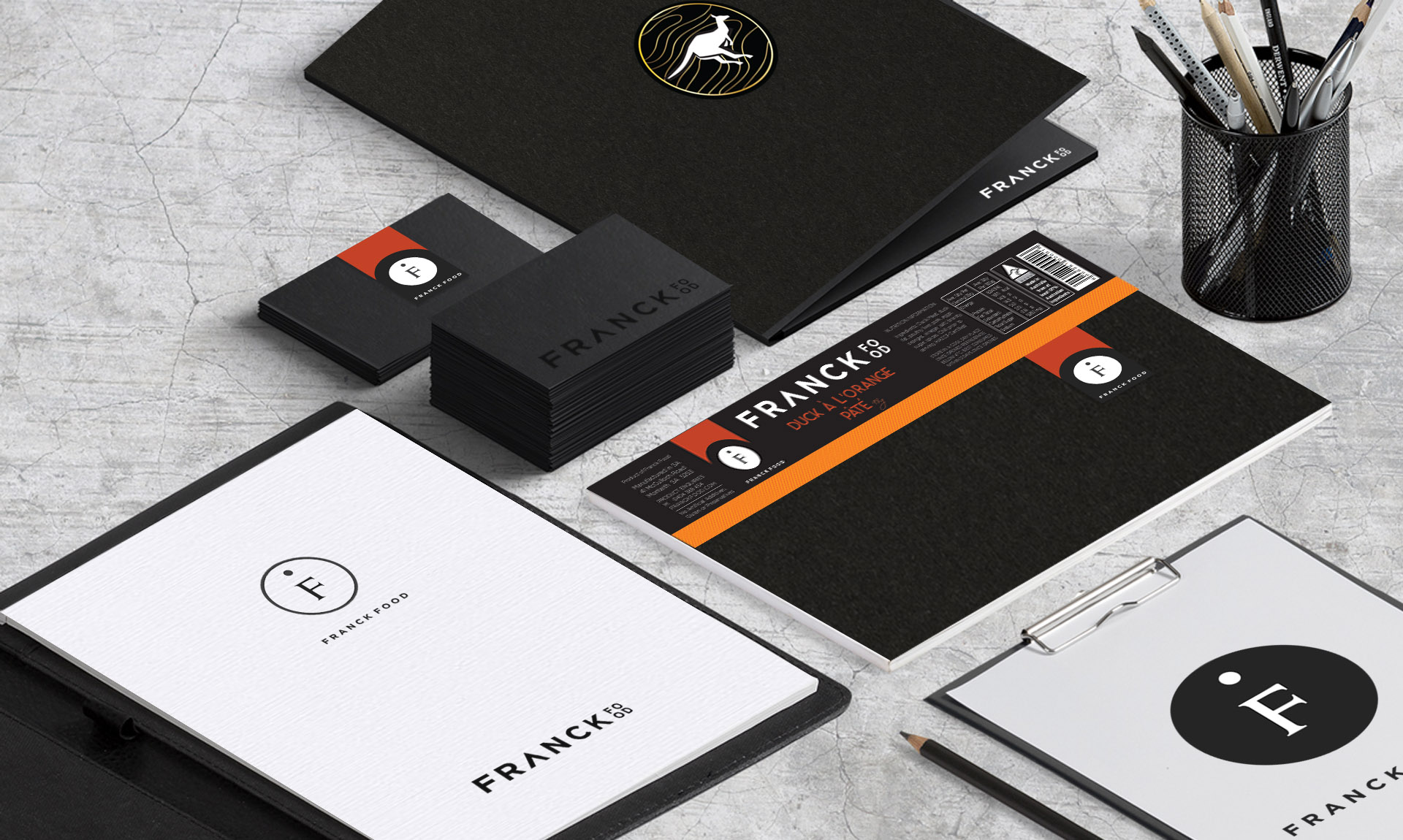 Gold Series II
Overview


Design Overview

[Gold Range - Series II]
Wild
Game
To begin, the focus was on attracting visitors arriving or departing Adelaide Airport. An elegant and sophisticated label could potentially be presented together with a boutique wine. Franck wrote, "I am after something simple, clean, elegant and modern - please feel free to innovate".
Note by the Designer: I truly enjoyed working on this design project in particular as it allowed freedom to express a truly unique and individual concept. The Gold Series is inspired by the the vast Native Australian outback and natural design elements. Individual, uniquely crafted line-work symbolises the natural flow of the terrain, movement and connectivity pertaining to each animal residing in their natural habitat. Gold embodies the sun, heat, and breathtaking sunsets in the Australian Outback.

Natural Habitat - The backdrop for the Kangaroo - creating the illusion of movement in the terrain.

Inland watercourses, flood plains, tabelands - The boar seeks dense shelter to protect against heat.

The Emu roams the continent of Australia from Coastal Regions to the Snowy Mountains. Savannah woodland, and sclerophyll forest inspired this design.

Crocodile thrive in the Northernmost parts of Australia, inspiring flow of water, river & billabongs.


Series II
Series II
Gold | Series II