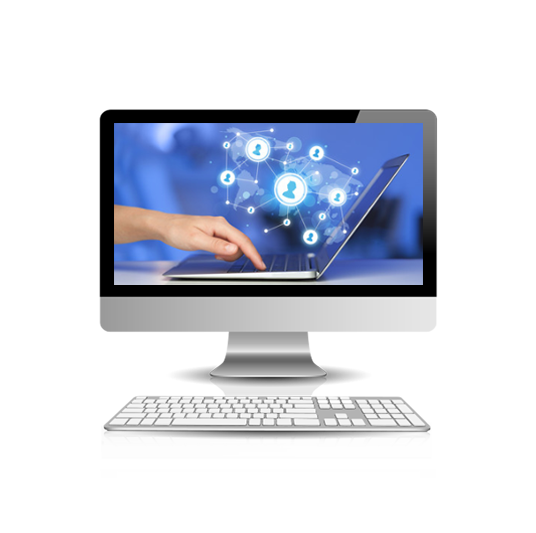 SOCIAL MEDIA

There is no time like the present to get started on Social Media.
As a business owner, you've heard the buzz about social media marketing as the 'best' way to advertise your business and get the word out. Well … I'm here to tell you, "It's smokin hot".  Plus, 82 percent of business owners who are using sites like Facebook, Twitter, Linkedin, Pinterest and Instagram do GROW their business.  Let's get you started.  Featured here, are eight reasons why you should get active on the world-stage of social media.
O1
Social Media works to grow relationships with your target audience with likes, shares, followers and connections. They find you, follow you, and tell their friends about you. Social Media is ridiculously popular, with over 1.7 billion active users (and growing) on a monthly basis.
O2
Social Media is cost effective and offers low-cost advertising features to promote your content and special offers.  It is so cost effective you don't have to spend a lot of money to reach more people, increase your audience, and grow your business.
O3
Social Media reaches a lot of people, demographics, and all age groups. Great news, from the moment you log on, potential buyers are there to greet you.  It's a great place to start your marketing and advertising strategy.
O4
Social Media helps you to grow your network, make friends, communicate, share, plus collect feedback by asking your network to share their thoughts and ideas and then feed-back. You can respond instantly without having to pick up the phone – just a simple click to acknowledge.
O5
Social media users are always active and once you are in their news feed you generally appear on their feed many times per week.  Singularly, the most up-to-date news feed for products, services and upcoming events. You are visible to the public, and your business is indexed by search engines – yay!
O6
Customer service and sharing to a larger audience enables you to instantly respond. Showcase your business – make it a memorable experience – respond instantly to enquiries and monitor feedback to drive your business results. Plus social media businesses earn 20-40 % more revenue per customer.
O7
Start your email marketing campaign and share your newsletter right across your entire social networks to generate the type of business results you have only dreamed of. You can add a 'Call' or Shopping Cart button + attract more followers by adding a 'Join my Newsletter' link.
O8
Mobile friendly interface design is on the increase and mobile activity is huge for small business. Major social networks offer free mobile apps to manage your business on-the-go – allowing customers to connect to businesses, products, services and brands as well as increasing your chances of getting found.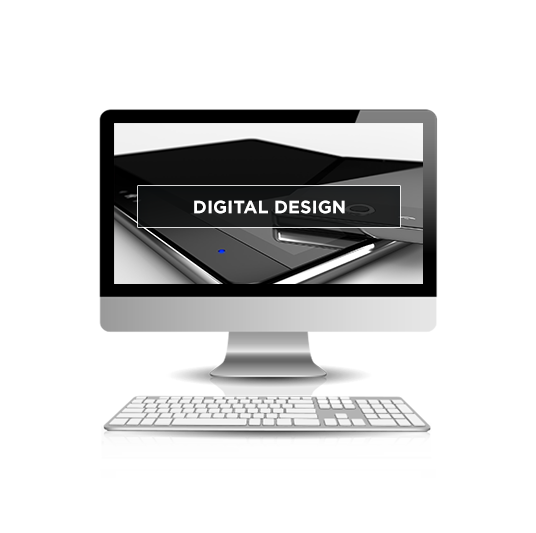 8 Reasons Why & Counting
If you believe you don't have the time, we will inspire your journey and get you started.
Create a real-life, totally engaging profile that builds meaningful connections with your customers. After all, you want them to keep them coming back. Here, you can listen, share, publish and engage so many channels across a massive social sharing network. Create a post and share it across all of your platforms with just a click. You can also align your marketing strategy and customer focus to increase sales.
What better way to strengthen your customer relationships and keep in touch. Hello Social Media.