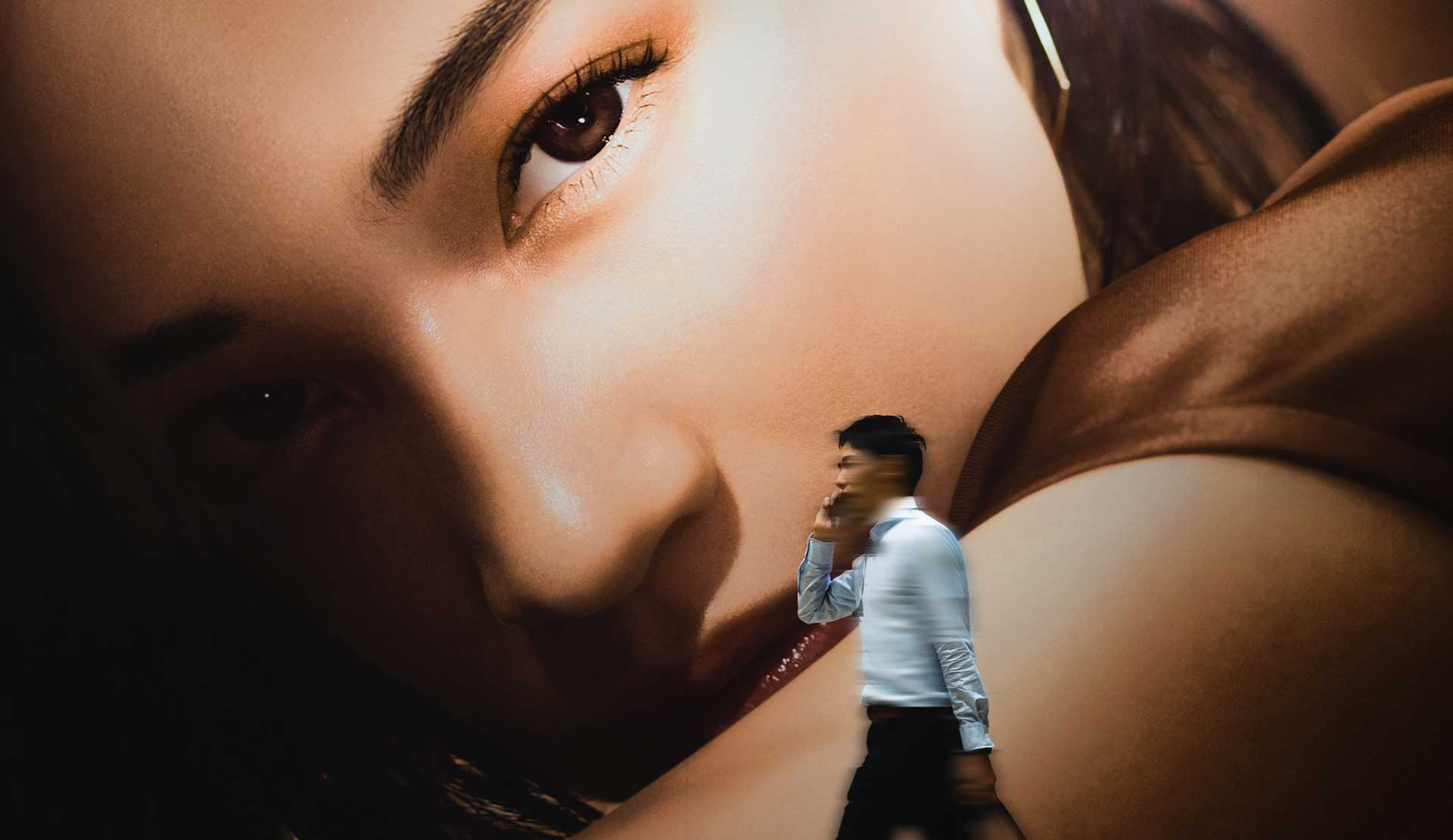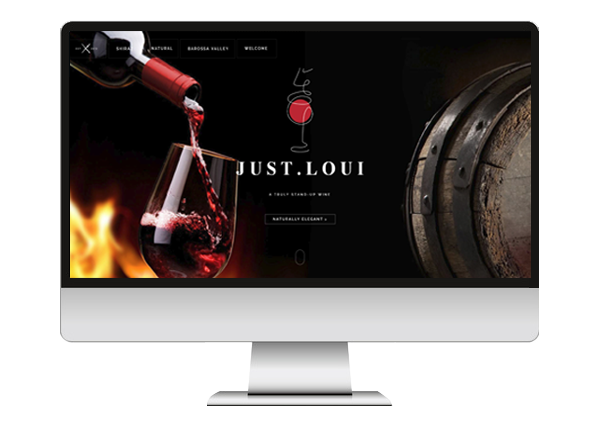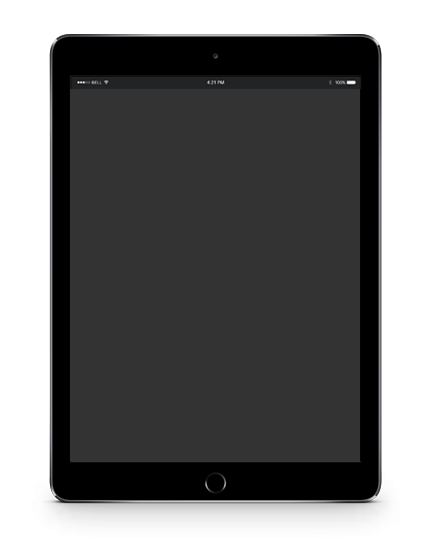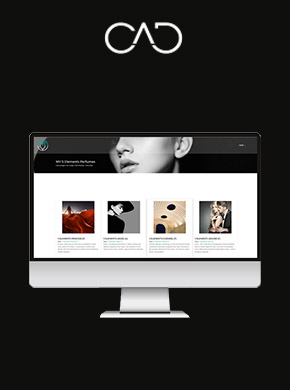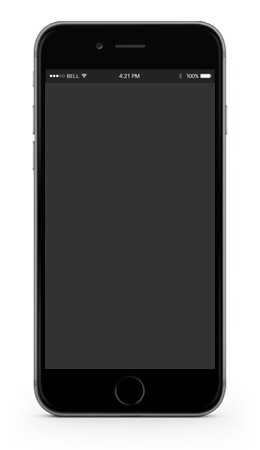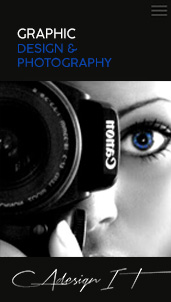 WEB DESIGN
TEAM
Production Management for Graphic and Website Design.
AN EYE FOR DESIGN
MEET THE TEAM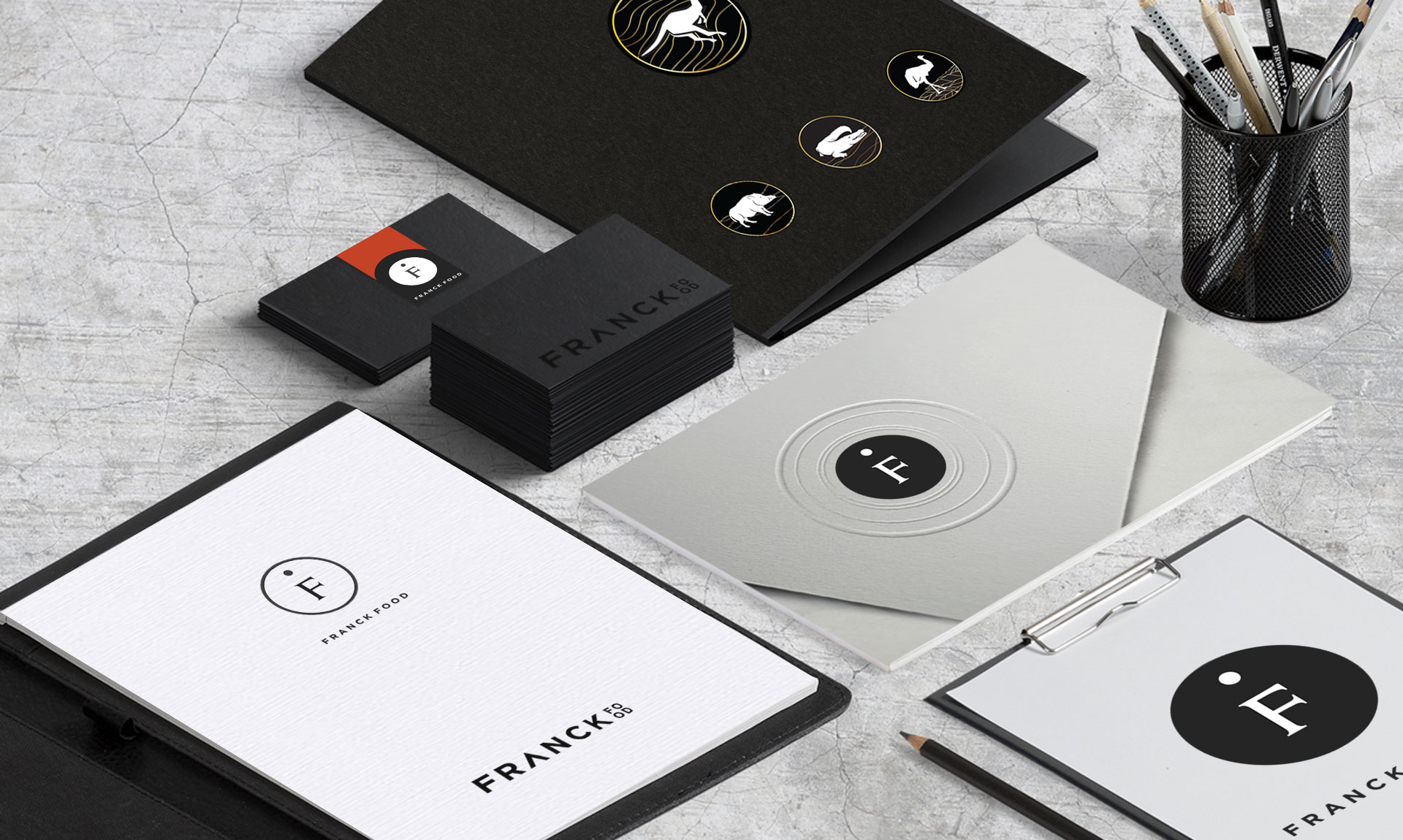 WHAT WE DO

It all starts with unique and individual design application, cultivating creative identity, original concept and visionary branding. Our aim is to clearly communicate your business across all levels of social and interactive media.
We use WordPress – fully responsive universal Content Management System (CSM). WordPress translates to incredible versatility, elegant visual design, and powerful functionality for plugins, themes and widgets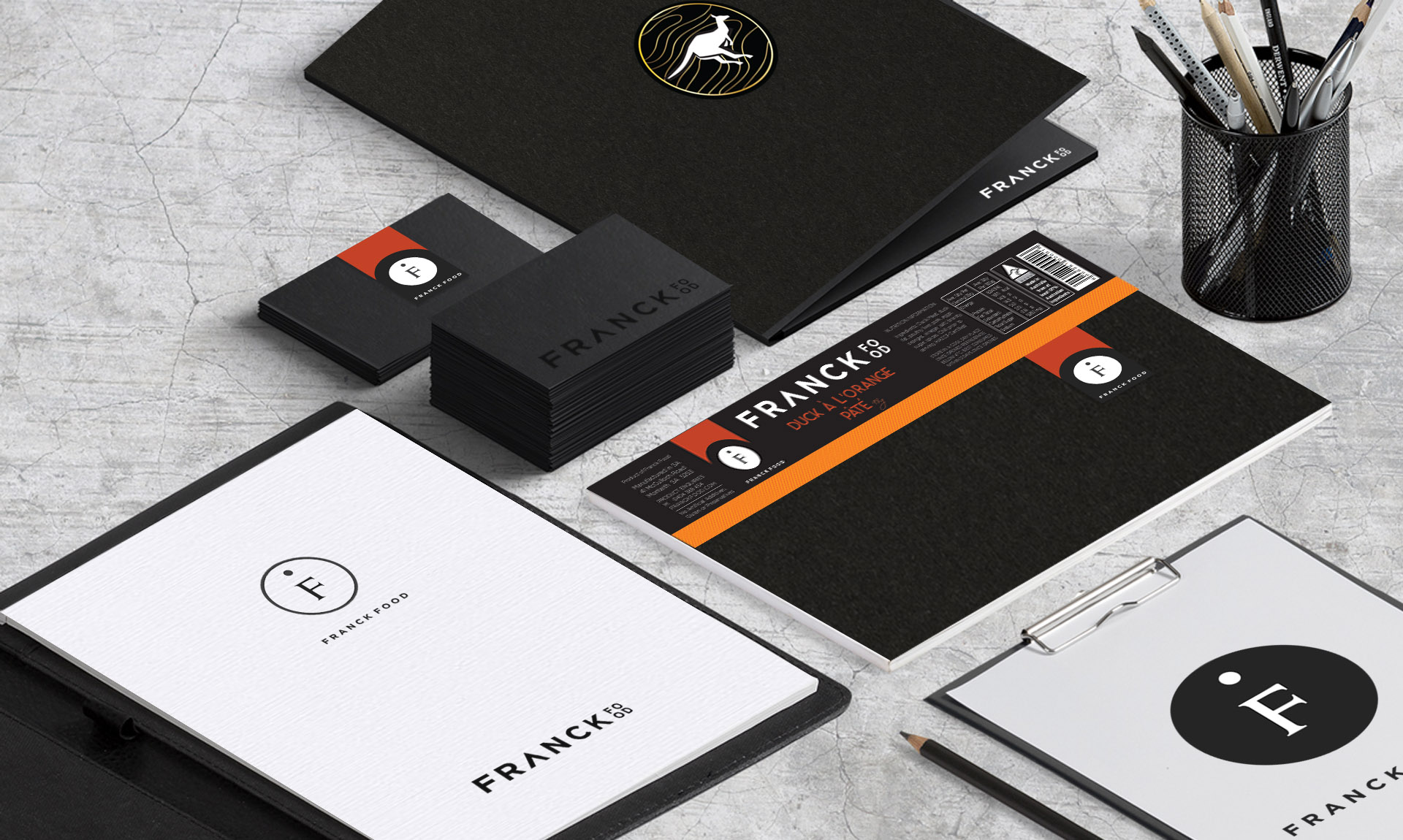 HOW WE WORK

We got together a few years ago, but we've known each other almost a lifetime.  This strengthens our bond.
Together we have a wealth of experience we would like to share with you.
Our aim is to deliver excellent service, a quality project outcome and a website that attracts business for you.

GET THE LOOK
Colour, layout and photography are so important – they determine the overall look and feel of the website.  I combine my interior design skills for colour application and introduce images to compliment the design in every way.  Images are crisp, high resolution and accurately sized and saved for web output.  This way they look good on all devices and this packs a visual impact to your visitors.  If they connect – then they are more likely to stay longer.
MORE THAN JUST WEB DESIGN
When building a custom designed website in WordPress, I give careful consideration to the dynamics of the entire project. My websites are individually designed with beautiful typography, and engaging professional written copy.  Plus, they are simple to use, and get results.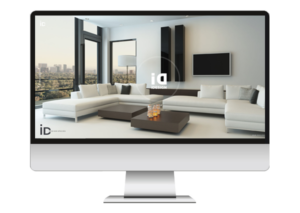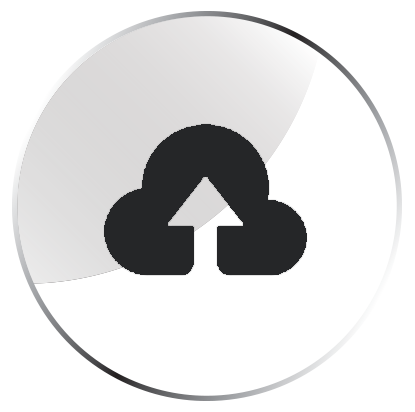 Forward Thinking
A sign of the times – CAD Studio is 100% committed to the development of innovative concepts for companies who are planning for the future.  We believe in forward thinking and strategic planning that will make a measurable difference in your prospective future.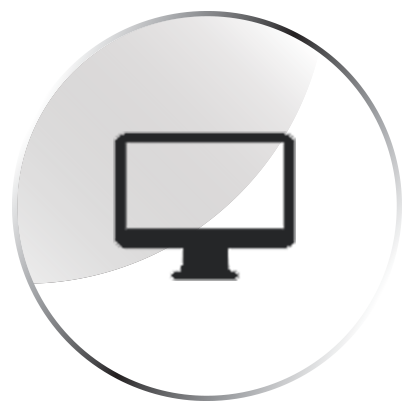 A Digital Agency
Assistance with strategic and technical development for screen based products and services – that's us!  Our vision is to deliver dynamic websites that display interactive digital design across all platforms of print and media.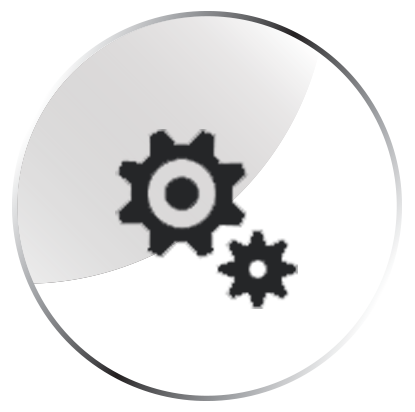 Problem Solvers
Definitive goals and initiatives are at the forefront of our methodology.  CAD Studio will help you to identify solutions for any complex issues. Our team facilitate analytical and creative perspectives to arrive at a whole new visionary direction.  A great team works together, plays together and succeeds together.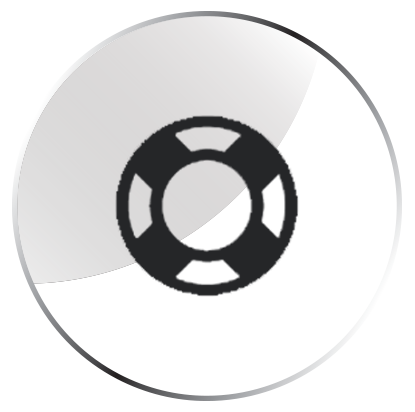 Customer Support
Our IT Team has over 18 years experience, having worked for some of the biggest worldwide companies for Technical Support, SEO, Ad Words ranking, and Interface Design solutions.  CAD studio is committed to every step of the way and beyond.
Please visit our Google Ad and read our 5-Star Reviews – "What our clients are saying".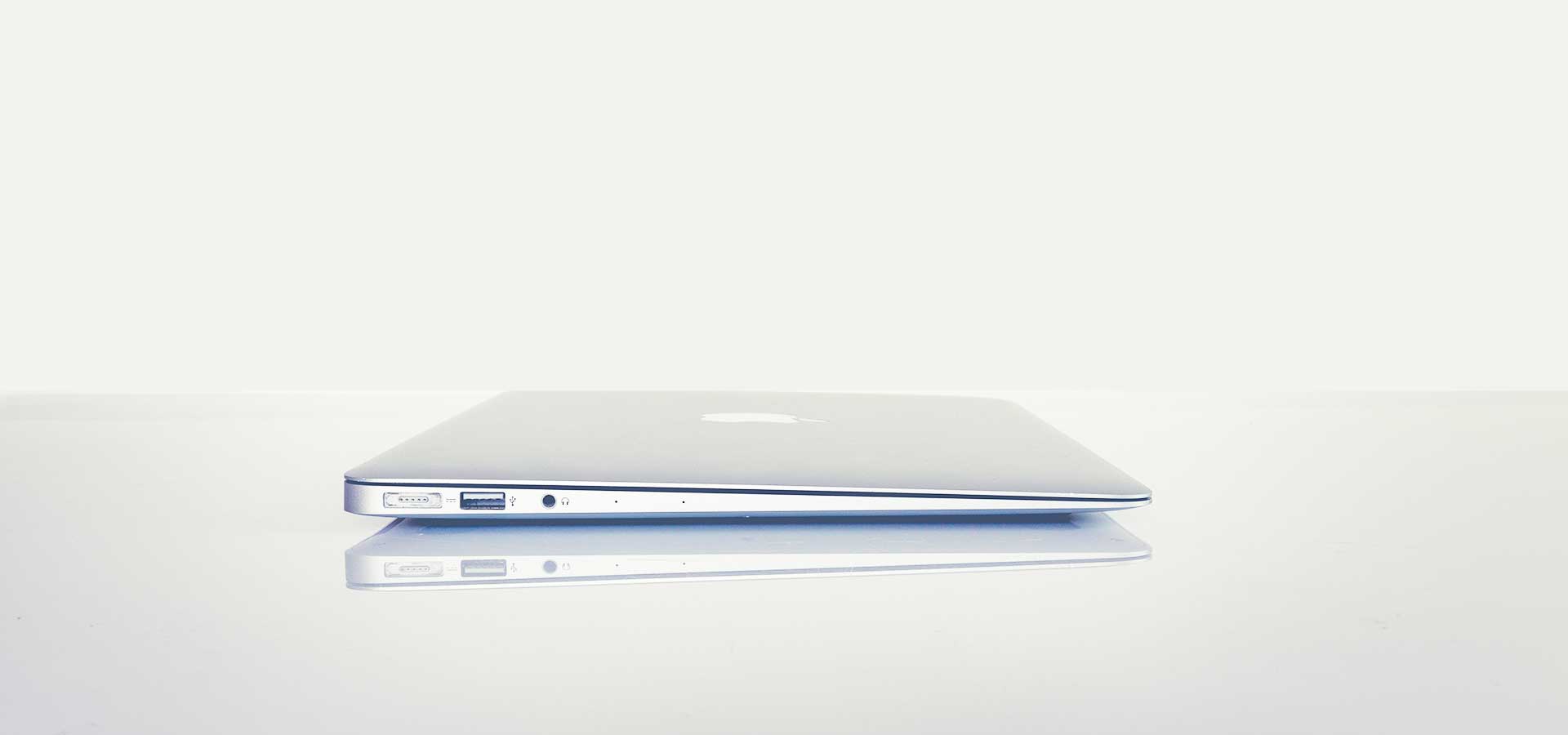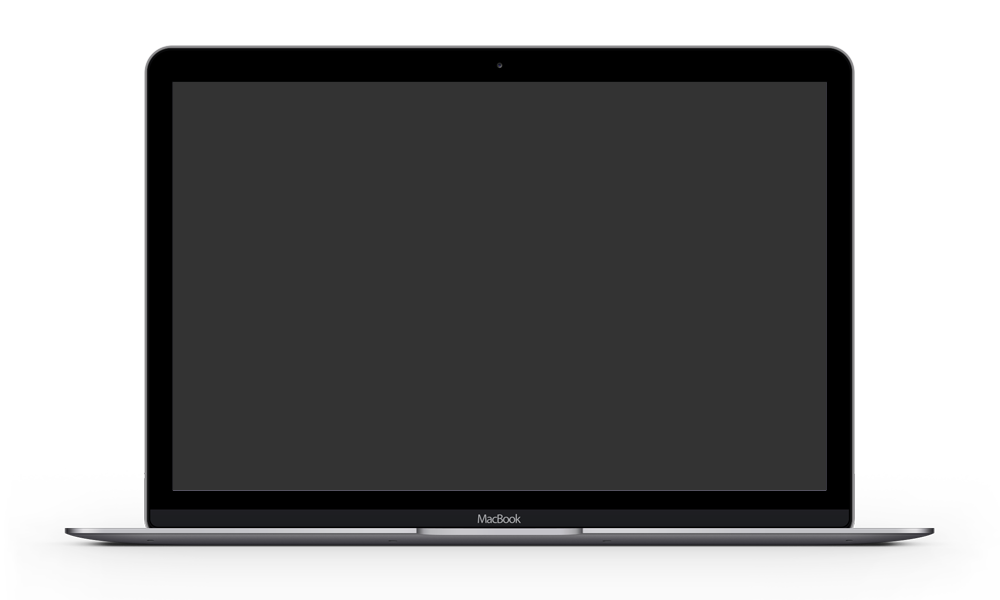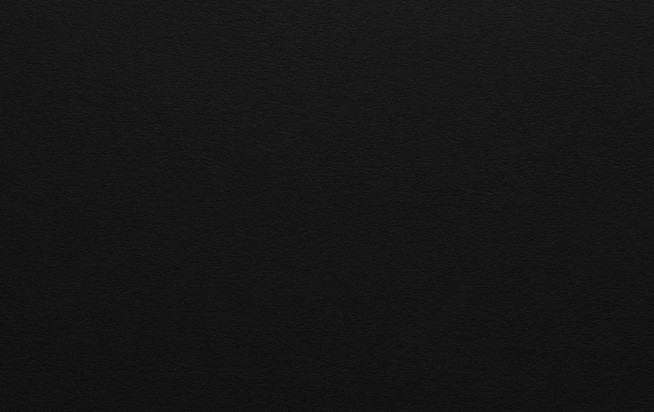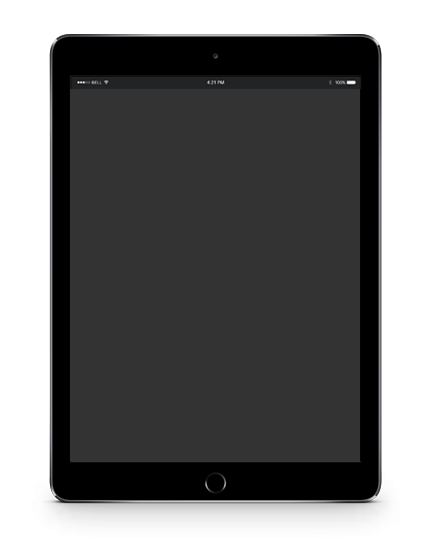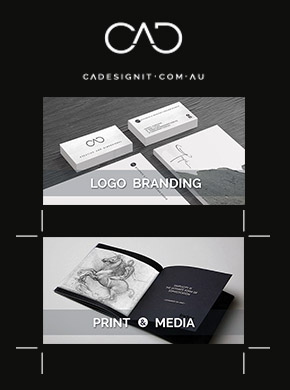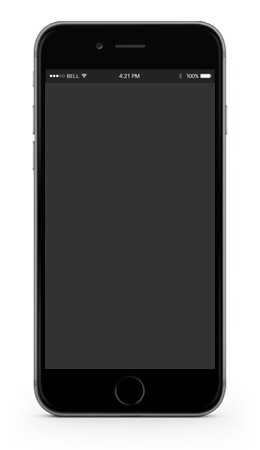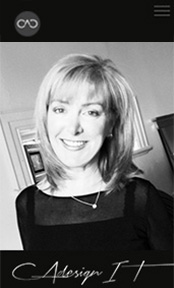 THE
DESIGNER
Unique logo identity, graphic design, and professional photography to compliment your website is just the beginning. I'm here to assist you with full website design and production management, providing a personalised design service from concept to completion.
CHERYL TOMPKINS . CEO . FOUNDER . OWNER
ABOUT CADESIGNIT
VISUALISE . CREATE . ENGAGE

AND STAY CONNECTED WITH YOUR AUDIENCE.

CAD studio is passionate about creating visually dynamic branding
and creative content that ultimately tells a compelling story.

A successful website is easy to navigate, inspires emotion and visual
connection. Your visitor wants to instantly know who you are, what
you do, and how to connect.

Be authentic, innovative, share your vision, tell your story, be unique,
be original. If your website is interactive and engaging your visitor will
stay longer and this is simply good business. Your website is the face
of your company - make it count.

OUR DESIGNER
Graphic | Website | Interior Designer
Cheryl heads full website design and production for new or existing website clients.  This includes graphic design, written copy, branding, images library, content design and complete project management.

IT TEAM
IT Management | Technical Support | SEO
Our IT Team has over 18 years experience in IT, having worked for some of the biggest worldwide companies for Technical Support, SEO, Ad Words Ranking, Marketing Campaigns, Interface Design Solutions.
SKILLS
Design Production for
Website | Graphic Design | Branding
Logo Identity | Professional Colour Specification | Interior Designer
Illustrations | Digital Design | Professional Copy