STUDIO . CADESIGNIT
CONTACT
CHERYL TOMPKINS
CEO . CADESIGNIT
Australia + International
+61 (0) 430 115 225
STUDIO@CADESIGNIT.COM.AU
WHAT'S HOT . NEWS & EVENTS
design beautiful and engaging web elements and web sites.|


WHAT'S HOT
NEWS & EVENTS
If you are not online … how is someone going to find you?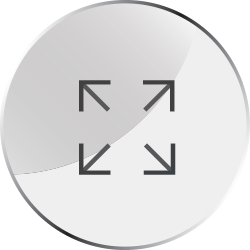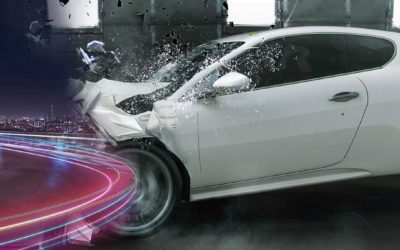 You've finished your website and 'out of sight, out of mind'. Think again! Best analogy I can use is you have a car and you service your car - right? If you don't, well it can break! Same goes for websites.  HOW TO 'NOT' BREAK YOUR SITE Current & Relevant Websites...
read more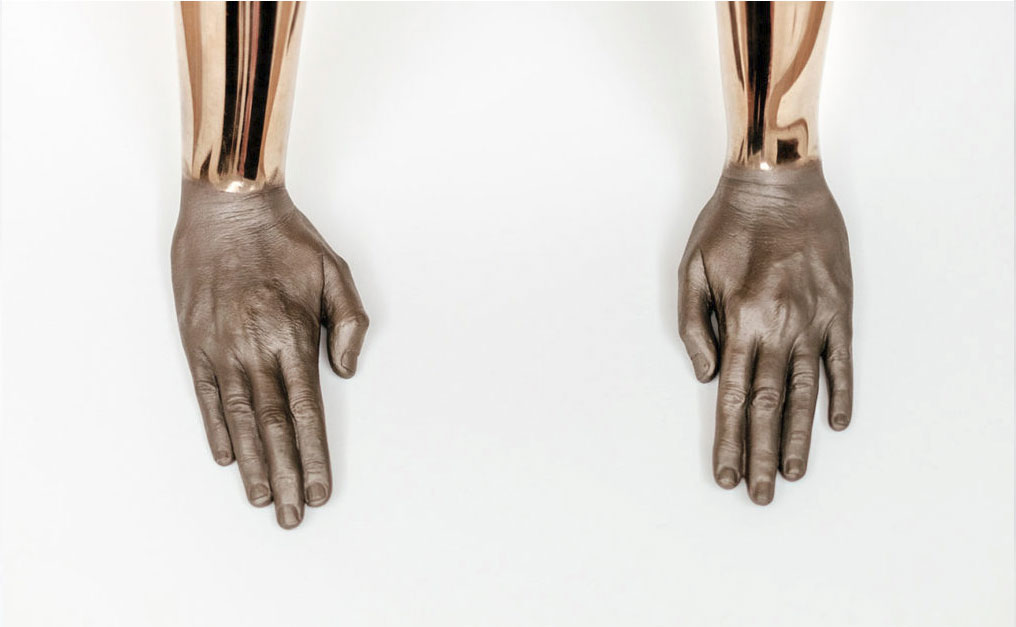 WHAT'S HOT
NOW
WEB WORLD
BE ONLINE ... GET FOUND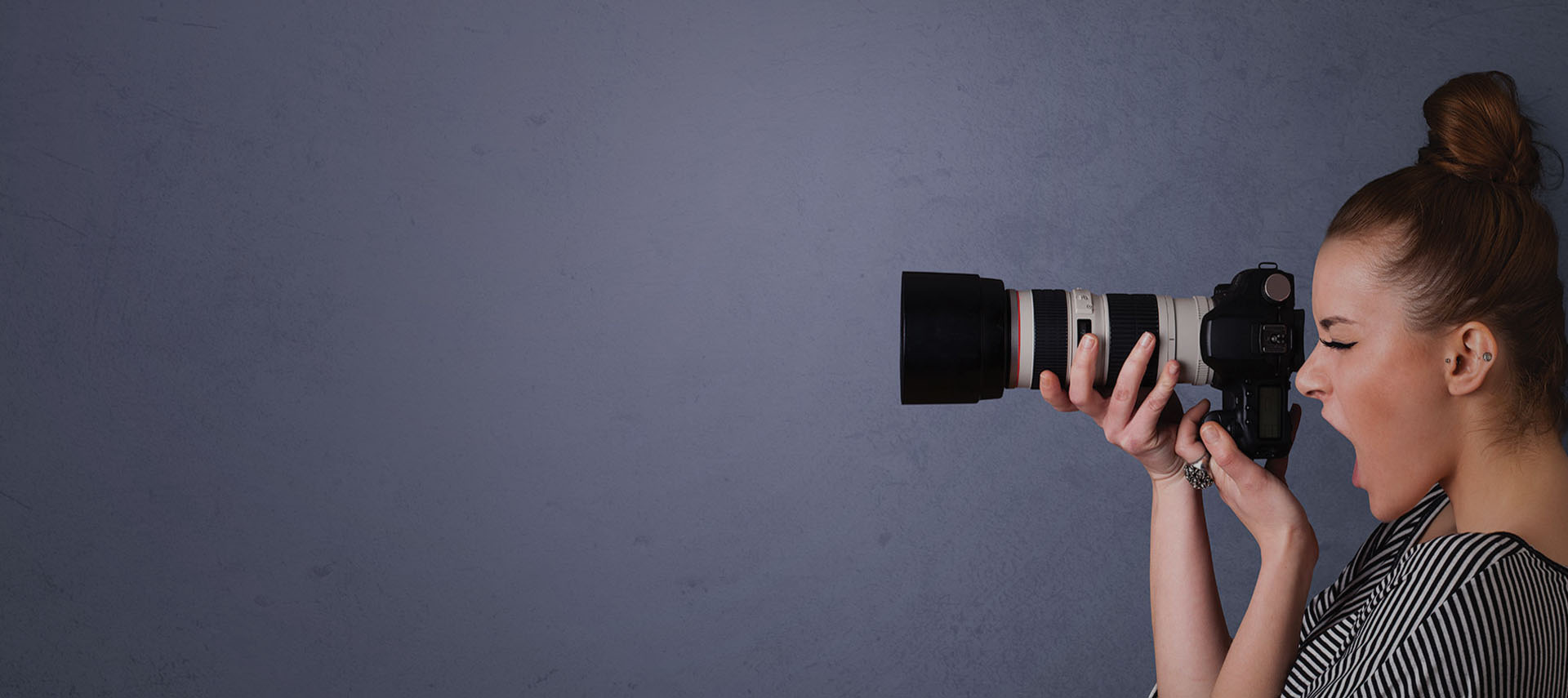 but you're not
online ...
I TRIED TO FIND YOU
CAPTURE THE MOMENT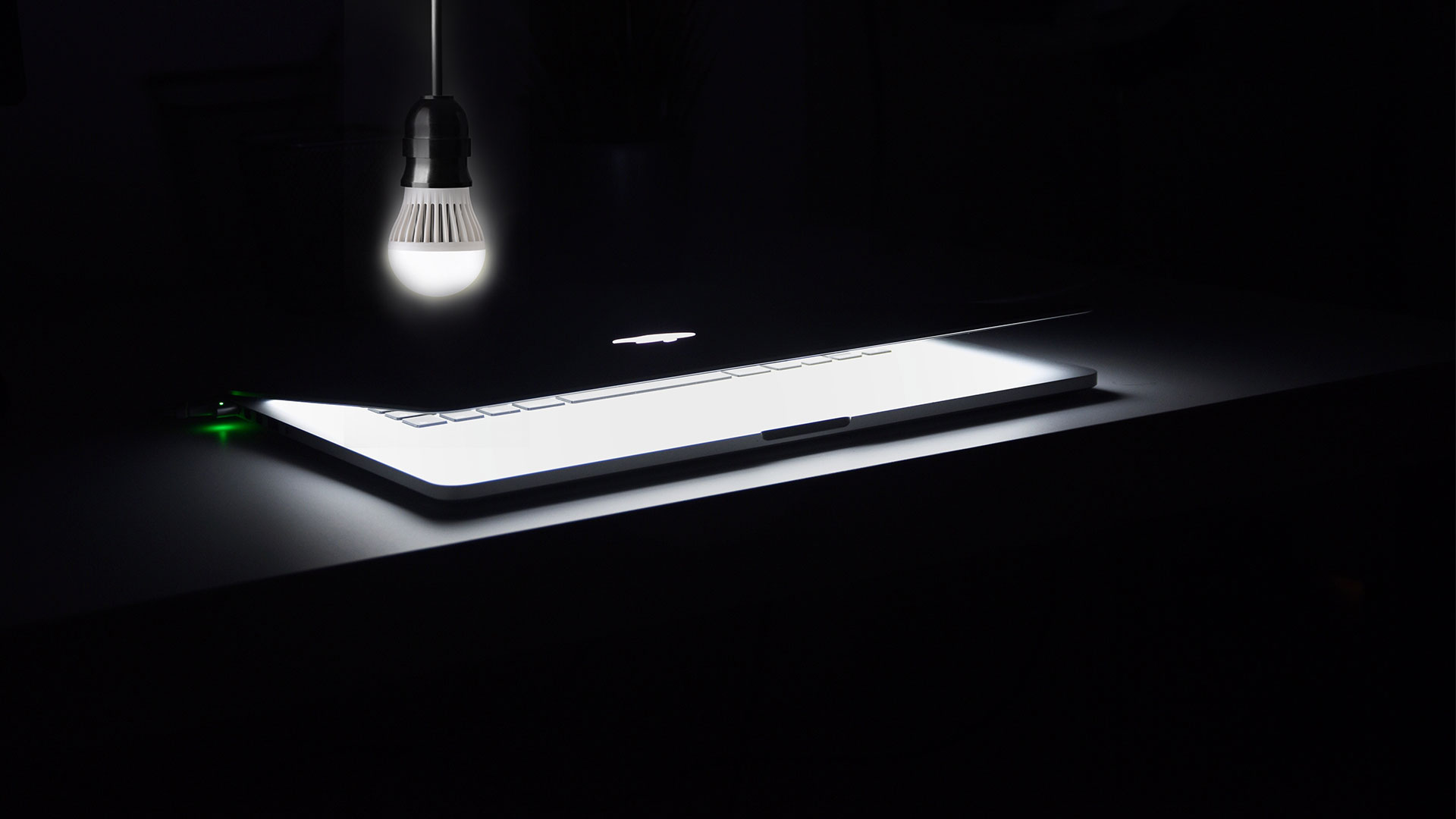 it's
a web world
C O N N E C T
TAKE THE JOURNEY

Hours of Operation
MON – FRI
10:00am – 7:00pm
WEEKENDS
I am here to take your enquiry! Don't be shy. Let us know if you have any questions!