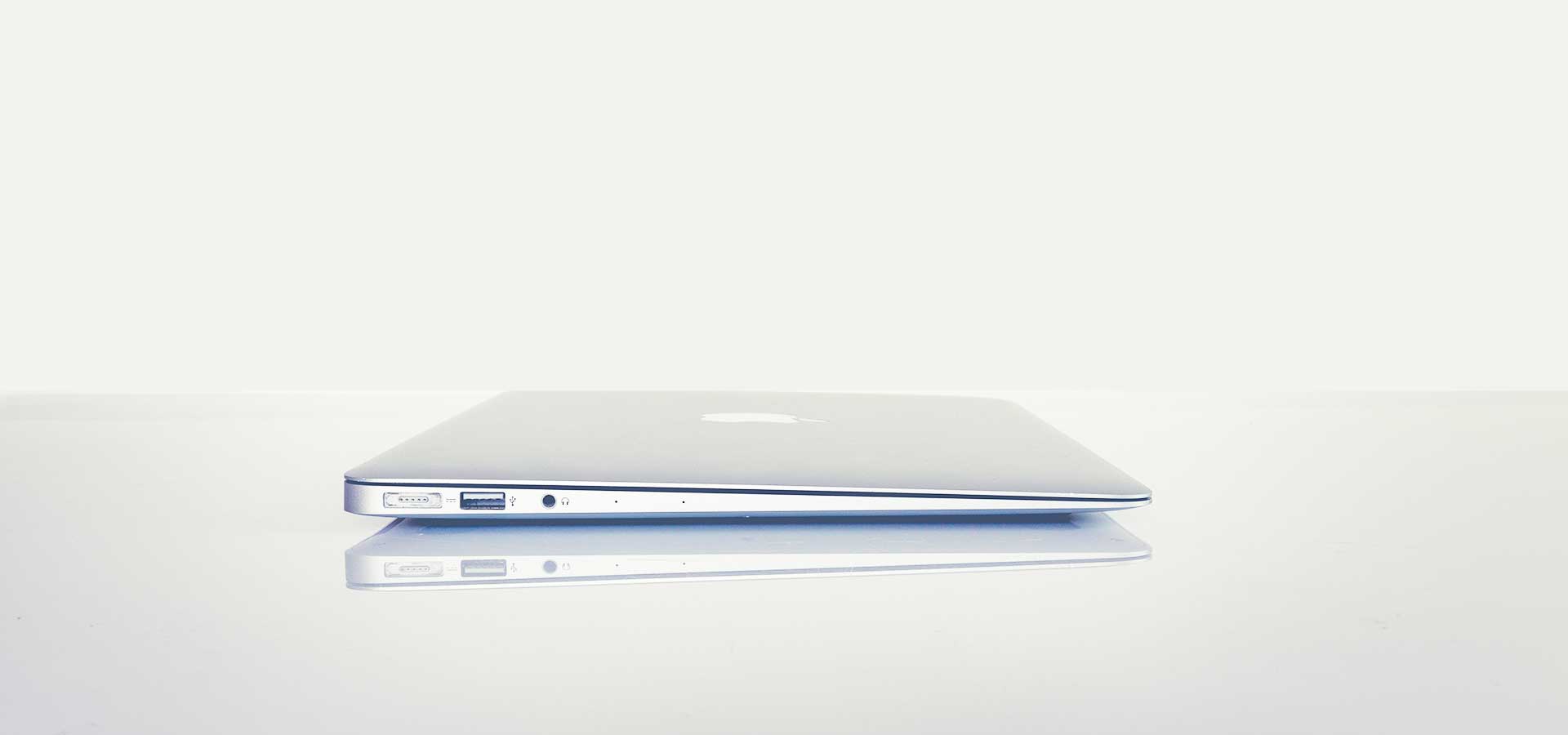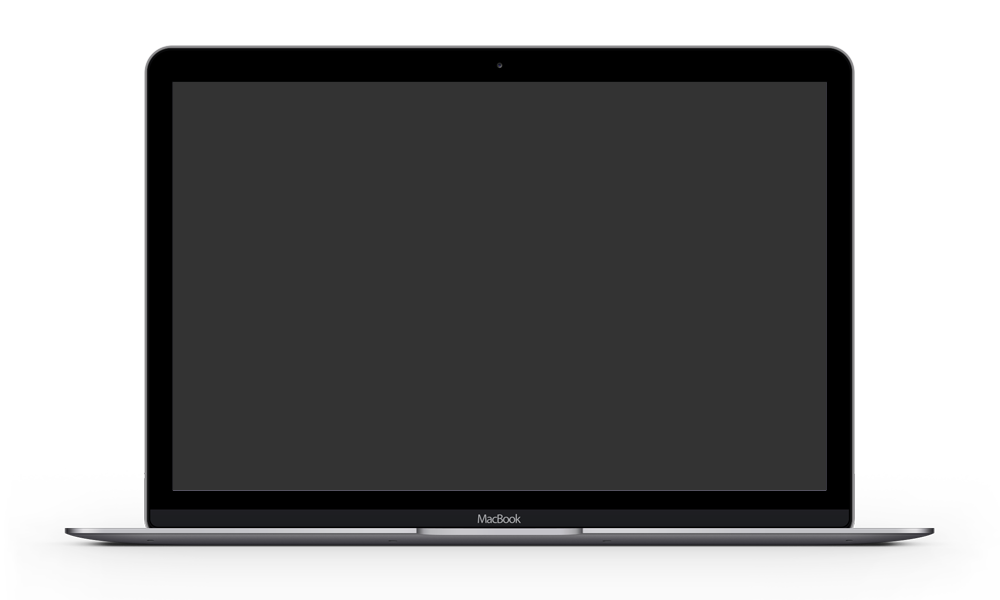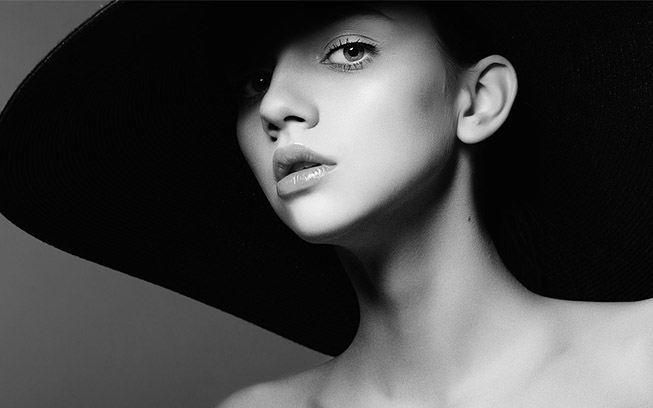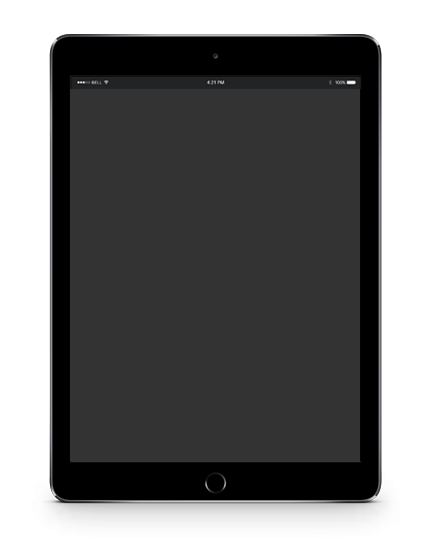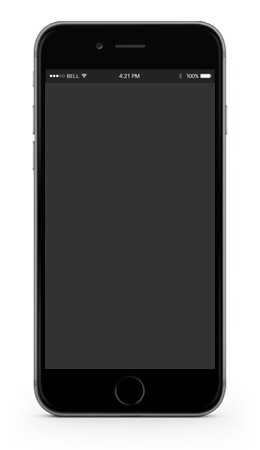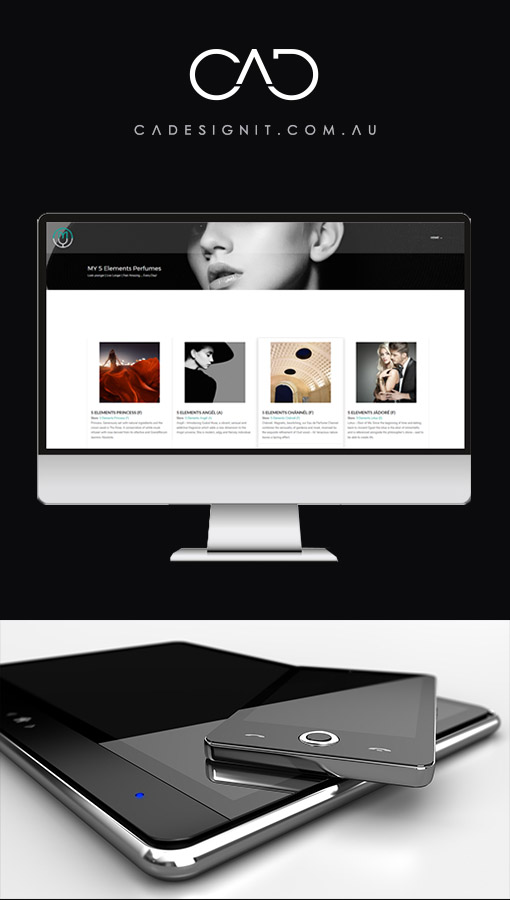 WEB DESIGN
Focus on flexibility and visually dynamic design to optimise your experience.
RESPONSIVE WORDPRESS
DESIGN STARTS HERE
CAD STUDIO
WEB DEVELOPMENT SERVICES
DIGITAL DESIGN APPLICATION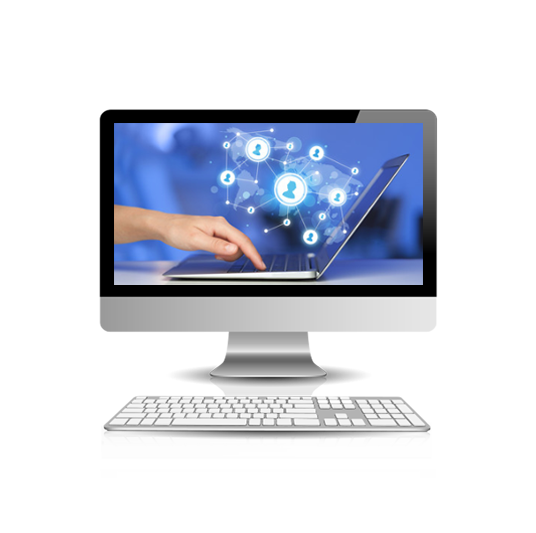 Strategic Digital Design – Website . Marketing . Campaign . Content Management . UI . UX .
Interface Design – User Friendly CMS . Open Source Development .  woocommerce . e-Commerce . Intuitive Mobile Aps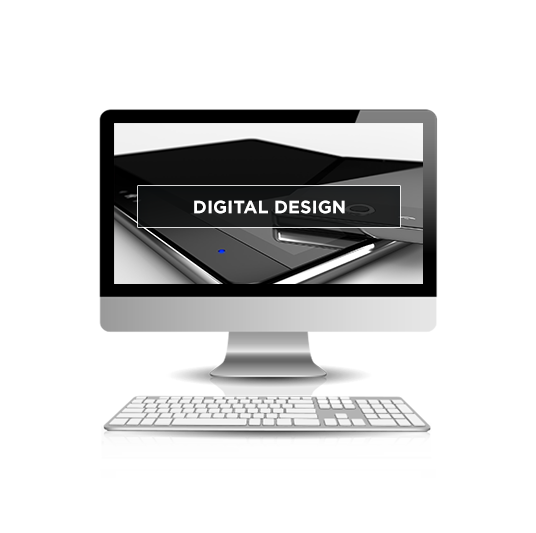 Digital Interaction – Conversion Optimistion . SEO . CPC . Social Media Integration . Responsive
Creative Layout  – Web & Graphic Design . Email & Social Marketing . Written Copy . Secure SSL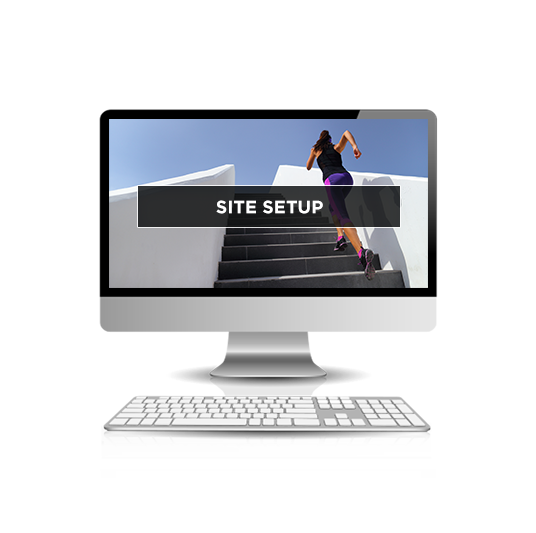 Hosting Packages – Support . Maintenance . Security . Fast Loading Premium Business Hosting . CDN . DNS . ADSL
Domain – Hosting for Domain Name . Pointing DNS . Personal C-Panel Hosting.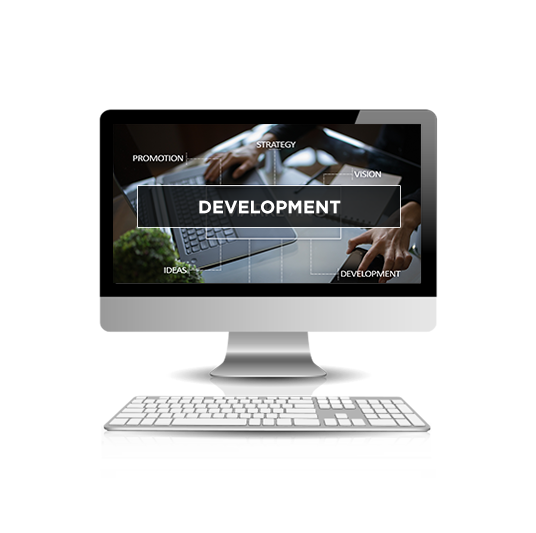 Software – Microsoft Architect . MS Exchange . Server . Systems Engineering . MCP . IT Solutions . PHP .
WordPress – We use WordPress, the world's most popular and trusted website building platform + Magento . Drupal . Joomla
DESIGN PHILOSOPHY
The Architecture of CAD Studio is to provide a truly holistic and individual website experience and more importantly – one that actually gets results.
Website Design Adelaide SA at Studio CADesignIT.
CAD Studio is a bespoke business model backed by a career within the Interior Design, Marketing, Graphic and Digital Design industries.  All skills combined – websites tell the story.  Many design disciplines are utilised in website design.  That's why I have the best partners, with the best skills and demonstrated achievement and capability within their area of expertise.
EXPLORING NEW GROUND
Create captivating websites and digital design.
Making your website and graphic design ideas possible.

WEBSITE DESIGN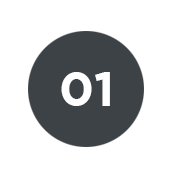 CONTENT
Your web journey begins with compiling a list of the information and content you would like to see on your website.  Clearly convey your brand and message so visitors instantly identify with your business – "Who are you – what do you do"?  Research your competitors and select a few websites you like the look and feel of.  This will help you to decide which functionalities and design features best represent your product or service.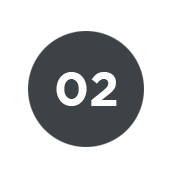 PLANNING
Consider the impression you would like to make!  Determine your target market, demographic, marketing goals.  Your website opens with a single message that clearly communicates your business.  Highlight the positive aspects of your business. Visitors will stay longer if your site is easy to navigate and instantly identifies your product, brand or service.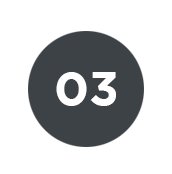 NAVIGATION
Last but not least, list the main categories for your top-level menu so you can map each section under that heading.  This makes it easy for visitors to instantly identify your navigation and go to that page.  Keep it compelling, relevant and current.  The message needs to be simple and visually appealing to draw their attention and hold it. 
DESIGN & BUILD
DESIGN PRODUCTION
I build your website from the ground up, adding graphic design and digital content, plus a powerful visual interface. A fully intuitive, fast and responsive WordPress site - and one that gets results!
I will personally design a beautifully individual website that tells a story. Using my interior design and graphic design skills I create logo identity, branding and colour specific images that make an impact.
Site Setup
Work with Me
WEBSITE DESIGN
 DESIGN PRODUCTION – FROM CONCEPT TO COMPLETION

BRANDING
CAD Studio creates unique and well thought out content for your website.  This includes logo Identity, branding, professional written copy, colour specification, photography and 'Custom Design' – not just a template.  Throughout the design process you will be dealing with one person to ensure that you get a personalised service and exceptional quality.  

GRAPHIC DESIGN
As a Graphic and Interior Designer I can offer professional advice to achieve dynamic colour combinations and artwork that will add the 'wow' factor to your new website.  Colour combined with and an eye for design and breathtaking photography that will visually convey your image and branding.  We want your visitors to engage and want to remain on your site.

SITE SETUP
Site Setup includes domain name, transfer of data, images library, written copy, e-Commerce, CMS, Social Media Integration, Fast Loading, SSL, Live Chat + other site requirements as outlined in your Brief.  Prior to launching, responsive testing and fast loading across all devices is completed to ensure settings, compatibility and functionality.

LAUNCHING
Prior to launching your website we discuss any design aspects, content management and functionality of your website that needs to be perfected.
Full website testing and mobile responsive design is undertaken once all reviews are complete, and to ensure your website is optimised across all devices.

GOALS
Our online Request-a-Quote Form provides CAD Studio with your website goals and content.  Do you have a website or  is this a new business venture?  Don't be afraid to outline your budget for this project.  I like to work within your scope of works as well as your outlined budget – A professional website that meets all your requirements.

CONNECT
Your new website is not only custom designed, but beautifully affordable too. To obtain a quote, simply fill in my 'Request-a-Quote' form by clicking REQUEST-A-QUOTE button and then follow the prompts.  Once you have completed the fields 'submit'.  Yes, it's that easy!
Call CAD Studio today | M . 0430 115 225.
BE ONLINE & GET FOUND
M A K E   A N   I M P R E S S I O N
GET FOUND
Having a website and a Google Ad means you can be found. If your website is visually interactive and easy to navigate, your customers will stay longer, and get in touch.
FIRST IMPRESSIONS
We all want our visitors to connect and stay connected. Therefore, the first thing a visitor wants to see is 'Who you are and what you do'. First impressions are important – make it count!
PROVEN RESULTS
All of our websites are optimised for responsive design application.  The benefit of a well-designed site increases your conversion rate from visitor to 'actual' client. It's just good business!
IF YOU'RE NOT ONLINE – HOW ARE CUSTOMERS GOING TO FIND YOU?