SCHEDULED MAINTENANCE
You've finished your website and 'out of sight, out of mind'. Think again! Best analogy I can use is you have a car and you service your car – right? If you don't, well it can break! Same goes for websites.
Request-a-Quote
CONNECT
HOW TO 'NOT' BREAK YOUR SITE
Websites are like a car – they need routine service and maintenance.  Scheduled Maintenance updates your (wordpress, software, registrations, licences, contact forms, images, plugins).  Without this much required regular 'scheduled maintenance' your site can become irrelevant through both content and outdated components.  The main reasons to make sure you have a good maintenance plan are:
Security is No.O1
Hackers are out there and constantly vigilant.  We need to be as well.  Ever wondered why software companies are constantly updating plugins, wordpress and plugins?  It is to stop hackers.  WordPress is still No.1 but it is important to ensure you are always running the latest up-to-date version.  Maintenance fixes bugs, applies security patches and these are updated on your website to prevent Malware or Trojan Horse being uploaded to your website.  Hackers attack weaknesses identified within your website's outdated software.  Most importantly, all software and plugins need updated regularly as they need to be compliant with each other.
Each time your website receives 'scheduled maintenance' it is backed up, code and line errors fixed and this means a healthy site.
Outdated Content No.O2
Make sure your contact forms work correctly by keeping the plugins and information current.  Your shopping cart also needs to be kept up to date or it simply won't work.  This means ensuring your postage plugin, subscriptions, registrations and payment gateways are optimised.
Scheduled Maintenance Plan No.O3
You've invested in your website.  Now you need to make sure it remains current and optimised.  Investing in a maintenance plan is like maintaining your car – you simply can't live without it!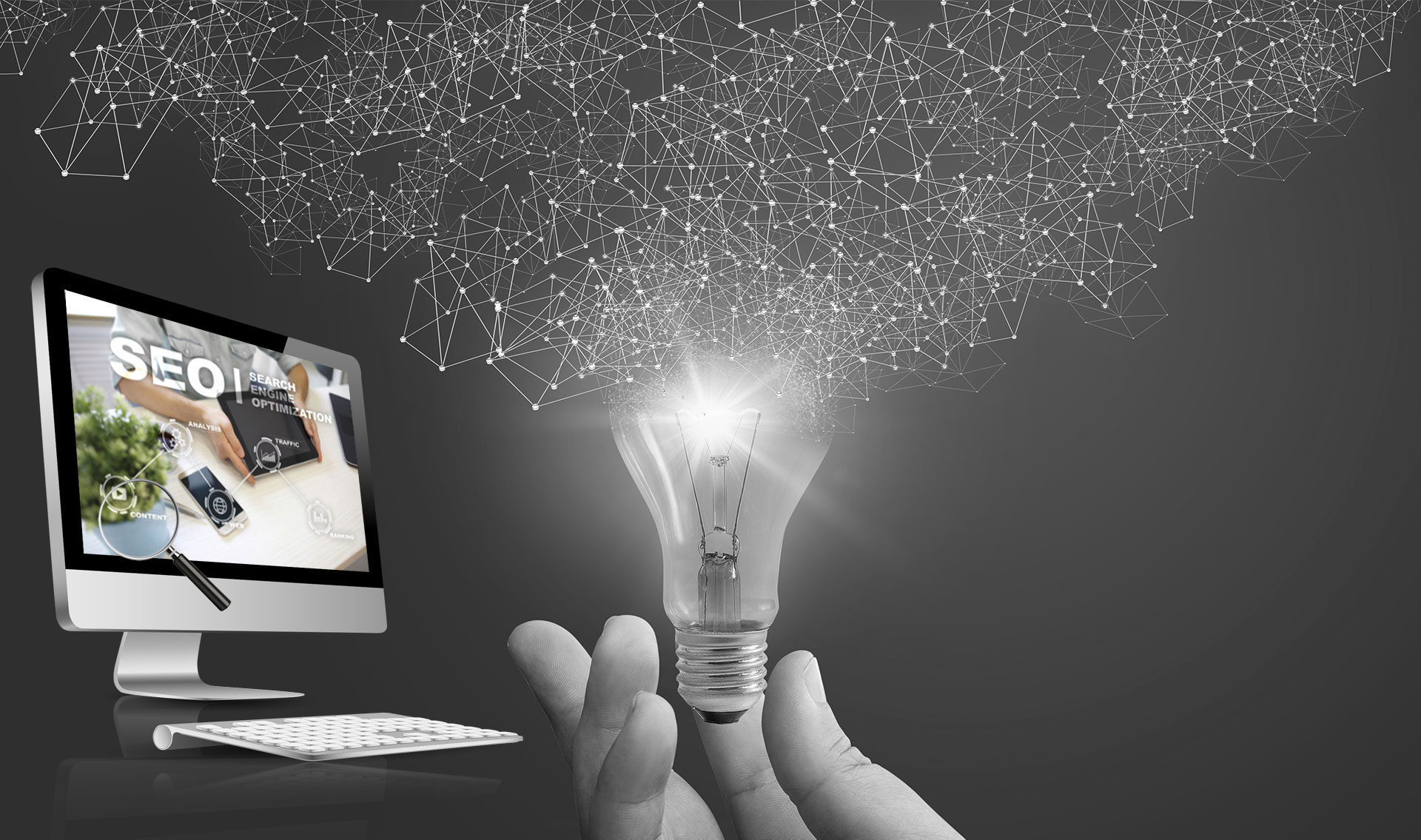 A healthy site is an optimised site
SEO and Google No.O4
Google ranks sites and outdated content or a site that is seen as 'inactive' is ranked down the line.  You can improve your search rankings by adding new and relevant content each time you do your 'scheduled maintenance'.  Google loves 'Activity'.  If your website is not being updated, chances are it is not optimised for new emerging technology (devices – smartphones, tablet, computer). 
If your website is not viewing properly on mobile, Google detects that it is not presenting well or is obstructed, and doesn't rank your website well in their search results.
It makes good sense that a well maintained car that is shiny, clean and polished looks great and lasts the distance.  I can only assure you, your website will out-perform the rest when it is updated with not only the right tools, but the relevant and new content.  This creates Activity (an active website) – and Google loves Activity (SEO).
The list does go on …
I could go into detail, or you can give us a call today on 0430 115 225 to enquire about a regular Maintenance Plan.  You simply can't afford to let it lapse.  After all, you invested in your website and it is the 'Face of Your Company'.