 VIRTUAL ASSISTANT
Have you been looking for that special someone who can handle any task within your business? 

REMOTE
Virtual Assistant

SECRETARY & PA
Proficient + Economical

DIVERSITY
Corporate & Business

EXECUTIVE
Branding & Written Copy

PROFESSIONAL
Corporate Presentation

EFFICIENT
Graphic Designed Proposals
VIRTUAL + EFFICIENT = RESPONSIVE
Welcome to CAD Studio!  A virtual studio where I assist valued clients in all areas of work within their business. 

REMOTE VIRTUAL ASSISTANT
For many years I have been providing a diverse range of documentation to all my clients and consistently delivering the highest standards in virtual and remote Personal Assistant and Administrative tasks.

Benefits
The cost savings of labour alone is significant.  As your virtual assistant I have the ability to handle intricate tasks which may be non-income generating.  That way you can focus on business initiatives which promote growth and value for your business.
Skilled Professional
All business is conducted in my Studio at North Adelaide.   I am a highly skilled professional and documentation specialist.  Excellent presentation is key to winning the contract!  It's just good business to have your documentation professionally designed!
Proficient + Timely
A background in office management and executive assistant roles combined with Graphic, Website, AutoCAD Technician and quality documentation is utilised to benefit a diversified portfolio of corporate business Application Documents.
Productivity
Uninterrupted work procedures allows for absolute focus and commitment to your project.  Most importantly, this increases productivity and accuracy in meeting vitally important timelines.
Accuracy
Attention to detail, careful planning and structured work schedules are key to successfully completing all work to the highest standards.
Time Management
After careful analysis of your project outline, all work is completed with minimal disruption to your valuable time.  All work is proof read for accuracy prior to review.

As your Virtual Assistant I work remotely to efficiently complete office proposals and professional documentation. Consistent quality assurance and design production is strictly Commercial in Confidence.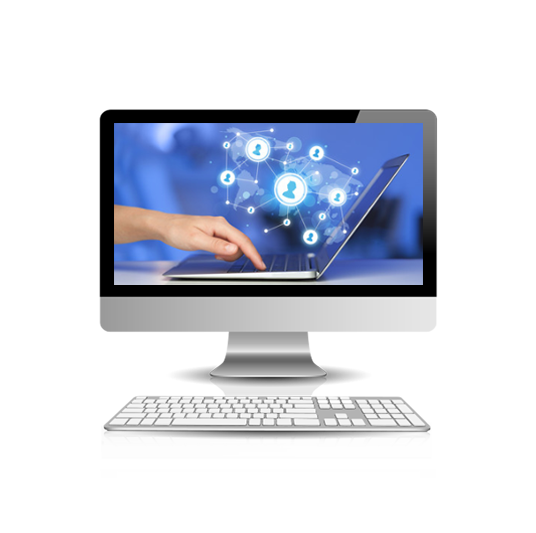 REMOTE VIRTUAL ASSISTANT
CAD Studio guarantees attention to detail and timely turnaround.  No interruptions improves productivity!  Importantly, I value your business!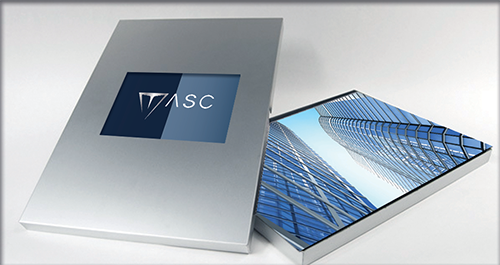 IF YOU ARE LOOKING FOR IMPRESSIVE CORPORATE PRESENTATIONS EVERY TIME – I AM HERE TO ASSIST YOU!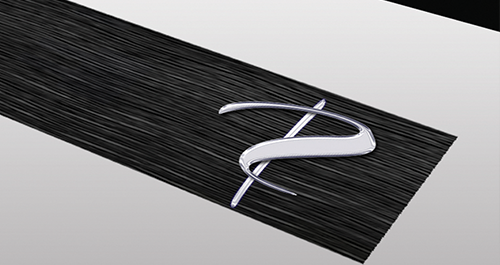 TODAYS SMART BUSINESS OPERATIVES ARE STRIVING FOR CONSISTENCY AND VALUE BY COMBINING OFFICE ADMINISTRATION, WEBSITE UPDATES AND GRAPHIC DESIGN.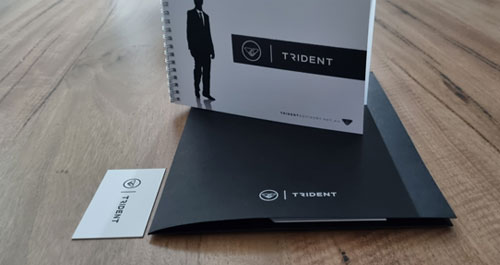 AS YOUR VIRTUAL ASSISTANT CAD STUDIO IS LOOKING FORWARD TO HELPING YOU WITH ALL YOUR OFFICE DOCUMENTATION NEEDS.