WHAT'S HOT
NEWS & EVENTS
If you are not online … how is someone going to find you?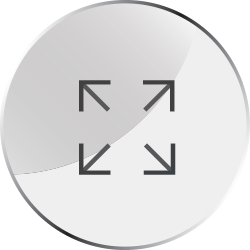 Latest design trends @ CAD Web Design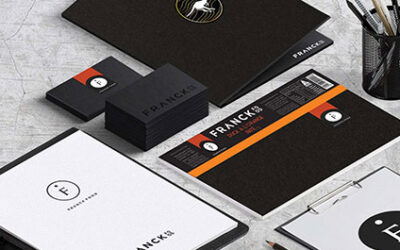 Visual presentation is by far the most important element for designing digital spaces, from the percentage of white 'blank' space to imagery and layout which are paramount for print.  GRAPHIC DESIGN Make an ImpactHow people react to your design varies...
read more
Latest design trends at CAD Web Design 2022

Hours of Operation
MON – FRI
10:00am – 7:00pm
WEEKENDS
I am here to take your enquiry! Don't be shy. Let us know if you have any questions!
Latest design trends at CAD Web Design 2022