WHAT'S HOT
NEWS & EVENTS
If you are not online … how is someone going to find you?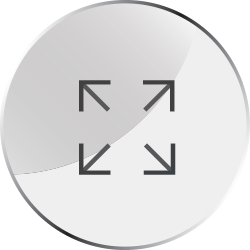 Latest design trends
at CAD Web Design 2022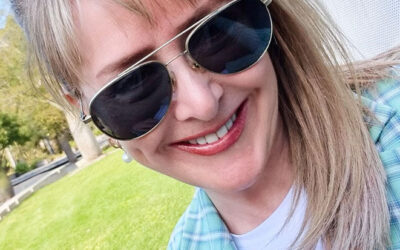 This March I will be going 'The Extra Mile'. This year 438 Aussie babies will be born with cerebral palsy - every kilometre I ride and every dollar I raise will help give them the best possible future.  And you can help!  Please support my ride by making a donation...
read more
Latest design trends at CAD Web Design 2022

Hours of Operation
MON – FRI
10:00am – 7:00pm
WEEKENDS
I am here to take your enquiry! Don't be shy. Let us know if you have any questions!
Latest design trends at CAD Web Design 2022