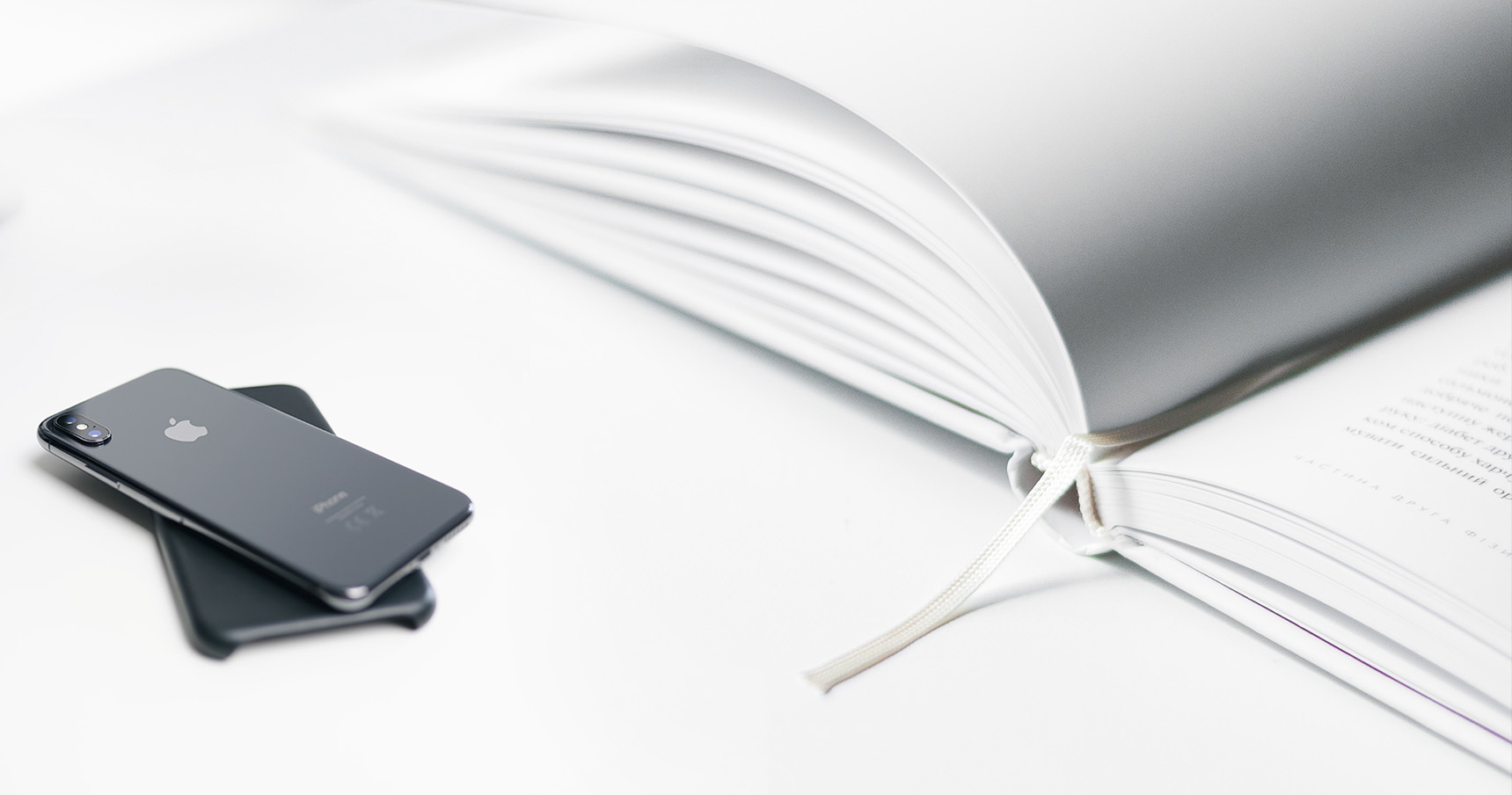 PRINT & MEDIA
DIGITAL . GRAPHIC . DESIGN

THE COMPLETE SUITE
CREATIVE DIGITAL & GRAPHIC DESIGN FOR PRINT & MEDIA
CUSTOM . GRAPHIC . DESIGN

H O W   W E   W O R K
Graphic Design
Beautiful, professional design and branding for your website. Graphic Design is the main element that makes your site look individual and professionally designed.
Timely Turnaround
Once we receive your company directive, your artwork is prepared effectively and efficiently, in no time at all. Simply send us your brief and we can get started.
Premium Stock
We use only premium stock images so your website and graphics will not only look professional, but are of high resolution for print & digital output.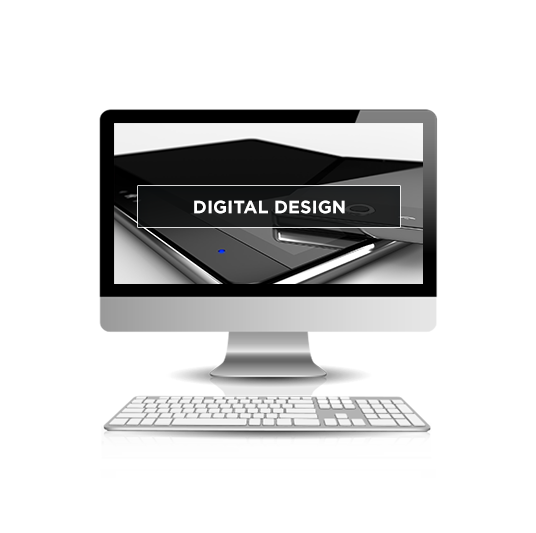 BUSINESS STATIONERY
Business Card . Logo . Letterhead . Email Signature . Catalogue . Brochure
WEBSITE DESIGN
Graphic Design . Photography . Images Library . Identity Branding
SIGNAGE
Corporate . Exhibition . Commercial . Apparel . Promotion
VISUAL DESIGN APPLICATION
The most important element of design for Print & Media is specialised graphic design.  The artwork is carefully created for electronic and print output. This translates to sharp, high-resolution output for magazine, newspaper, books, advertising, and signage. Our team specialise in the production of graphic design for electronic publishing applications and print output. A practical hands-on approach from conceptual design to creative and technical design application.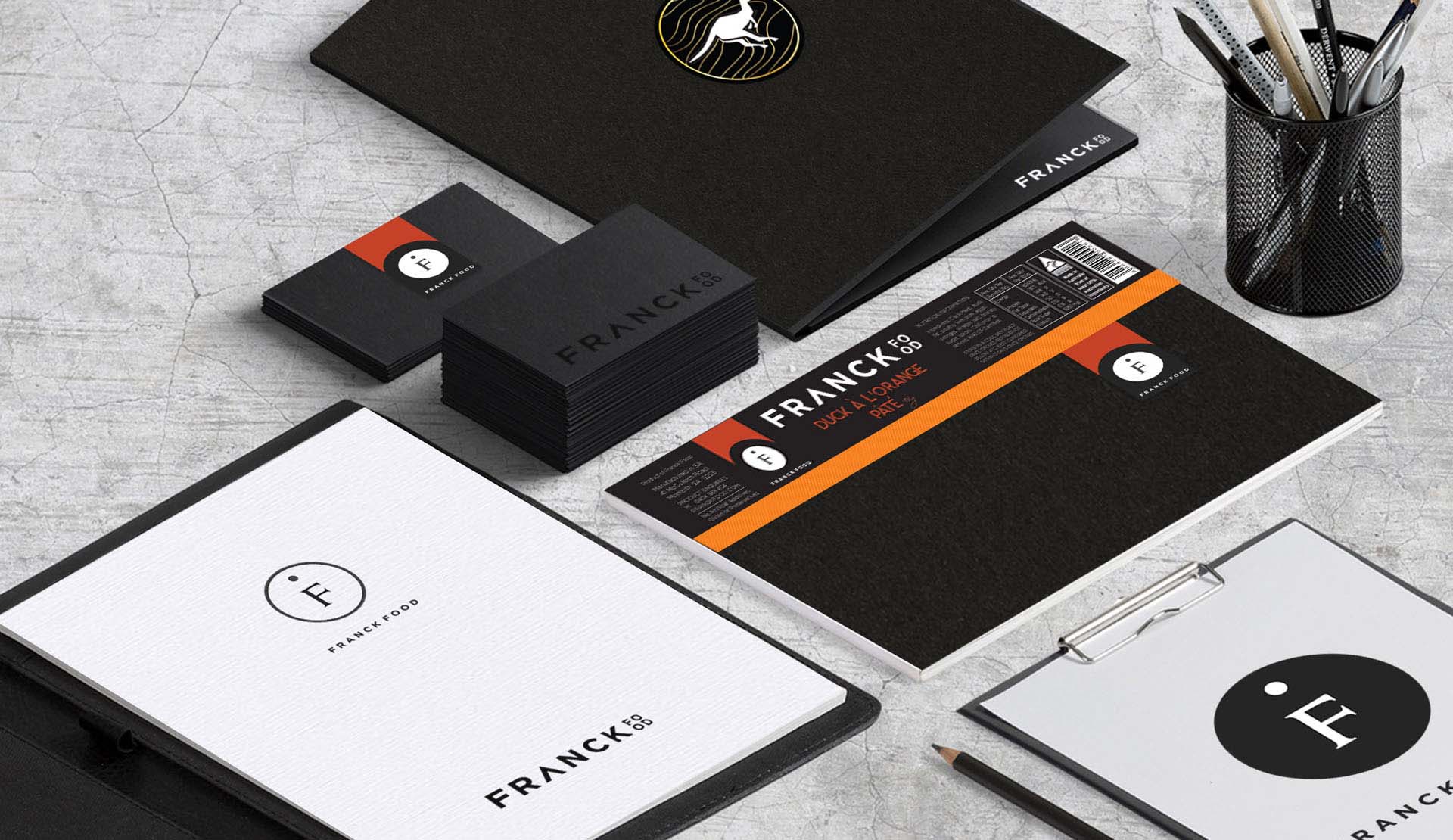 LOGO IDENTITY . BRANDING . DESIGN . ARTWORK.
Creative design for your new or existing Logo Identity. You may just want to refresh your logo without changing your branding recognition and corporate identity.
Graphic Design | A visual display incorporating the clever use of typography, photography and written copy to powerfully convey digital design application. Typography is designed for headers, sub-titles, and written copy. Our aim is to make you stand out with well-thought-out creative placement of letters that is incremental to your individuality and the success of your design.
"With graphic design, I like to use all the skills I have acquired in interior design, graphic, and website design for unique form, colour application and function. Design should be timeless and versatile, lending itself to be adapted across all forms of Print & Media.
KISS – Keep it simple is always best the philosophy. Clever use of design will compliment any background, photograph, and can be implemented across your complete suite of products. Careful consideration for colour, layout and placement is key to arriving at that one single 'amazing' image for your branding".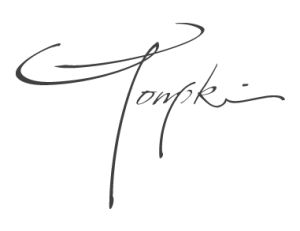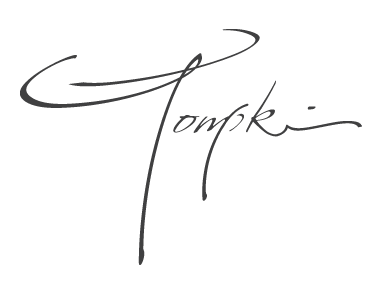 The way viewers react to your design can vary quite significantly from screen to print. Creation of an effective and efficient design means careful consideration from one medium to the next. Visual presentation is by far the most important element for designing digital spaces, from the percentage of white 'blank' space to imagery and layout which are paramount for print. Print requires careful consideration of size . design . scale, and how it interacts with all other elements. Vector images are design for print output, including: design . typography . create outlines, and print layouts for high resolution print output.
Graphic design production for advertising . marketing . website . electronic media . magazines . corporate identity. Specialised design production and marketing appeal to reach your target market. This includes captions . illustration . character design . animation . motion design . 3D design application . whiteboard application . powerpoint . professional written copy . corporate documentation . tenders . proposals.
CAD Studio can work with you to produce scaled Autocad design drawings for signage and interior design application. Production includes: Graphic design . Vector for high resolution output . Typography . Printing . Design & construct.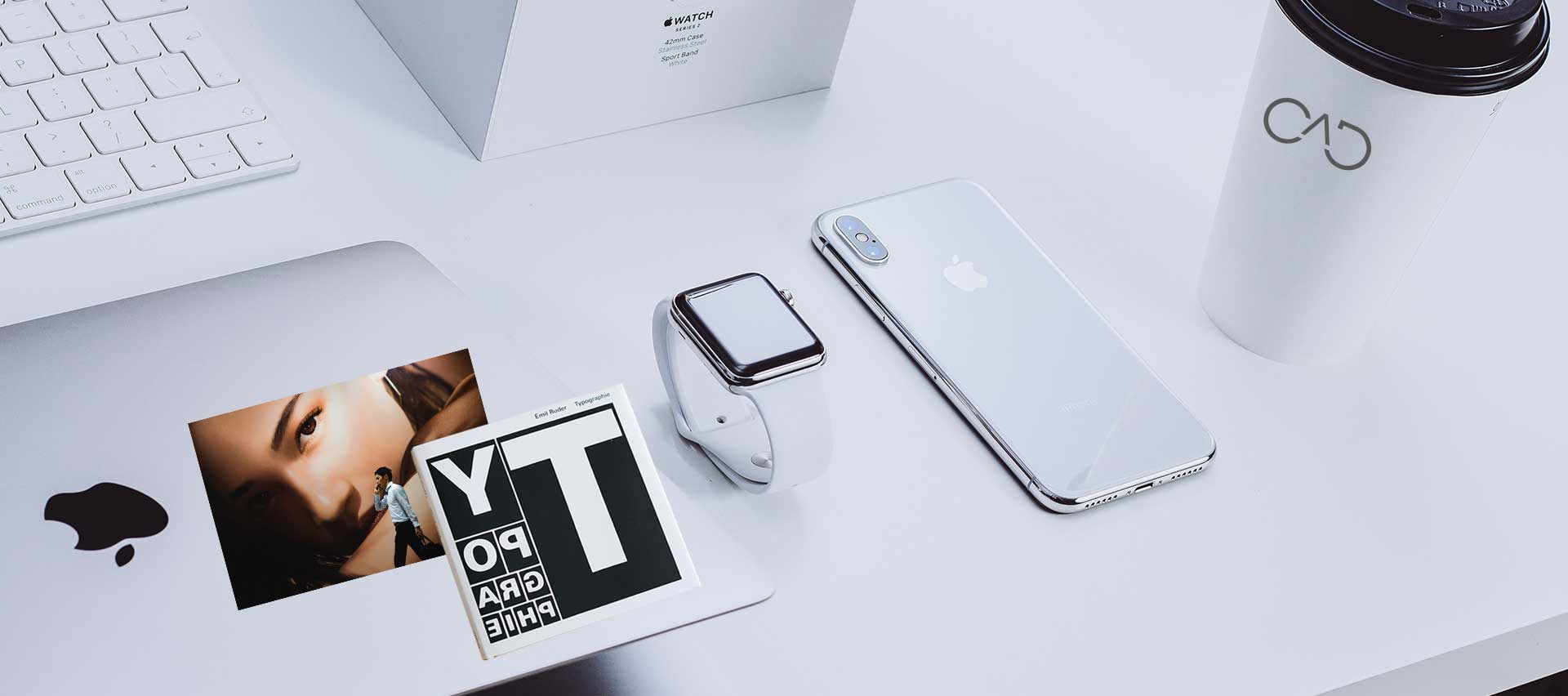 Prefer to read
visually appealing content
AGENCIES IDENTIFY PEOPLE
FACT NO.2 >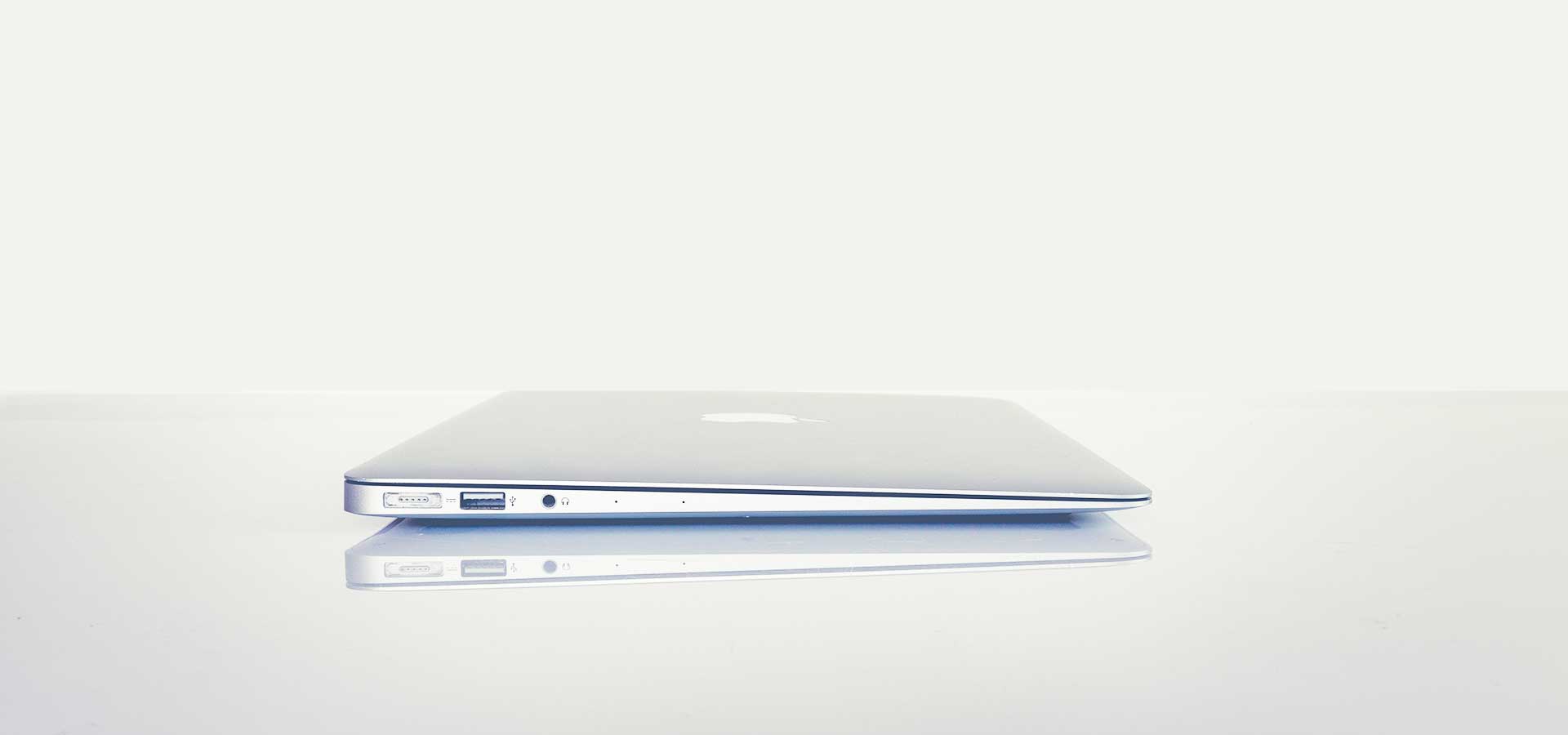 When your site
is hard to follow
WEBSITE VISITORS LEAVE
FACT NO.3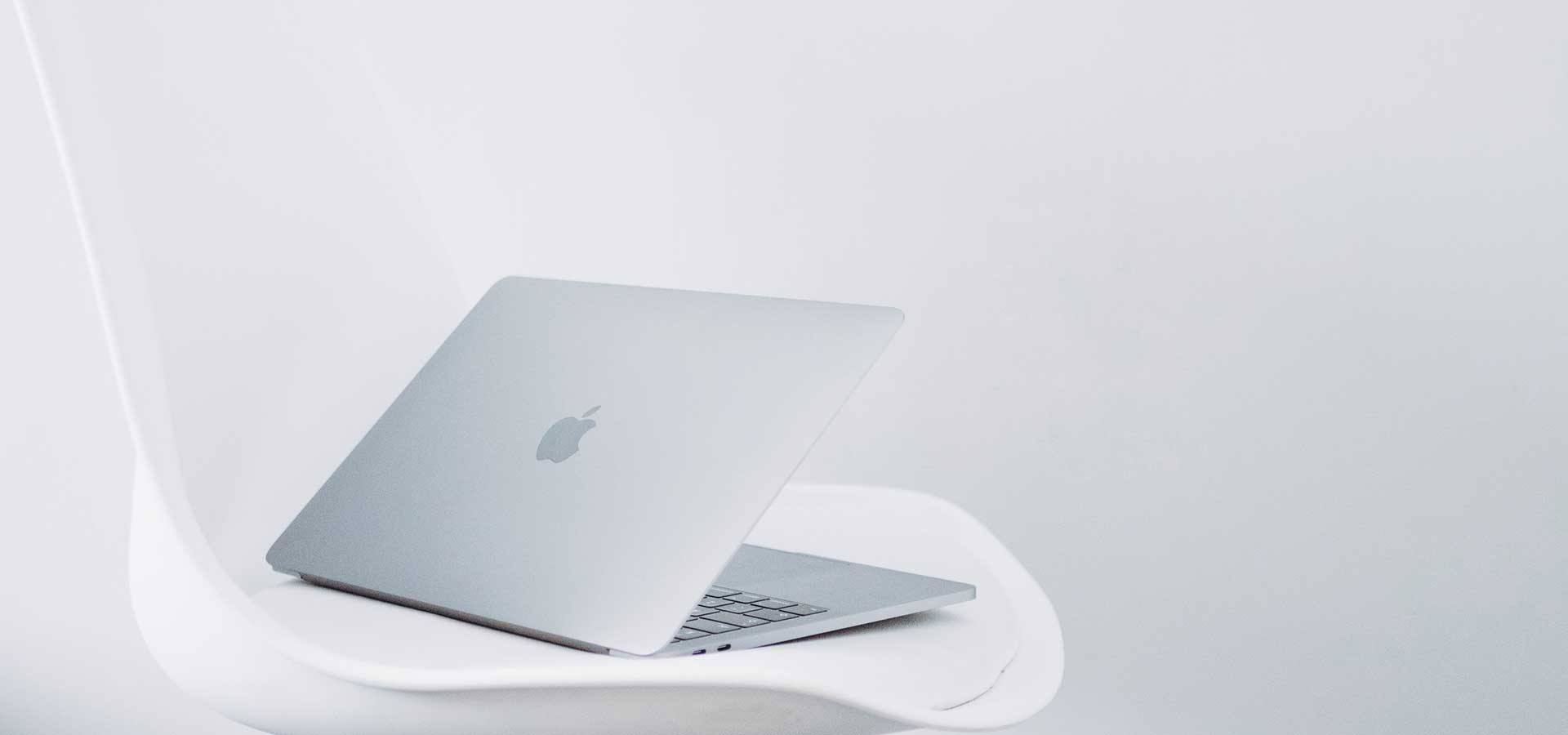 The most
significant weakness.
POOR WEB DESIGN IDENTIFIED AS
A POWERFUL VISUAL COMMUNICATION
GRAPHIC . DIGITAL . DESIGN

LOGO DESIGN . BRANDING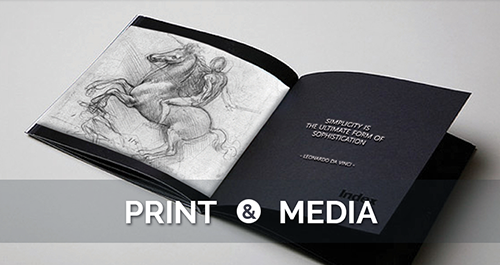 Your business card is the face of your Company. First impressions do count and we can assist you to create your logo identity and branding that will make an impact.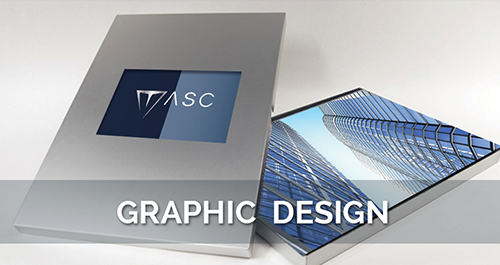 We don't use templates, but rather we personalise your website with graphic design. Innovative, holistic, bespoke design application with an integrated approach.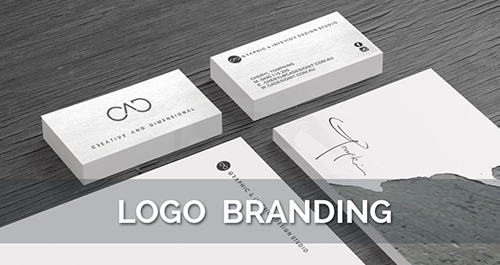 If your logo is looking dated compared to newer cutting edge design trends, you may consider refreshing your logo without changing your entire branding recognition.