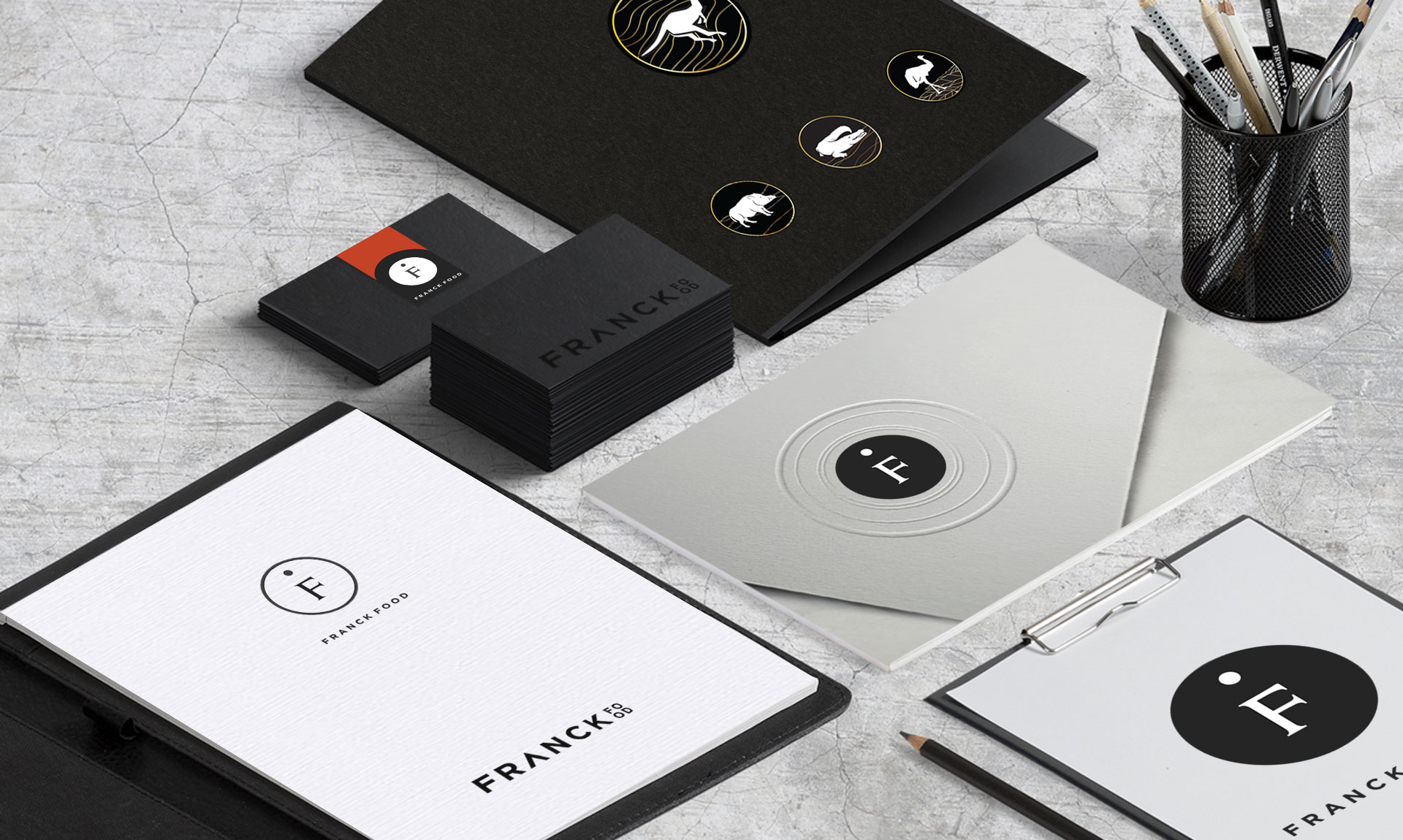 Best Web Designers Adelaide
WHAT WE DO

Your journey begins with unique and individual design that is surely set to inspire creativity and visionary branding. We communicate your brand across all levels of socially interactive and digital media.
We use WordPress which is the universal Content Management System (CSM). WordPress offers incredible versatility and powerful functionality.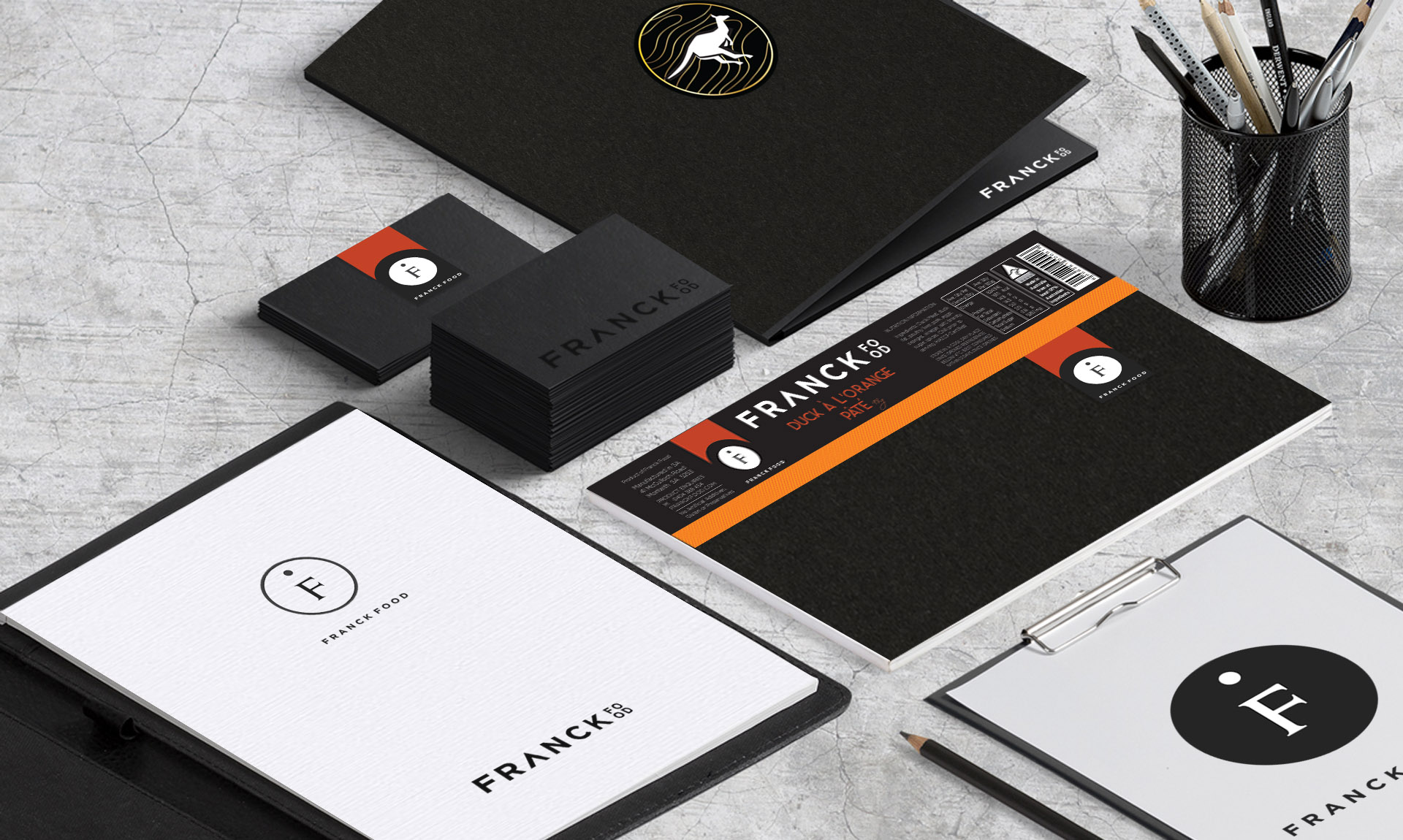 HOW WE WORK

We got together a few years ago, but we've known each other almost a lifetime.  This strengthens our bond.
Together we have a wealth of experience we would like to share with you.
Our aim is to deliver excellent service, a quality project outcome and a website that attracts business for you.
Best Web Designers Adelaide are your No.1 Designers in 2022!

GET THE LOOK
It all comes together with colour, layout and photography!  Visionary colour will excite and inspire your website.   Crisp Photography and creative images are precisely sized and saved for high resolution output.   Essentially, they look amazing across all devices and improves visitor experience.  If your visitors connect – then they are likely to remain longer on your site.  This leads to real-time conversion for your business.
Best Web Designers Adelaide
Best Web Designers Adelaide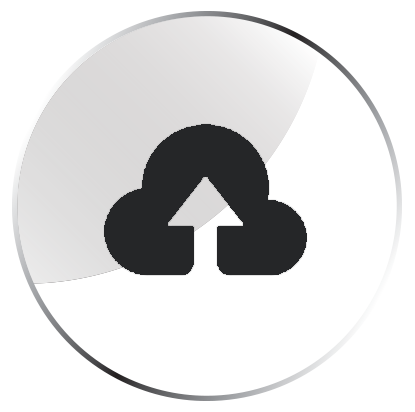 Forward Thinking
CAD Studio is 100% committed to the development of innovative concepts for companies who are planning for the future.   Forward thinking and strategic planning drives us!  We care about the prospective future of your business.  It's a sign of the times!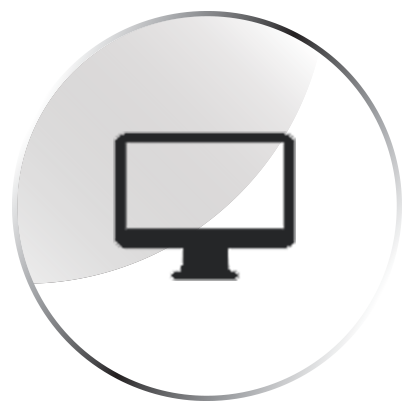 A Digital Agency
Best Web Designers Adelaide provides assistance with strategic and technical development for screen based products and services – all in one place!  Our vision is to deliver an all inclusive service for websites, IT, hosting, interactive display and digital design which is responsive across all platforms.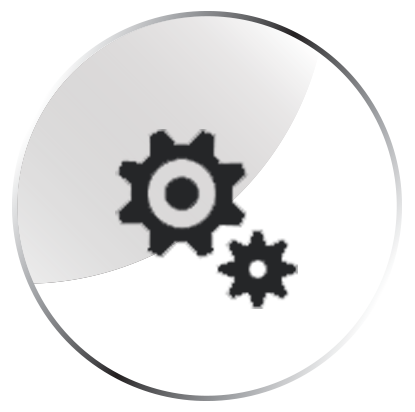 Problem Solvers
Definitive goals and initiatives are so important as is communication.  CAD Studio helps you by identifying real solutions for complex issues. Best of all, I can help you to facilitate analytical and creative perspectives to achieve a whole new visionary direction.  A great team works together, plays together and succeeds together.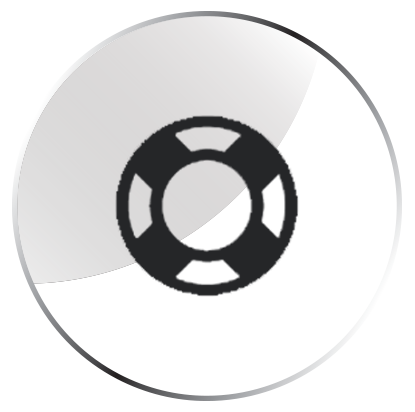 IT Support
Our IT Team has over 18 years experience, having worked for some of the biggest worldwide companies for Technical Support, SEO, Ad Words ranking, and Interface Design solutions.  CAD studio is committed to excellence and helping you every step of the way.  Please see "What our clients are saying".

OUR DESIGNER
Graphic | Website | Interior Designer
Cheryl heads full website design and production for new or existing website clients.  This includes graphic design, written copy, branding, images library, content design and complete project management.

IT TEAM
IT Management | Technical Support | SEO
Our IT Team has over 18 years experience in IT, having worked for some of the biggest worldwide companies for Technical Support, SEO, Ad Words Ranking, Marketing Campaigns, Interface Design Solutions.
Best Web Designers Adelaide
SKILLS
Best Website Designers Adelaide for:
Website | Graphic Design | Branding
Logo Identity | Professional Colour Specification | Illustrations | Digital Design Production | Professional Copy
MORE THAN JUST WEB DESIGN
When building a custom designed website in WordPress, I give careful consideration to the dynamics of the entire project.
Uniquely Branded
Beautiful Typography
Engaging Story Telling
Professional Copy
Graphic Designed.
Websites built to achieve actual results!  That's why Best Web Designers Adelaide is the No.1 choice and always willing to go the extra mile!