GDPR | TERMS & CONDITIONS
TERMS & CONDITIONS
Welcome to CADesignIT.  If you are visiting, and continue to browse, you are agreeing to comply with and be bound by the following terms and conditions for use, which together with Privacy Policy govern use of CADesignIT website.

General Terms of Use
The content outlined in the pages of this website is for your general information and use only.
Neither CADesignIT, nor any third parties, provide any warranty or guarantee as to the accuracy, timeliness, performance, completeness or suitability of the information and materials found or offered on this website for any particular purpose.
You acknowledge that such information and materials may contain inaccuracies or errors and we expressly exclude liability for any such inaccuracies or errors to the fullest extent permitted by law.

Use of Information
Personalisation of content, business information, or ease of end-user experience
Account setup and administration
Delivering Design . Marketing . Branding . Website . Gallery . Products Communication
In the course of providing goods and services
Meeting Taxation, Audit and internal record keeping.
The content outlined in the pages of this website is for your general information and use only.

How we collect personal information
directly from you, when you provide information by phone or via our online contact form, or when you submit your personal details via our online quote request form.
with your direct consent and permission, from third parties such as hosting providers, or related approved companies in order in the course of undertaking your work.
from publicly available sources of information;
from CADesignIT's own records for the purpose of designing your website, or when legally required to do so.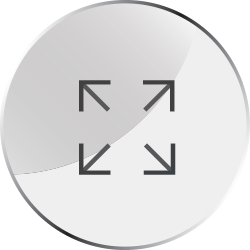 Copyright
All trademarks reproduced in this website, which are not the property of, or licensed to the operator, are acknowledged on the website.
You may not create a link to this website from another website or document without CADesignIT prior written consent.
Your use of this website and any dispute arising out of such use of the website is subject to copyright laws, Australia.
Every effort is made …
To ensure that CADesignIT keep our website 'live' and running smoothly. However, CADesignIT take no responsibility for, and will not be liable for, the website being temporarily unavailable due to technical issues beyond our control.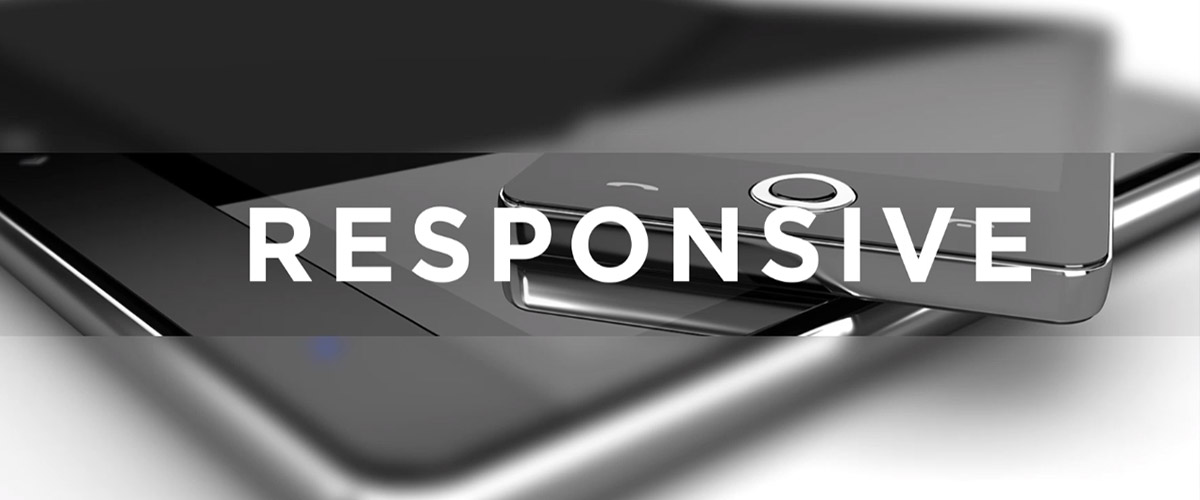 For more information
If you have any concerns, or require additional information please contact CADesignIT
Online Contact Form >
PO Box 206 . Glenside . SA . 5065
+61 (8) 430 115 225