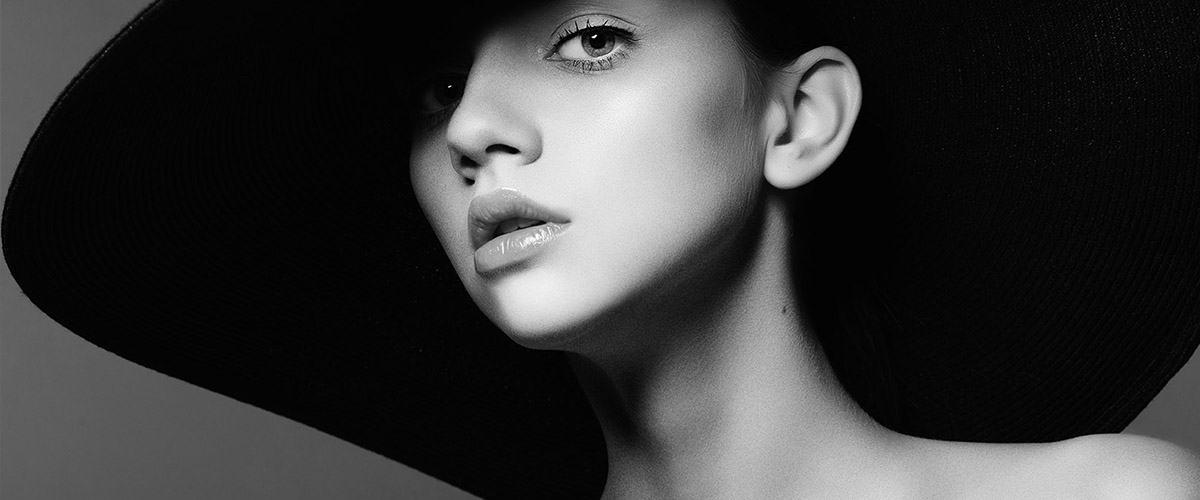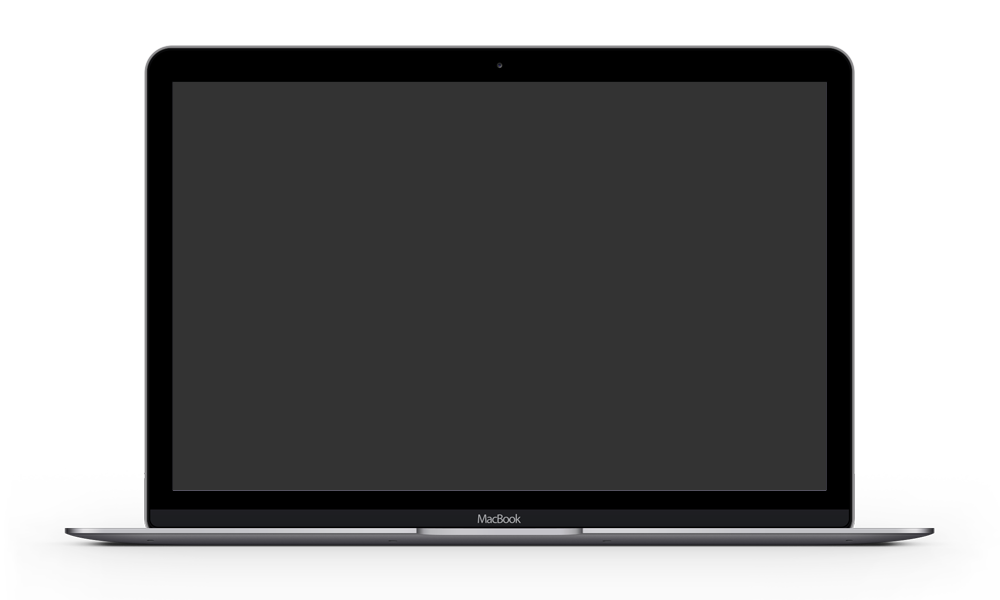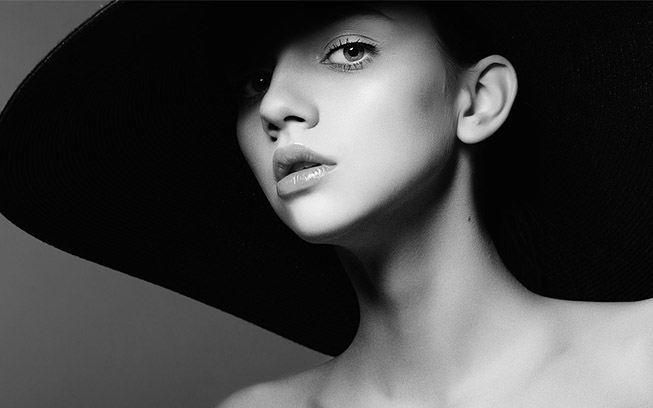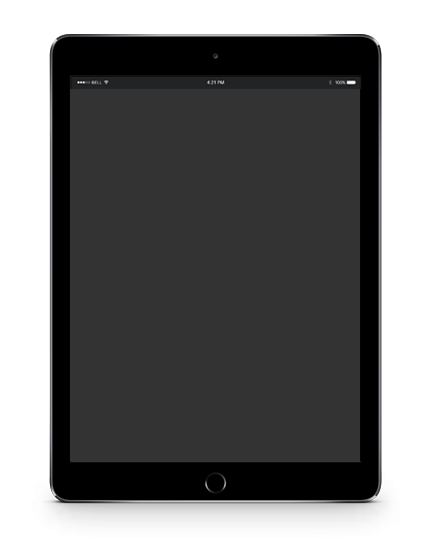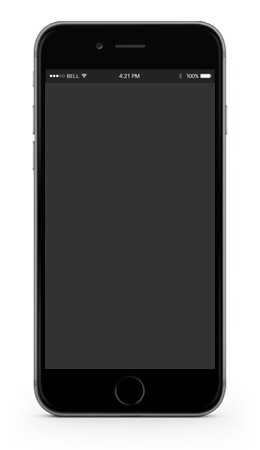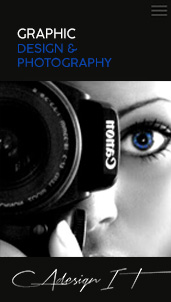 Gallery
DARE TO BE DIFFERENT
DESIGN IT . LOVE IT . OWN IT
WEBSITE DESIGN
SELECT TITLE TO GO TO CLIENT WEBSITE
DESIGN PRODUCTION | STUDIO CADESIGNIT
WILD GAME Pâté
Commissioned Design – Gold Series II
Iconic Logo . Creative Artwork . Typography . Colour Application . Branding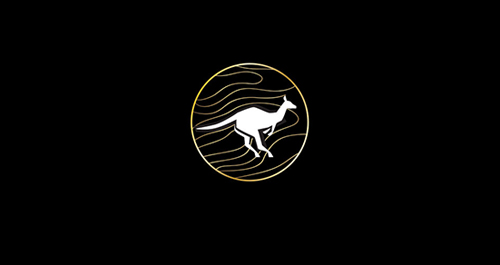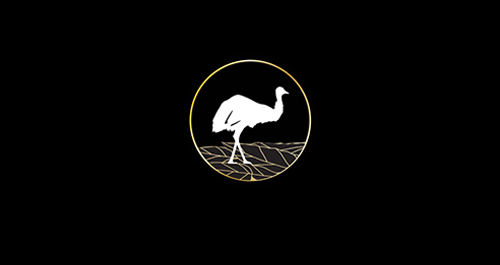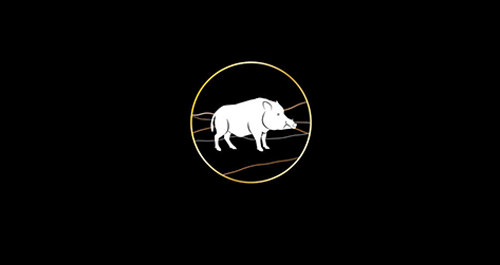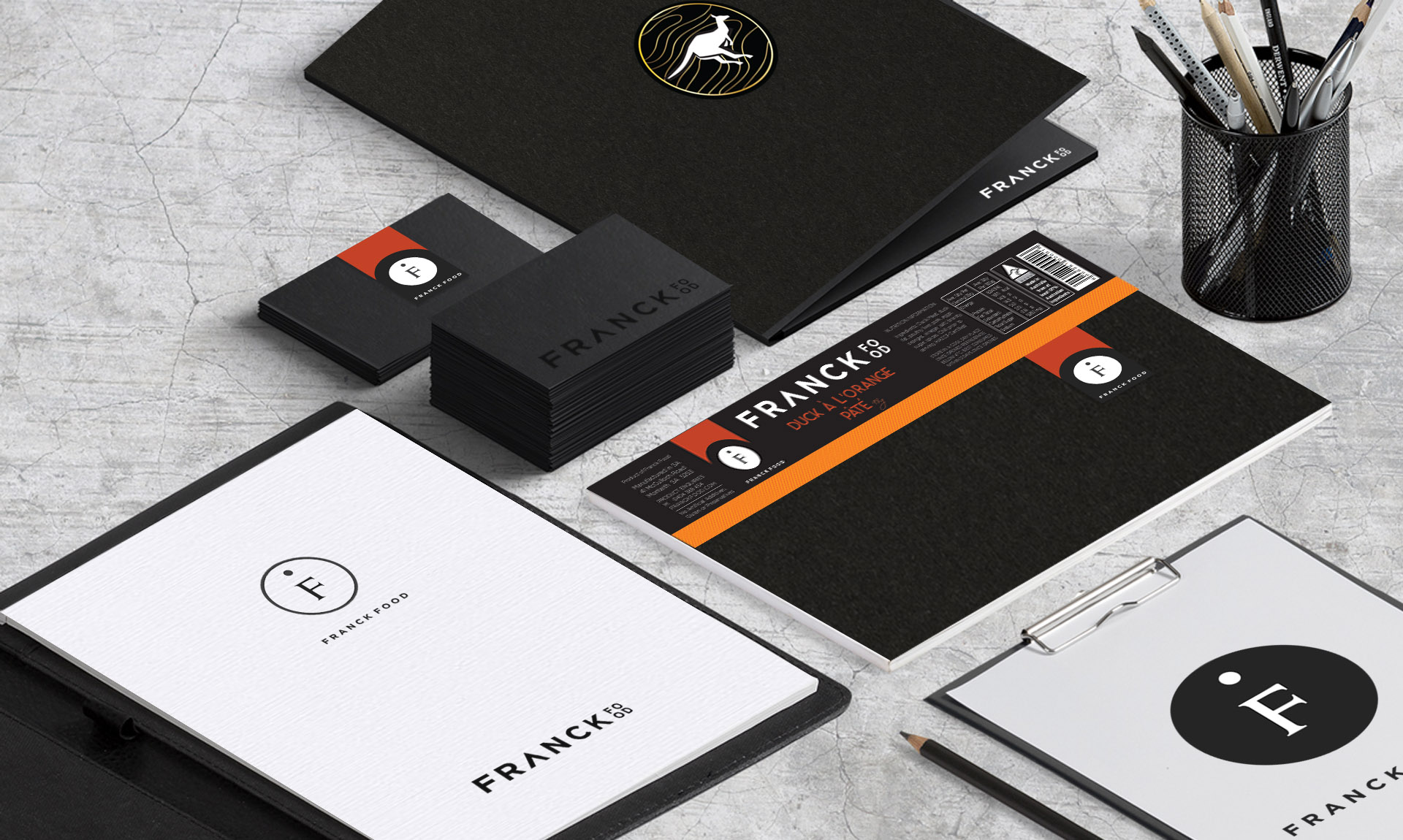 Artisan Foie gras Pâté
Commissioned Design – Signature Range Series I
Iconic Logo . Creative Artwork . Typography . Colour Application . Branding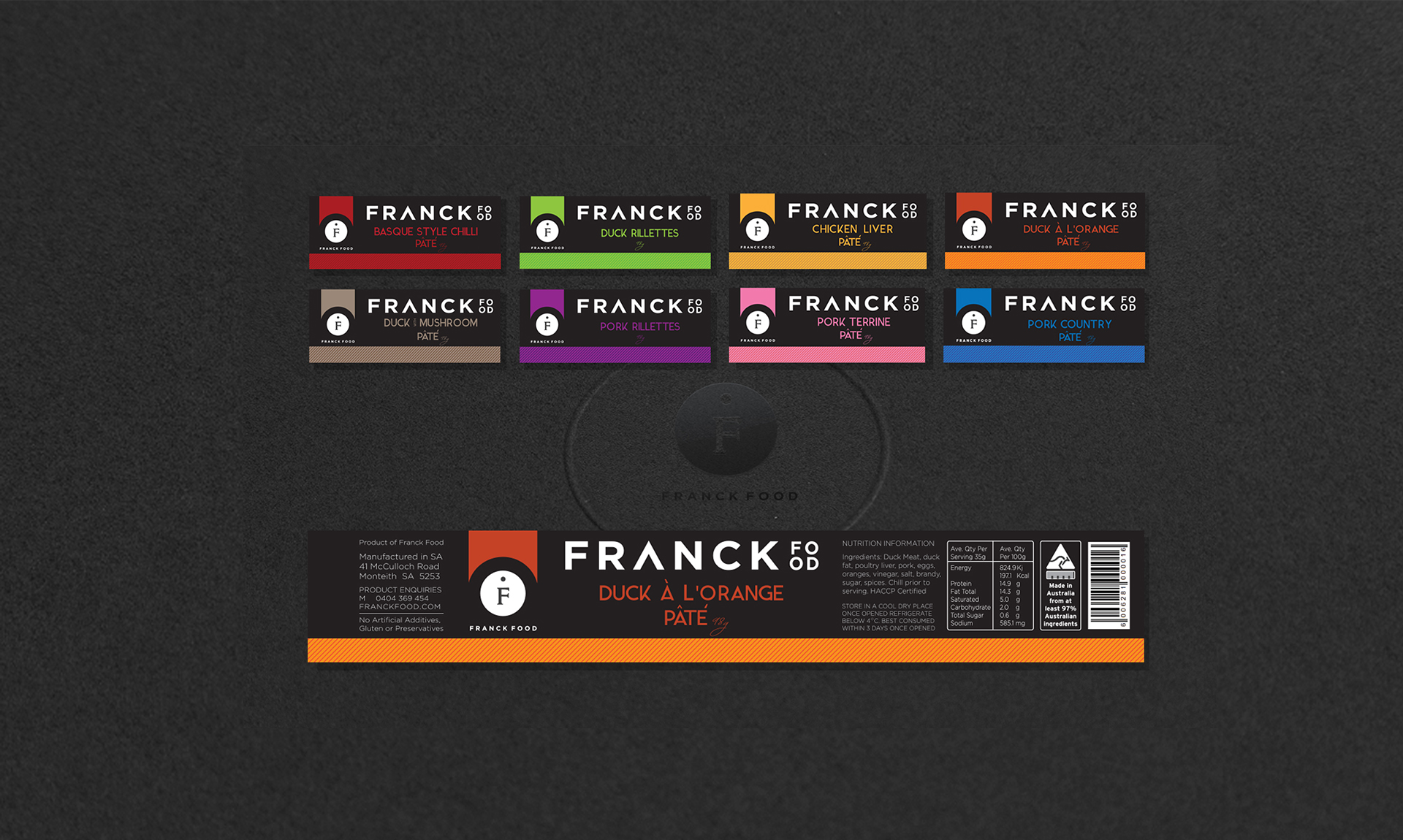 Artisan Pâté Range
Signature Series I . Colour Application for 8 Labels . Disc Logo . Art Design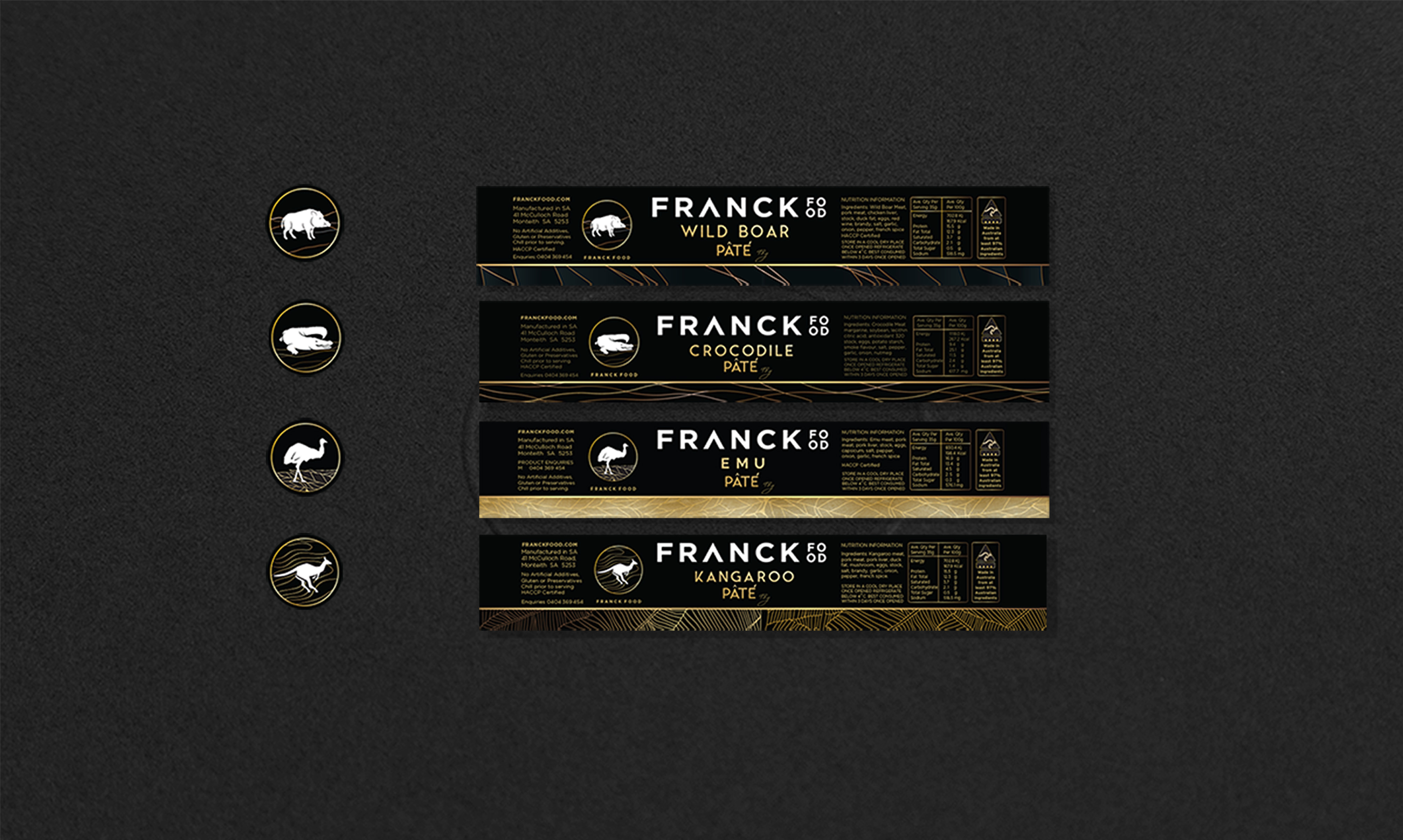 Wild Game Range
Gold Series II . Commissioned Art Design . Iconic Branding
ENJOY THE FESTIVE SEASON AND MAY 2021 BRING PROSPERITY TO ALL. CADESIGNIT
CUSTOMISED GRAPHIC DESIGN
Creative, inspirational poster design with cool, edgy typography|

CAD DESIGN GALLERY

ART & DESIGN
. GRAPHIC DESIGN .
FOR PRINT & MEDIA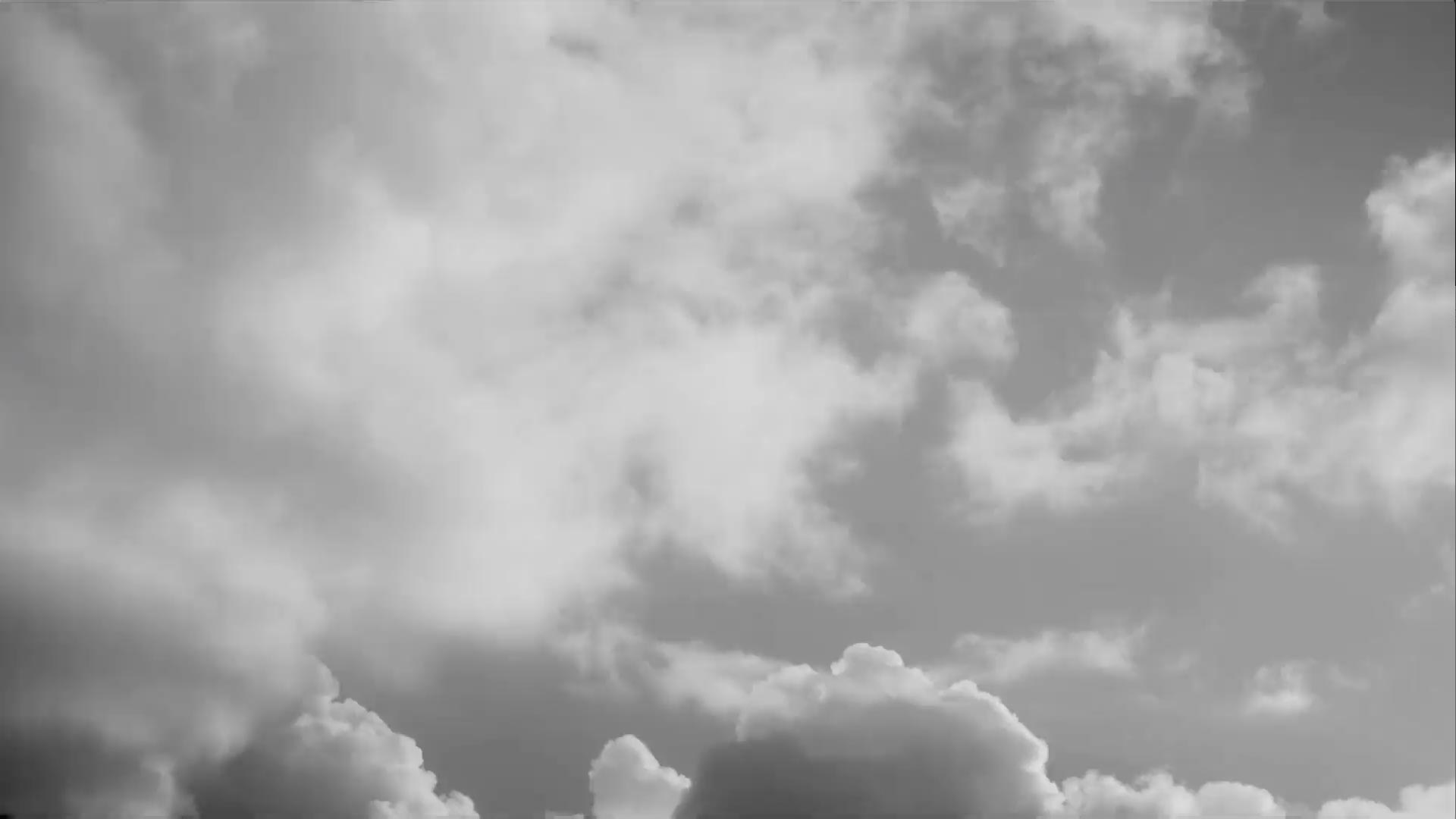 Design
for application
Feature your own company presentation or instructional video on your website. Creativity brings your imagination to life and the design applications are endless.

Welcome to digital animation.
DISCOVER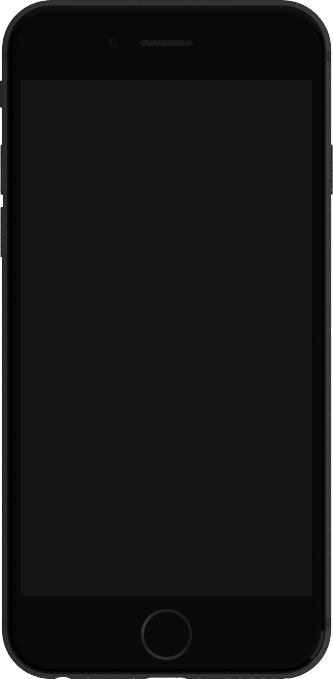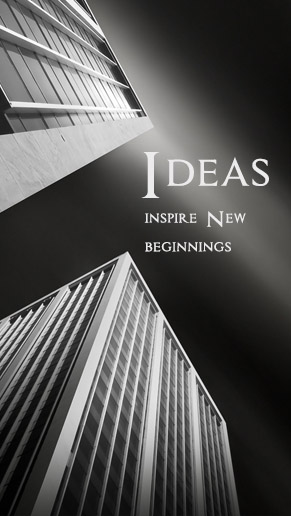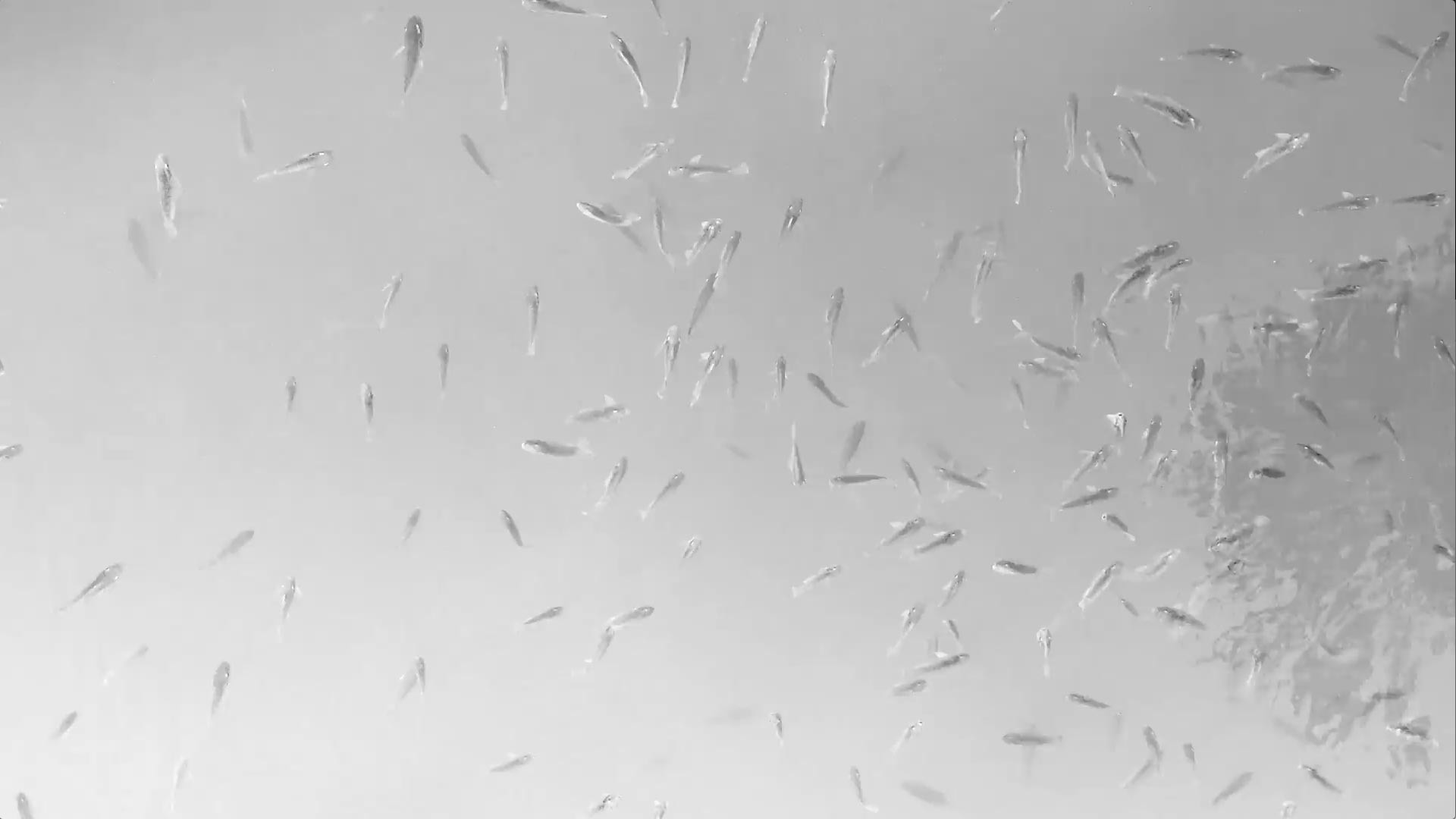 The beauty
of motion.
Digital Animation is the ultimate online marketing tool for creating smooth transitions, captivating sliders and special effects. We help you to effectively market your business or product online. You can even incorporate your own company video or presentation.
QUOTE MY WEBSITE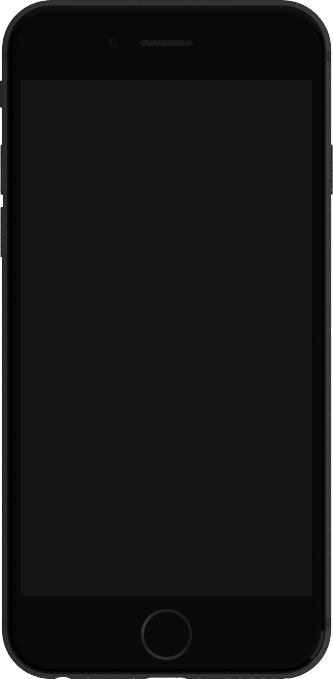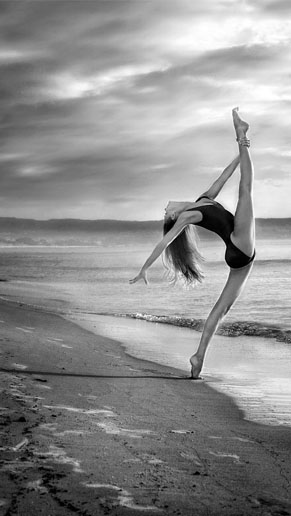 Back
CAD
Digital
Animation
Motion
Get Started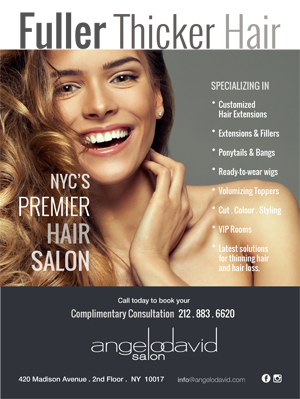 GALLERY
…
Gallery of customised website and graphic design solutions. We specialise in Responsive Website Design and business development. [ess_grid alias="Gallery"]