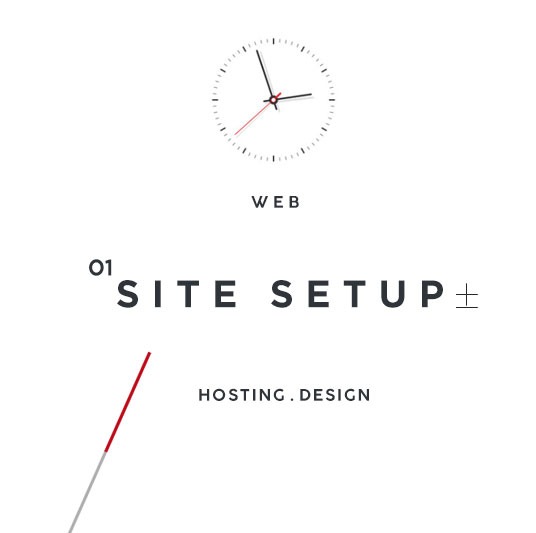 REGISTER DOMAIN NAME + HOSTING + POINT DOMAIN
+ SOFTWARE INSTALLATION + PLUGINS + GOOGLE + MAPS + API +
REGISTRATIONS + LICENSES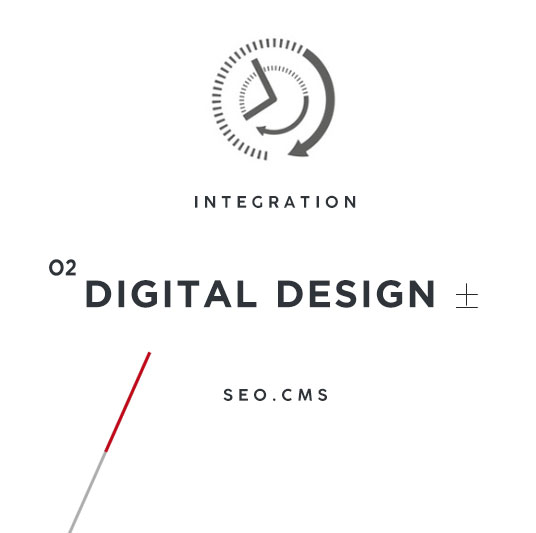 MAIN MENU + PAGE LAYOUTS + WEB DESIGN
+ SPECIALISED TYPOGRAPHY + ICONIC BRANDING + LOGO IDENTITY + PROFESSIONAL COPY
+ HIGH RES IMAGES LIBRARY + PHOTOGRAPHY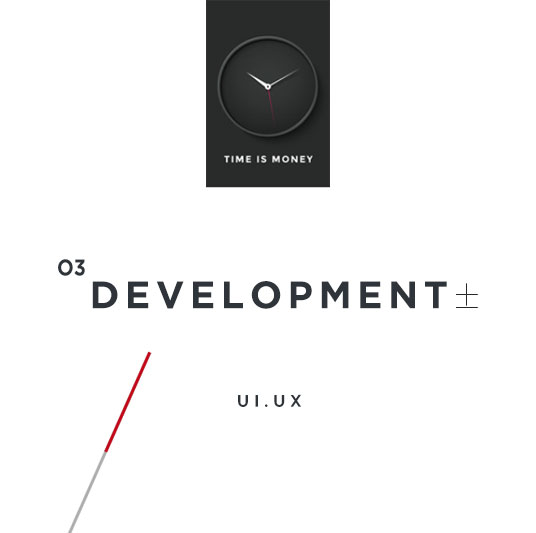 REVIEW WEBSITE + CLIENT ACCEPTANCE + FUNCTIONALITY + TESTING + FAST LOADING
+ LINKS + SOCIAL MEDIA INTEGRATION + MOBILE REDSPONSIVE DESIGN
 + LAUNCH WEBSITE 'LIVE'
WHAT WE DO
Mainstream Web Development includes hosting, web production, functionality, interface design and proprietary software to successfully launch your new website.

WEBSITE
Full Design & Production

HOSTING
Website & Domain Hosting

DESIGN
Graphic Design & Branding

IT SOLUTIONS
Web . Email . IT . SEO . UX

SOCIAL MEDIA
Spread the Word

SUPPORT PLANS
Scheduled Maintenance
HOW WE HELP
Once your new website is complete we can handle all ongoing web development, web updates and scheduled maintenance.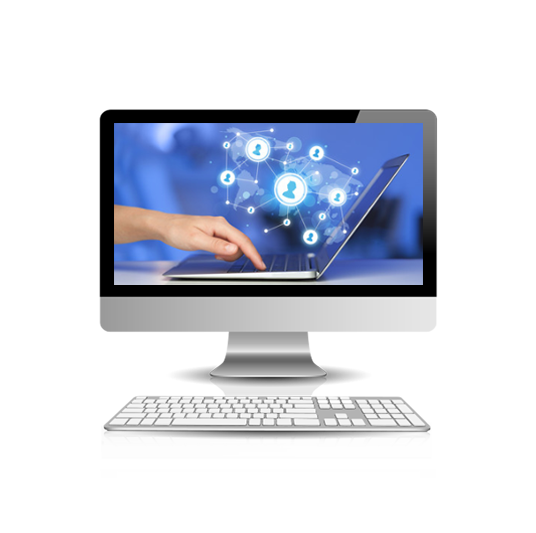 Strategic Digital Design – Website . Marketing . Campaign . Content Management . UI . UX .
Interface Design – User Friendly CMS . Open Source Development .  woocommerce . e-Commerce . Intuitive Mobile Aps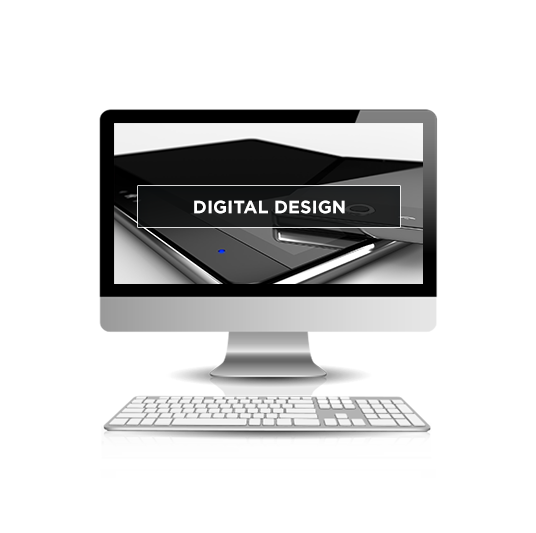 Digital Interaction – Conversion Optimistion . SEO . CPC . Social Media Integration . Responsive
Creative Layout  – Web & Graphic Design . Email & Social Marketing . Written Copy . Secure SSL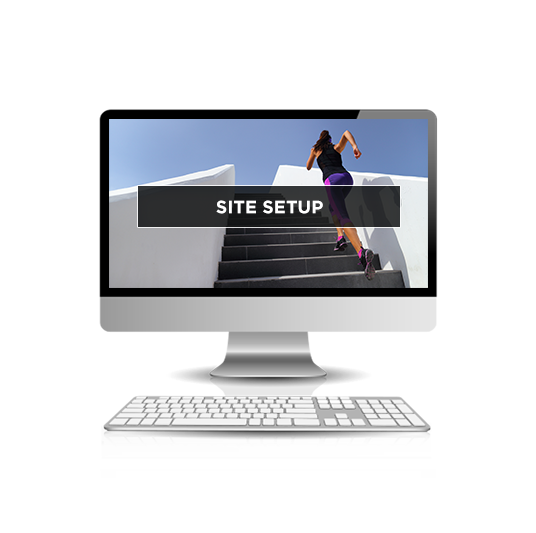 Hosting Packages – Support . Maintenance . Security . Fast Loading Premium Business Hosting . CDN . DNS . ADSL
Domain – Hosting for Domain Name . Pointing DNS . Personal C-Panel Hosting.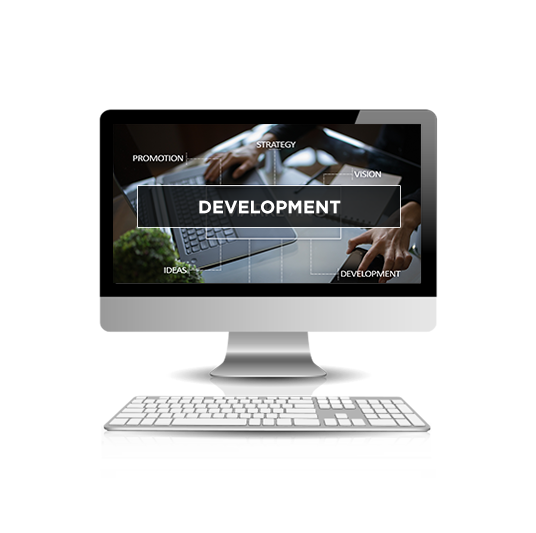 Software – Microsoft Architect . MS Exchange . Server . Systems Engineering . MCP . IT Solutions . PHP .
WordPress – We use WordPress, the world's most popular and trusted website building platform + Magento . Drupal . Joomla
REMOTE ASSISTANT
Hi my name is Cheryl, and I work remotely to handle all your office proposals, corporate and professional documentation, and with articulate and consistent delivery. Conveniently located in North Adelaide and CBD.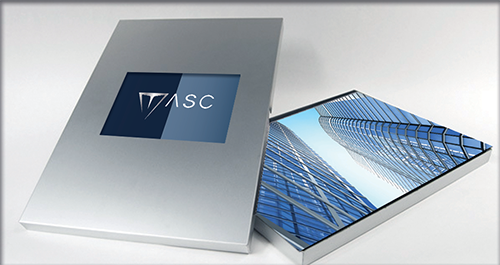 IF YOU ARE LOOKING FOR IMPRESSIVE CORPORATE PRESENTATIONS EVERY TIME – WE CAN CERTAINLY ASSIST!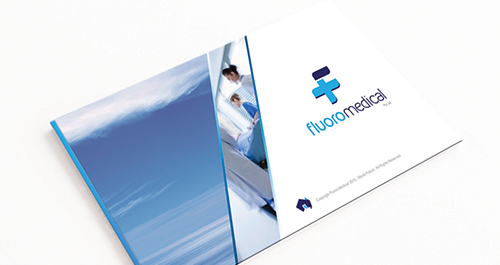 WHY NOT TAKE ADVANTAGE OF OUR REMOTE SECRETARIAL AND PERSONAL ASSISTANT SERVICES?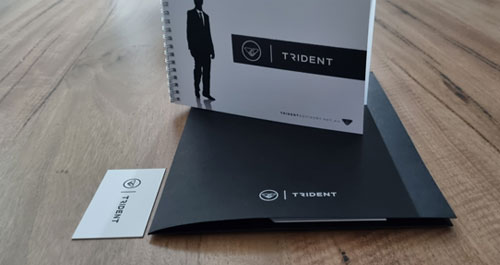 WE HANDLE ALL YOUR OFFICE DOCUMENTATION REMOTELY AND TO THE HIGHEST QUALITY.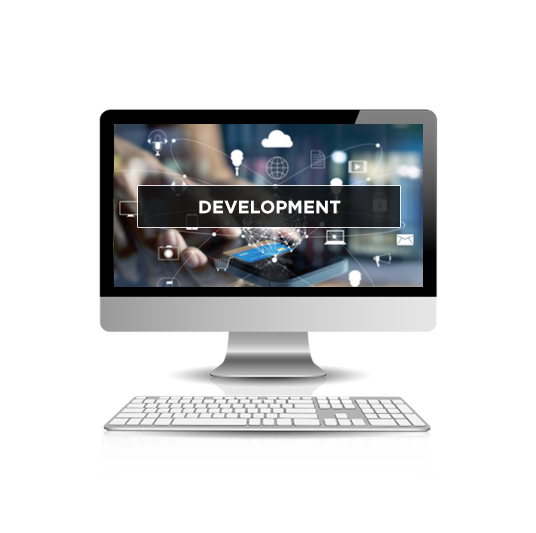 WEBSITES BUILT FOR TOMORROW – AND WELL INTO THE FUTURE.
WEB DEVELOPMENT
Are you looking for a Web Developer in Adelaide?  CAD Web Studio can help by providing complete hosting, scheduled maintenance and graphic design services for your website.