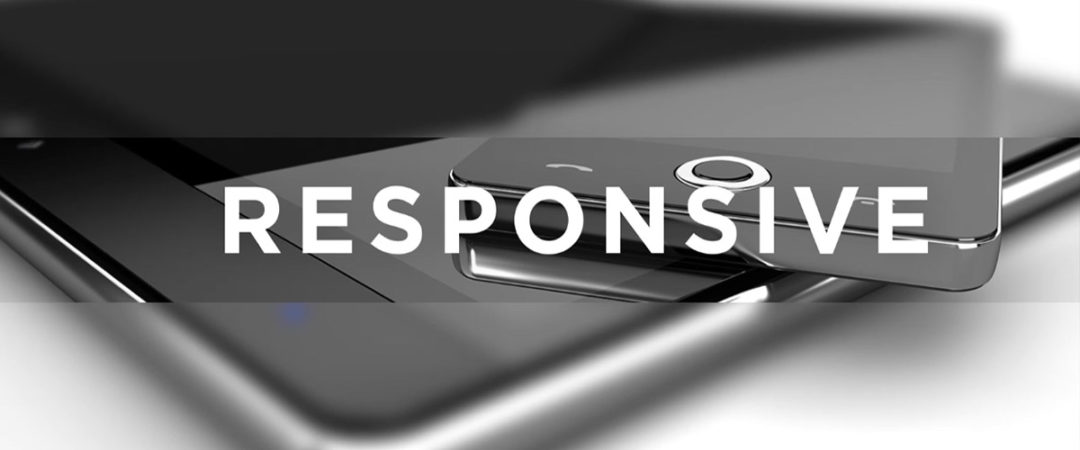 We design your fully responsive website to look perfectly positioned for viewing on desktop, mobile or tablet.
Technology is autonomous and constantly advancing, so it is important for us to advise our clients not to design a website based on old technology.  With a continuing trend in the use of mobile devices, it is important that your new website can accommodate the various platforms and devices.
Compliment your website with professional graphic design | written copy and photography which will enhance your sales and marketing potential. Your Company brand and identity should be easily recognisable to your target audience.  Branding starts with a clear, concise and effective logo design which can be integrated into your entire graphic design suite of products including:  website, print and media, promotional materials, packaging and signage to directly communicate your product or service.