Consistency
When you work with professional web designers or design agencies, you get consistent quality work, you don't have to worry about the stresses related to web design. You must keep in mind that time management becomes very difficult when you're running a business and trying to design your website by yourself. In some cases, websites run smoothly in the beginning but soon after start to have problems like loading speed or some inbuilt flaws. A good website needs consistent checks, updates, and upgrades. Your audience will immediately move on to your competitor as soon as they experience a glitch in your website.

The use of visual language through branding.
Companies must take into account that their branding should directly be in relation with their web design. A lot of businesses these days operate exclusively online and that is the reason why their website design comes at the forefront. We have to acknowledge the fact that all web designers and experts also have extensive knowledge in the field of marketing and it is an understood fact that they know how to make a layout that will bring you the best response from your web design and in return leave the best first impression on your customers.

The best design secrets, tricks, and techniques.
If you opt for getting your website designed in-house then you will definitely miss out on the benefits of the techniques and design secrets that professional web designers use. We have to appreciate the fact that since web designers regularly work on designing, they have discovered some essential design secrets and techniques which take years of research and experience to learn.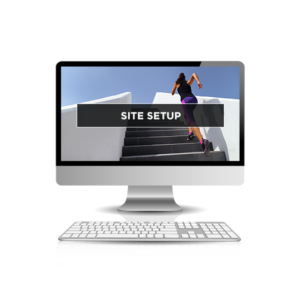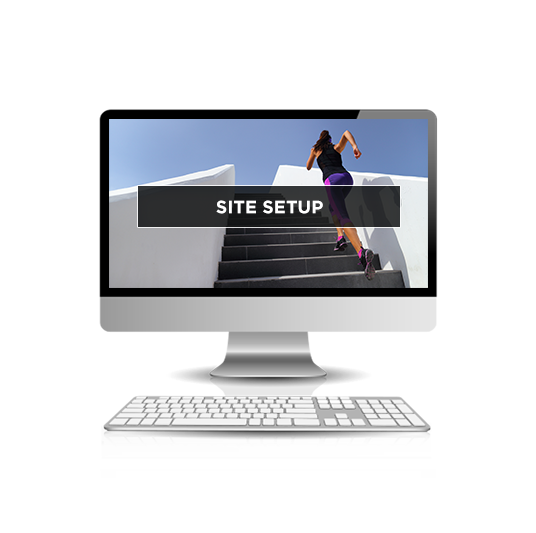 Have an edge over your competitors.
There are approximately a billion active websites out there today and it is only possible to stand out from the rest when you allow highly professional and talented web designers to design and develop your website. It is very important to have an edge over your competitors if you intend on being in the business game in the future.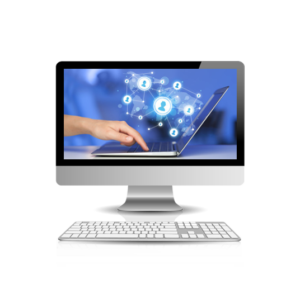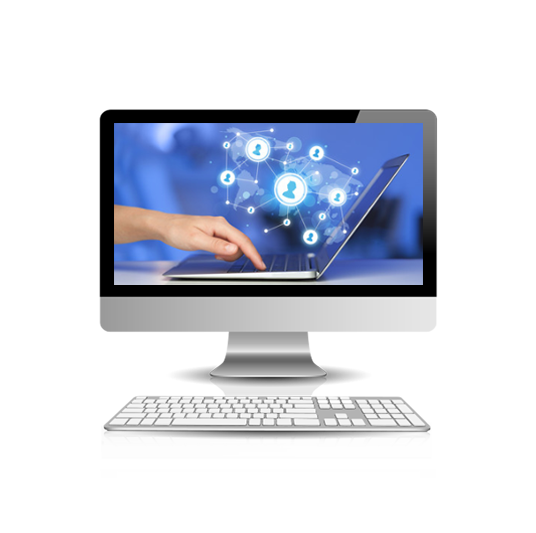 Better SEO.
Professional web designers have enough knowledge to work around SEO and are highly capable of providing your website with a higher Google search rank. This will give your business a greater visibility which will significantly increase the chance of potential customers coming to your website. SEO is a vital part of having an online presence since about 33 percent of all audience clicks on the first result in Google search. Furthermore, 95 percent of your potential customers are likely to find what they are looking for on the first page of Google making it vital for your website to be on the first page.

Optimise for multiple platforms.
Nowadays just having a website compatible for personal computers is not enough considering the substantial increase in the number of mobile device users. Your website has to be optimised for mobile phones and tablets and it is absolutely necessary to have a professional web designer to do this for you since it requires a significant amount of knowledge in web development.
With all said and done, it isn't that difficult nor expensive to work with professional web designers, in fact, it's actually worth every penny. The results will definitely give your business an edge over your competitors.