LET US DO THE HARD WORK arrow_forward
A fully integrated
approach to
hosting
No more renewals of domain name, emails, hosting falling due at different times. We include everything in one place and with just one monthly payment. Let us take care of everything for you. A stress 'free' comprehensive service.
Super Fast + Secure
managed
servicesarrow_forward
Managed
Hosting
Utilising valuable company resources to remain competitive is important to the future success of your business. Premium Hosting allows you to advance with technology + we keep all systems running effectively & efficiently for you.
on demand
servicesarrow_forward
a supreme user experience
Sooner or later, all SME's require IT support. We help by lining up your technology before a crisis hits. When you are covered by a Scheduled Maintenance and Network Solutions Plan you know that your online business is secure, consistent and safe.
ENQUIRE HOSTING + IT
IT CONSULTING
EXCEPTIONAL SERVICE
MANAGED
SERVICES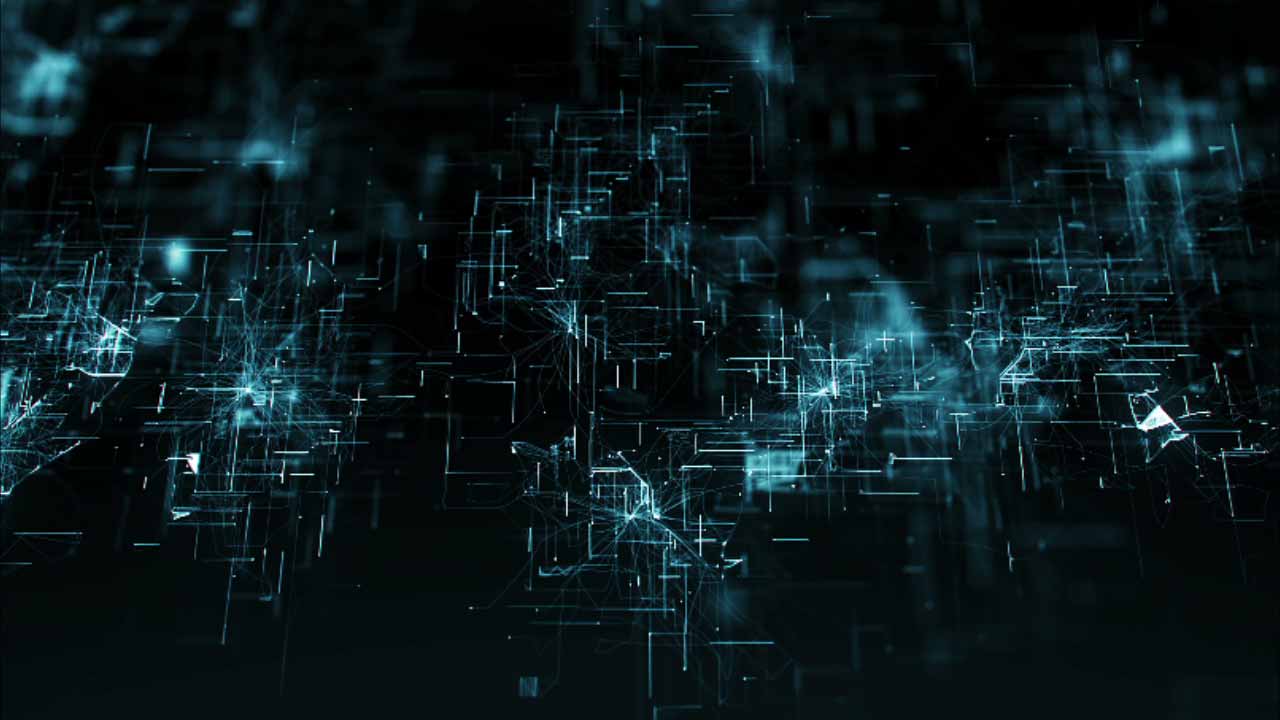 Ready
to go arrow_forward
The future in
design + hosting
CAD Web Design studio looks forward to creating your responsive WordPress and online Digital Presence. Creative & Dimensional is the CAD website design experience. For friendly chat please call me to discuss your new or existing website requirements.

0430-115-225;" > 0 4 3 0 - 1 1 5 - 2 2 5
Featured plan
for you arrow_forward
hosting
+ we have packages to suit your budget

WE PROVIDE
I T
add Dedicated Team
add IT Specialised Services
add On Demand Services
add IT Consulting
add IT Training
add Personal Support
add Microsoft Services 365
add Security Awareness
add Training
add Business Telephony

HOSTING PACKAGE
$
100
add You only pay $100 / Mth
add Optimised Server
add Cloud and Hybrid
add Dedicated Server
add SSL Certificate
add Scheduled Maintenance
add One Main Email (Incl.)
add Automatic Renewals


0430-115-225;" >CALVERT HOSTING
WE OFFER
value
add Domain Name Registration
add Managing Domain
add Additional Email(s)
add IT Solutions
add Digital Marketing
add SEO
add Google Analytics + Jetpack
add Plugins + Functionality
add Site Health Optimisation

Technology often makes it confusing to make sense of the options. We make it easy for you to run your business by integrating IT and small business hosting management - IT solutions to address all your challenges.
HOSTING
SUPPORT @ MAINTENANCEarrow_forward
A website (like a car) requires regular scheduled maintenance to update all software, plugins, registrations, licenses and security. Best of all we 'take care of it all' so you need never worry - it's all in one place. Connect with CAD Studio to provide 'a no obligation' free phone consult.
CAD STUDIOarrow_forward
CAD Studio works closely with leaders in their field who have worked together to create an effective and efficient process for hosting + web design. Once you organise your hosting - you are ready to start your web design - a customised website to suit your budget.
CHERYL TOMPKINS
REQUEST A QUOTE arrow_forward